B.First Kids School Socks
by BATA B.First
SKU: 9101092020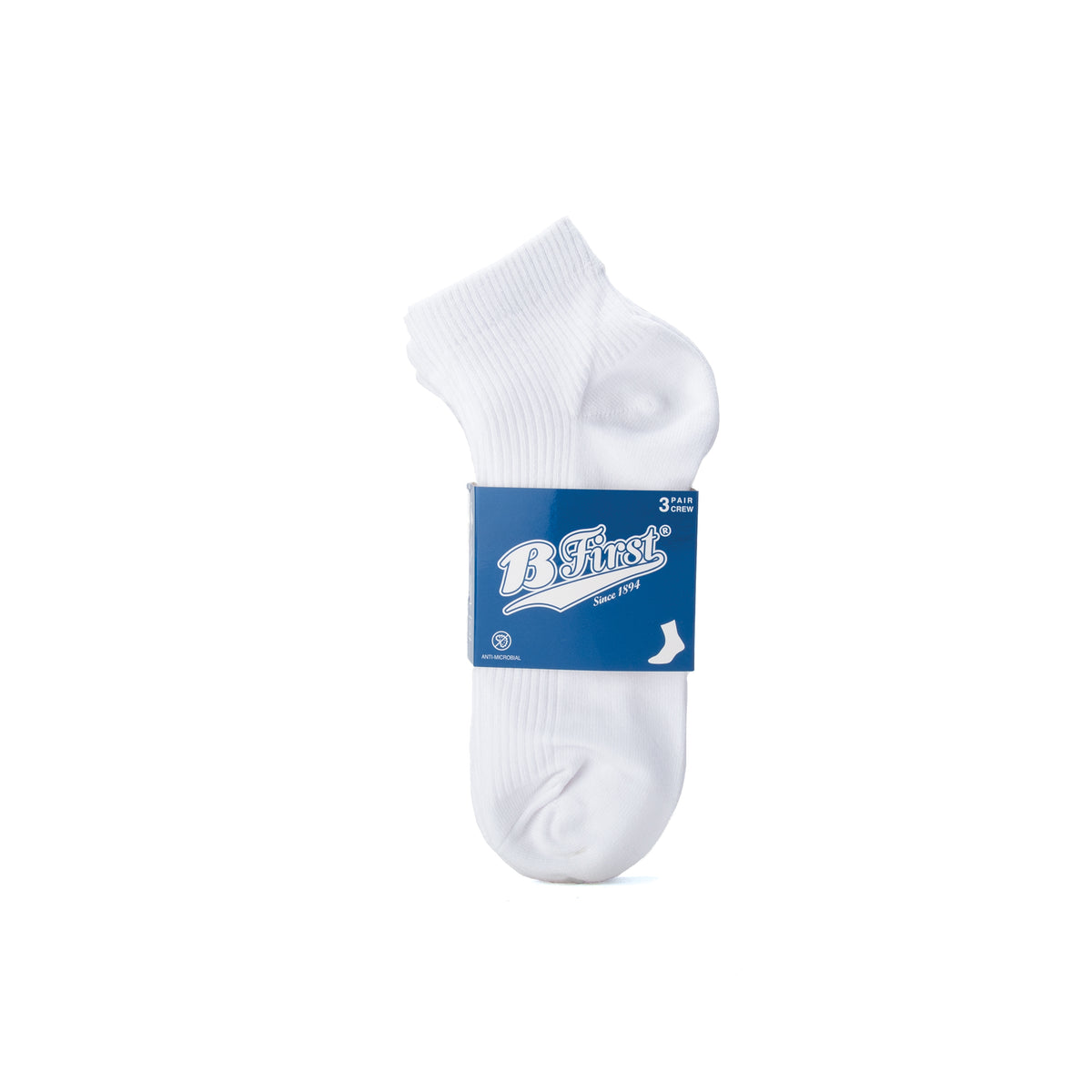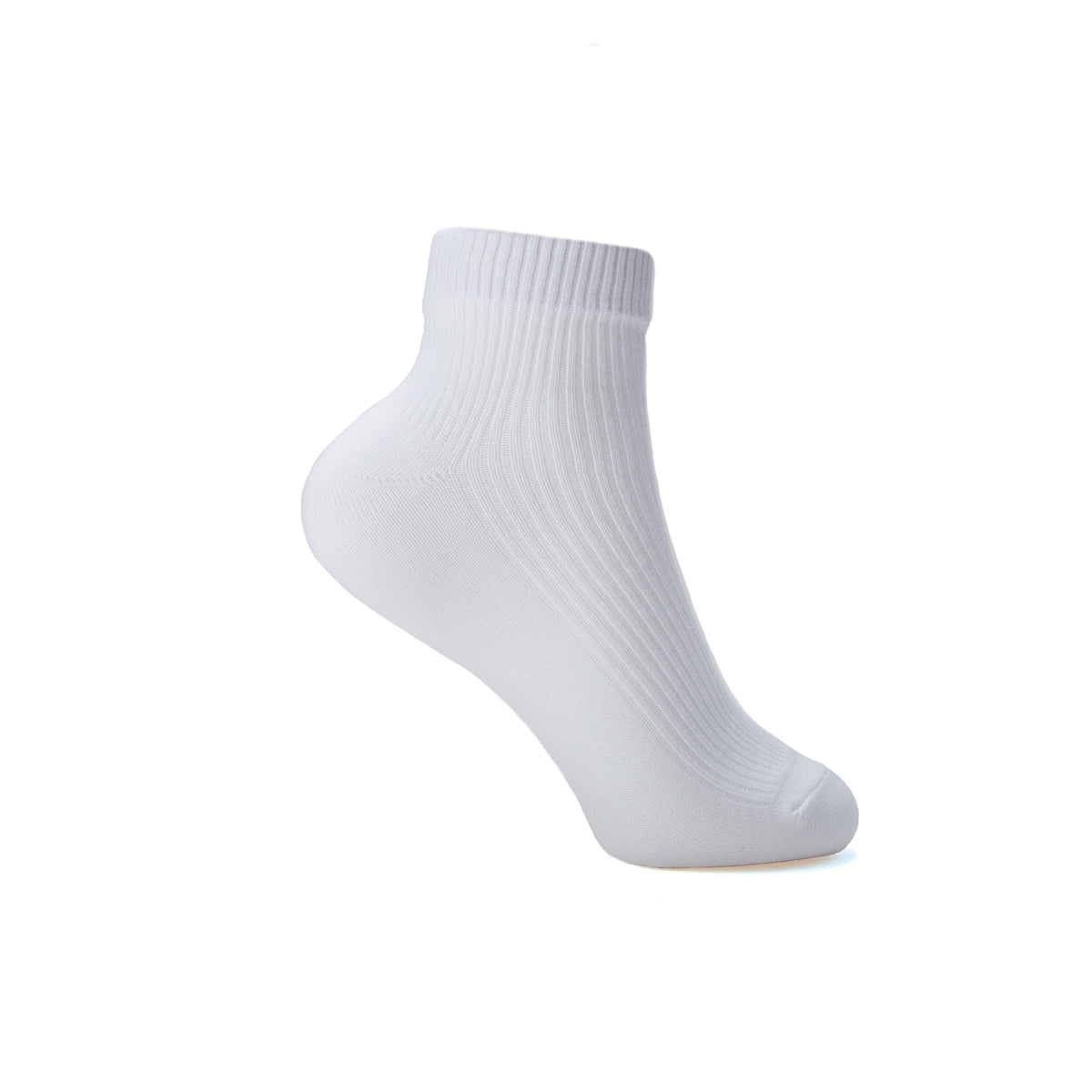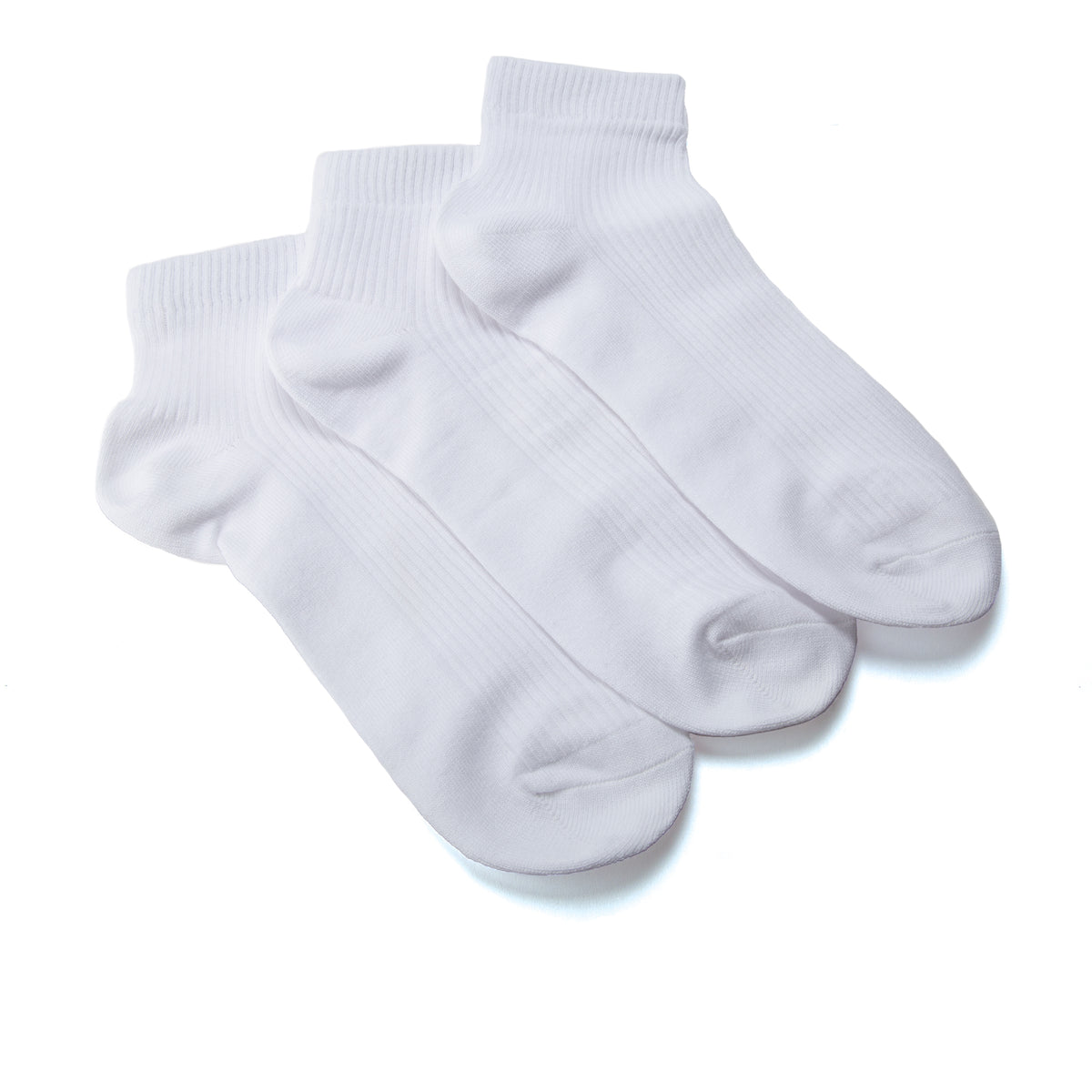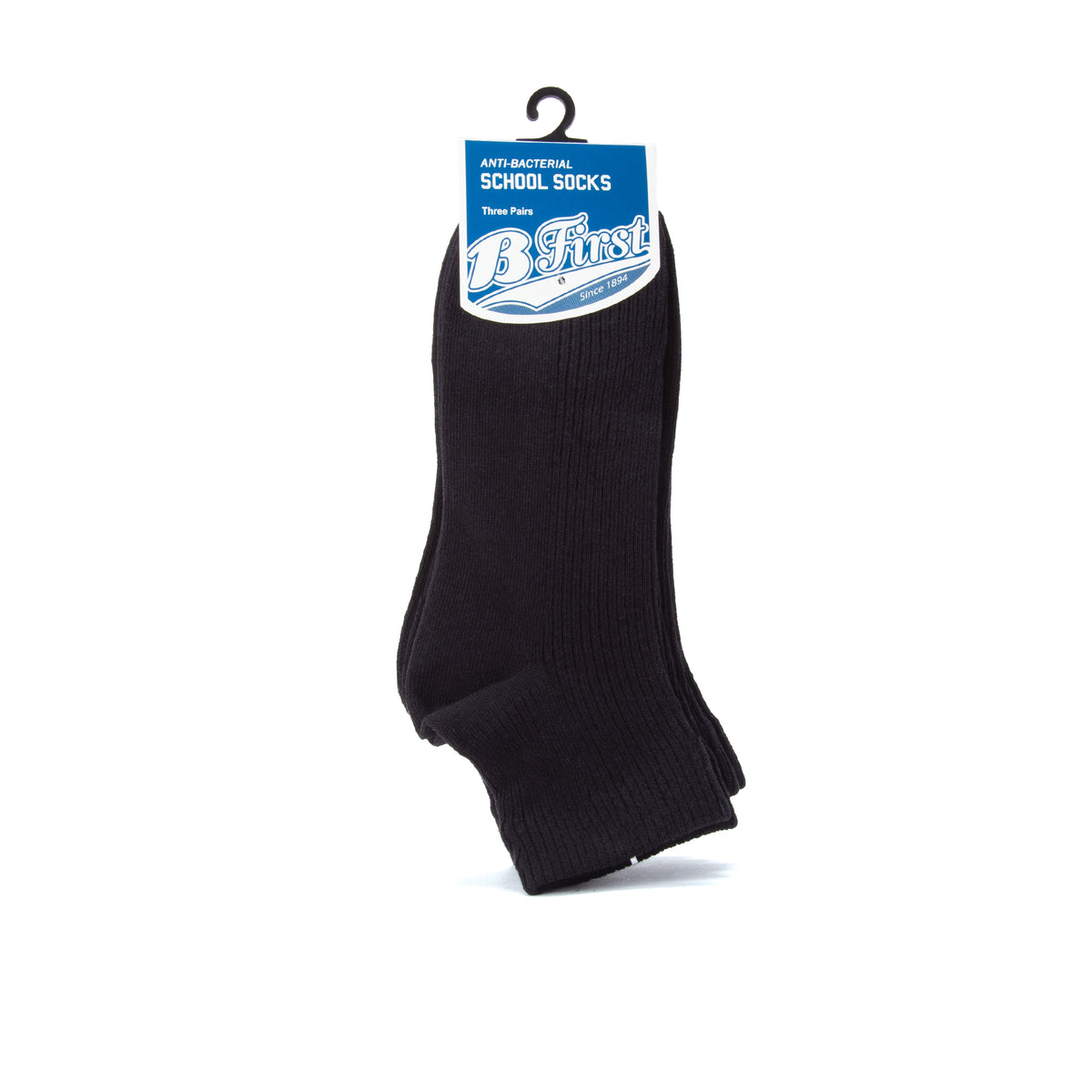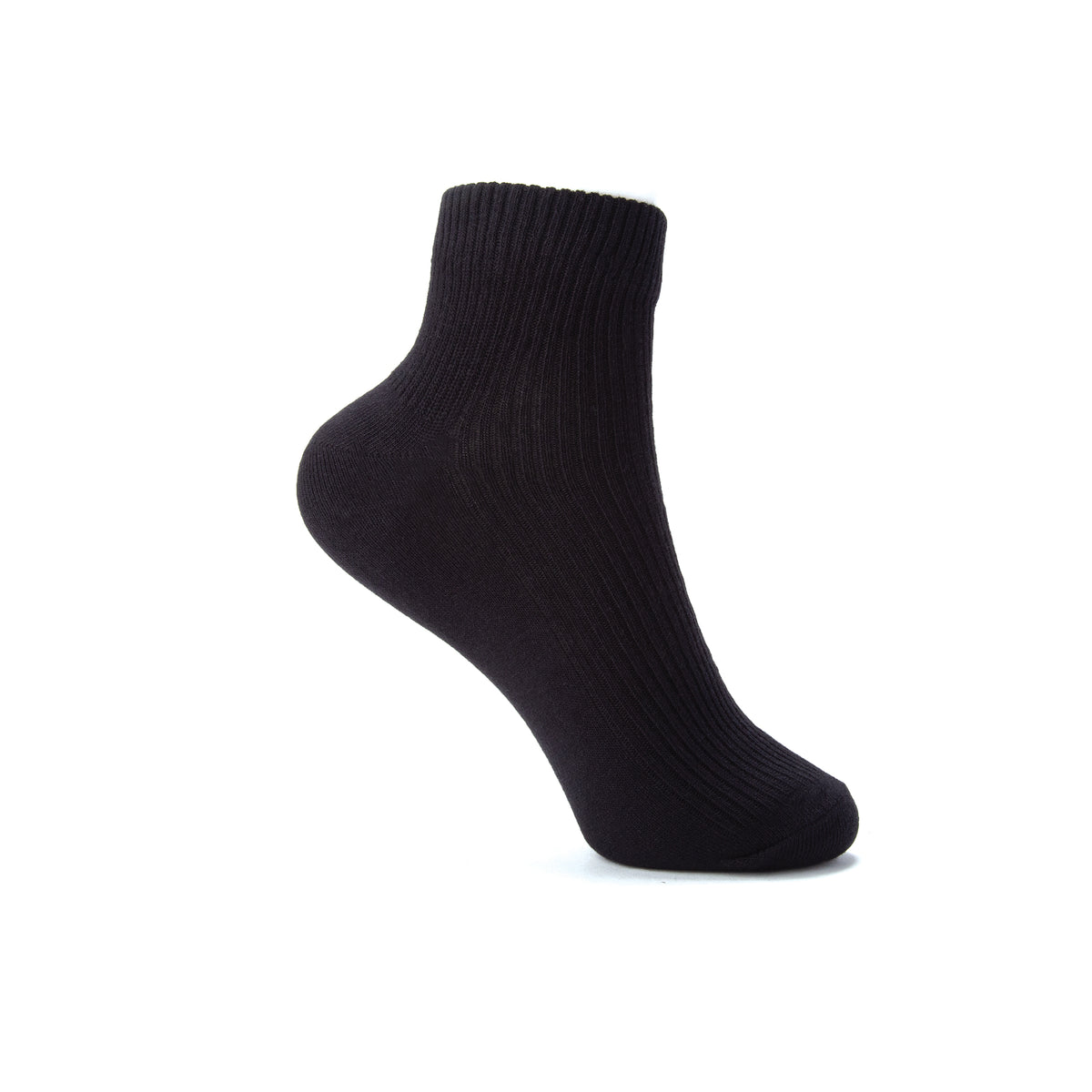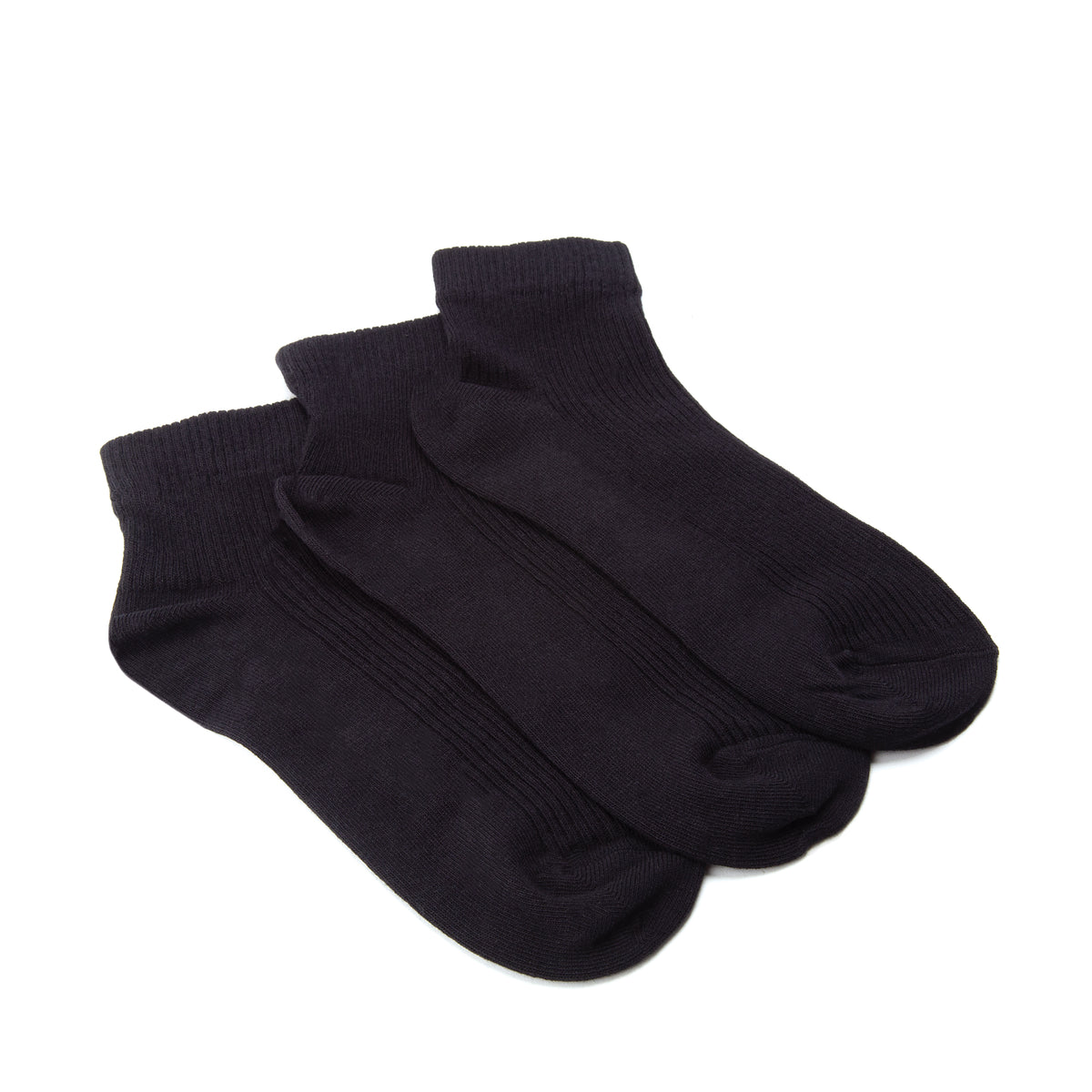 B.First Kids School Socks
by BATA B.First
SKU: 9101092020
BFirst provides excellent durability and ensures sturdy grip. Designed to keep feet relaxed with a soft and comfortable fit this stylish yet functional pair ensures flexibility and freedom of movement with responsive cushioning and enhanced lightweight feel.
A pair of socks which is suitable for any type of shoes, occasions and style.
Keep your favorite footwear looking their best with these cleaning tips.
We've shifted our focus beyond the feet to the most injury-prone part of a runner's body: the upkeep of shoes.