BATA Prive Men Sling Bag
by BATA Prive
SKU: 9596589020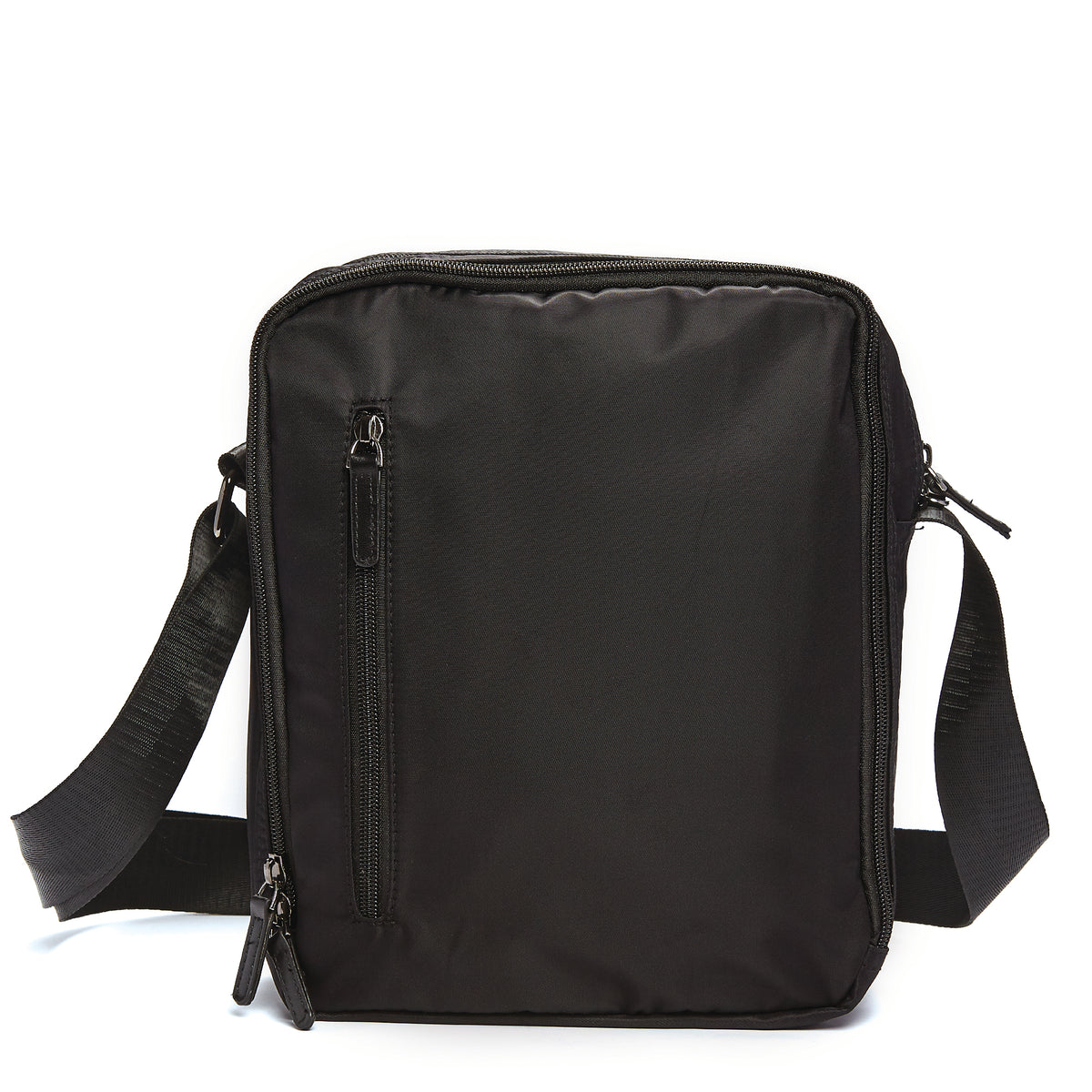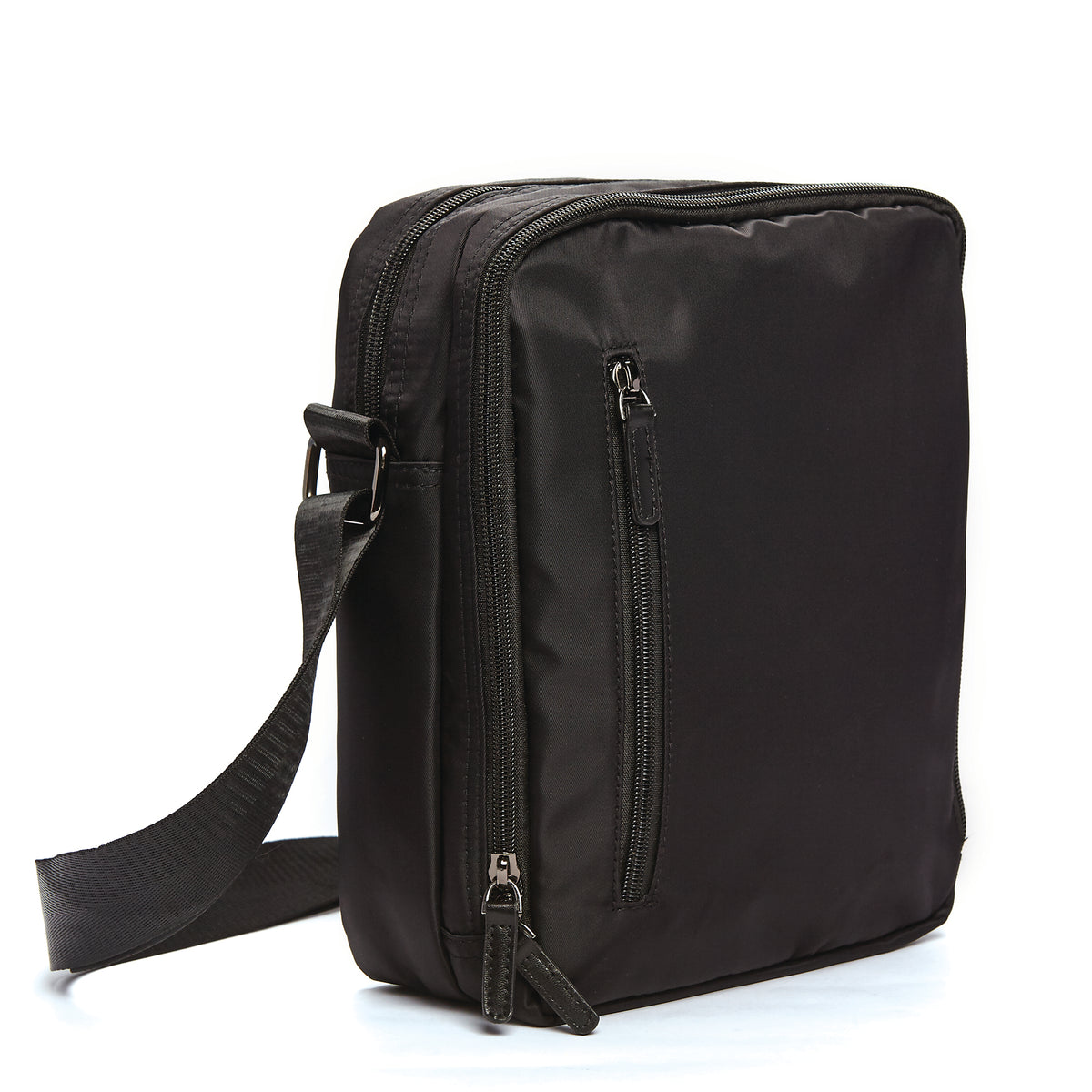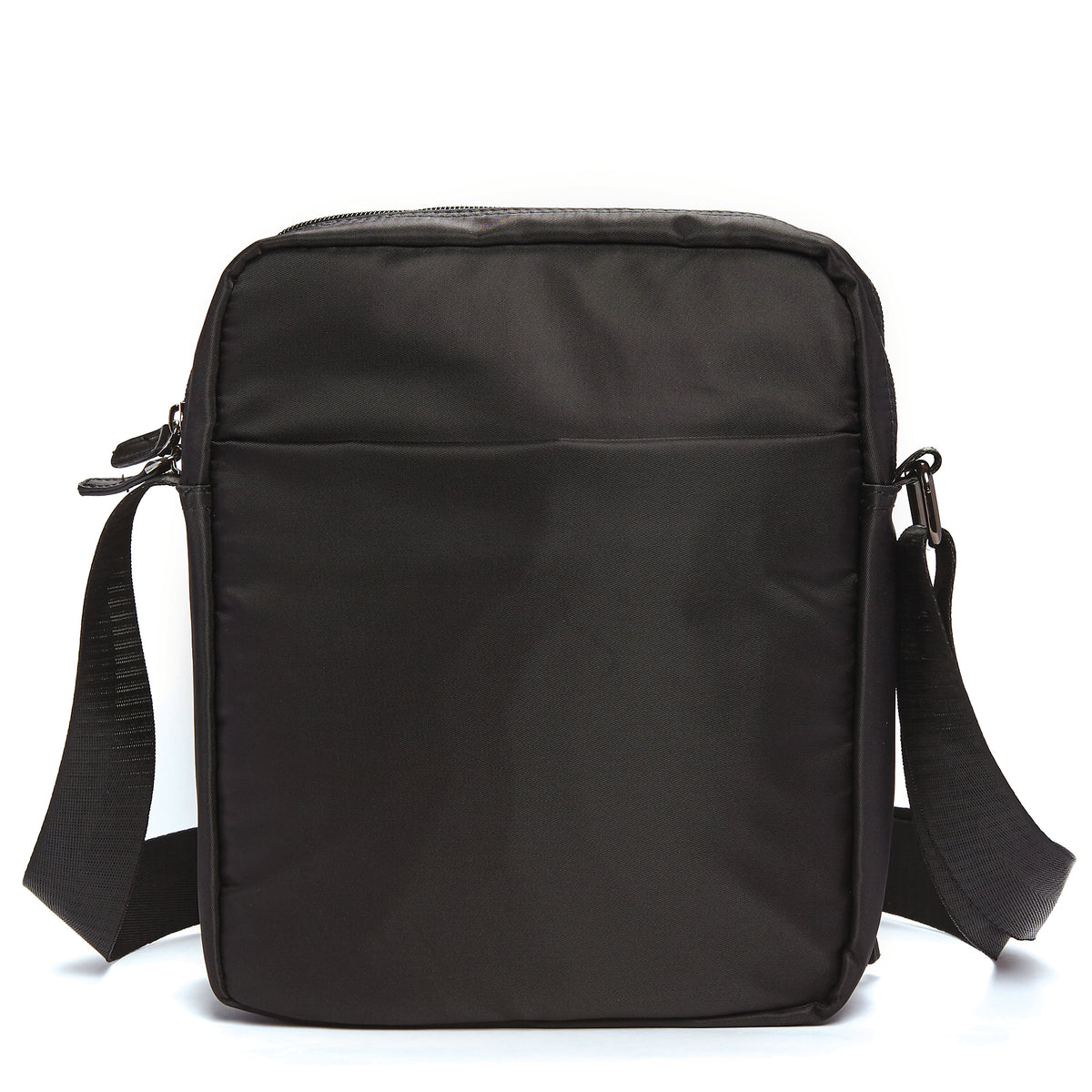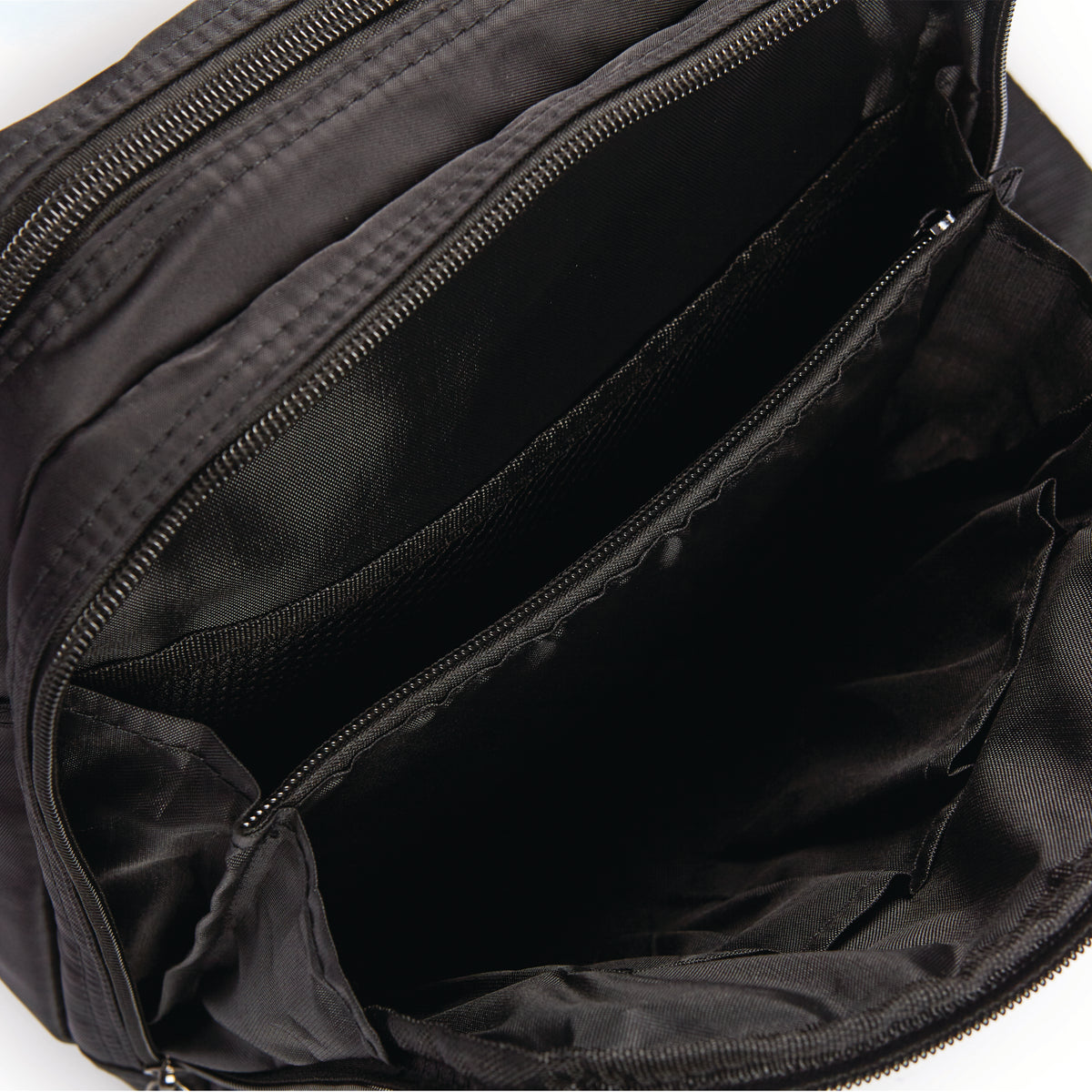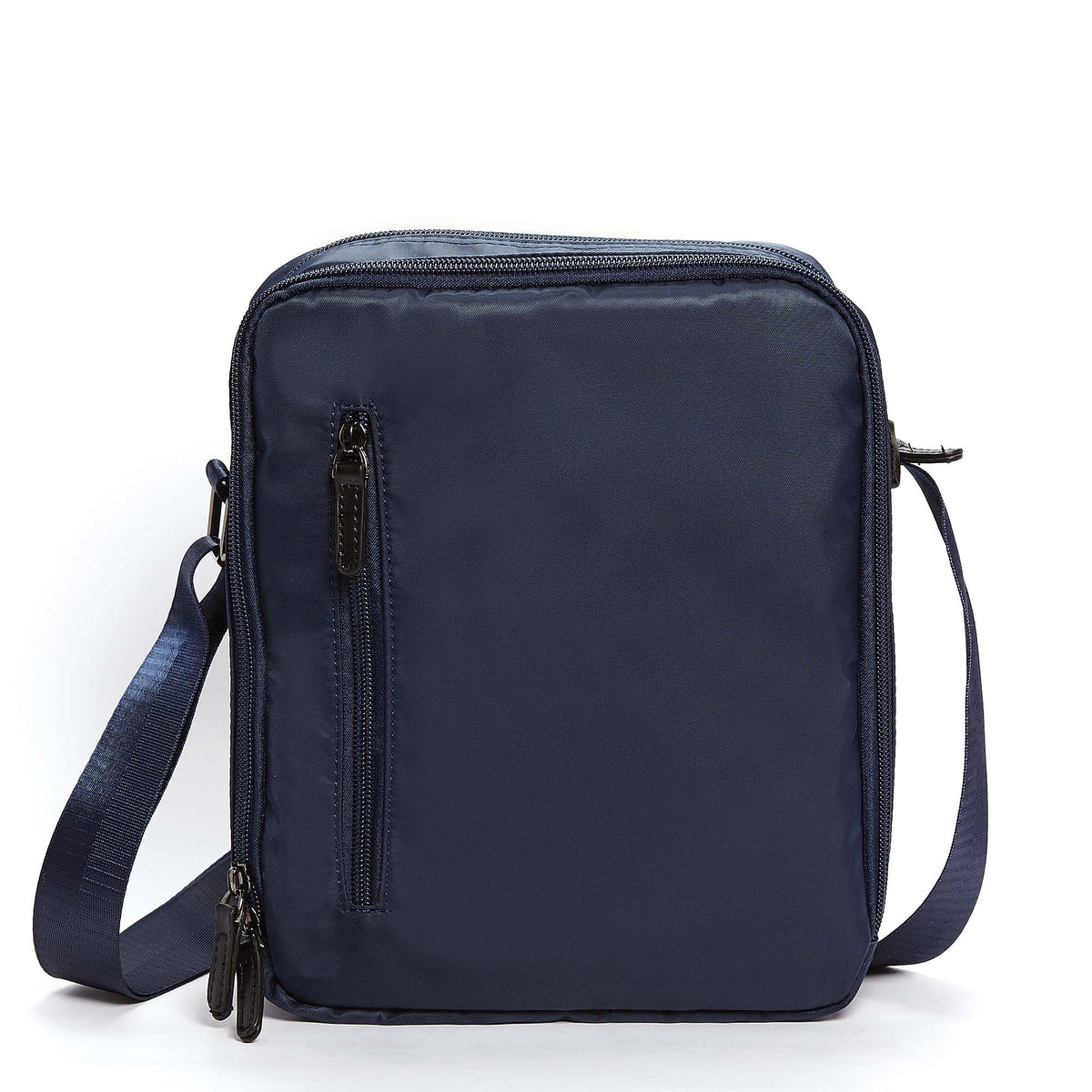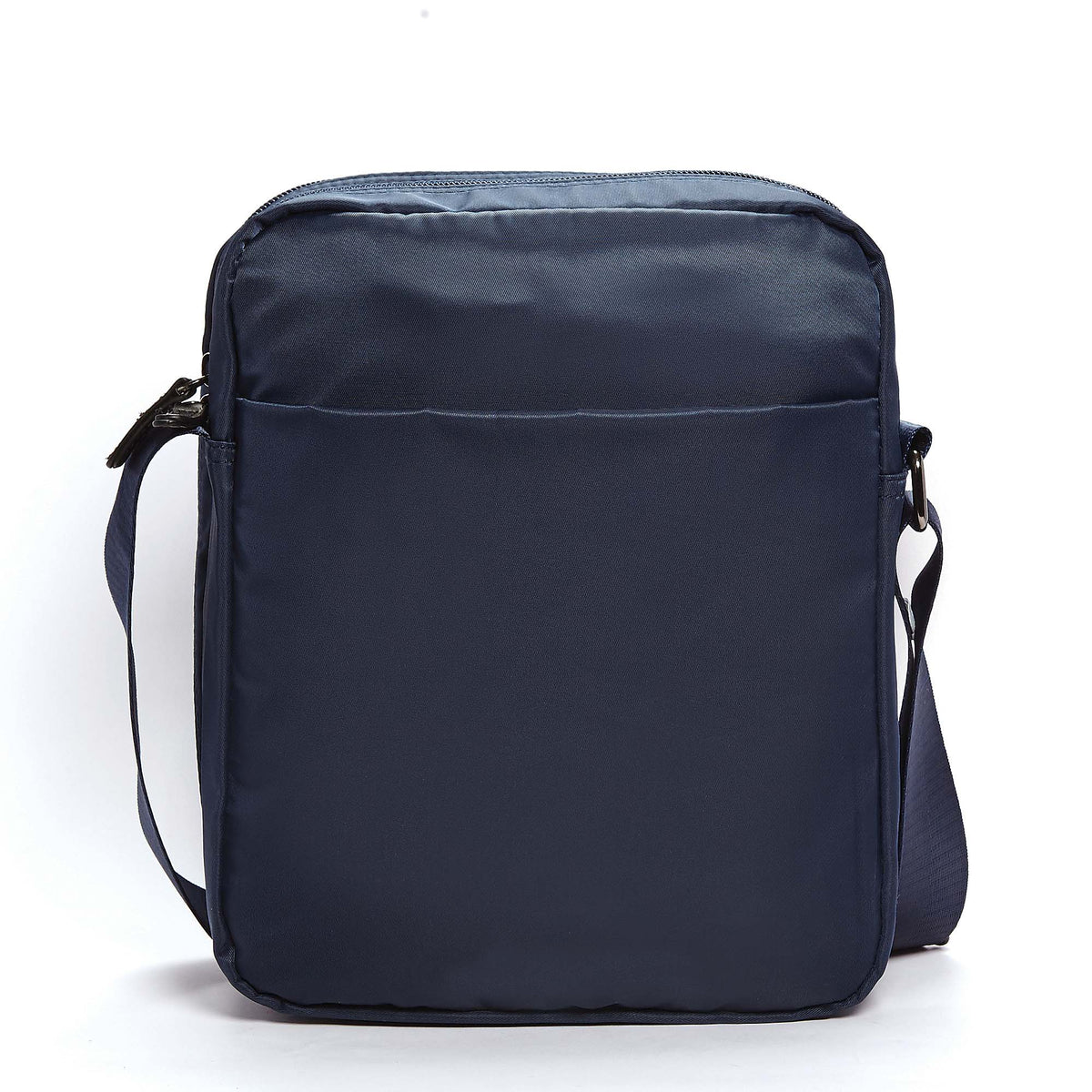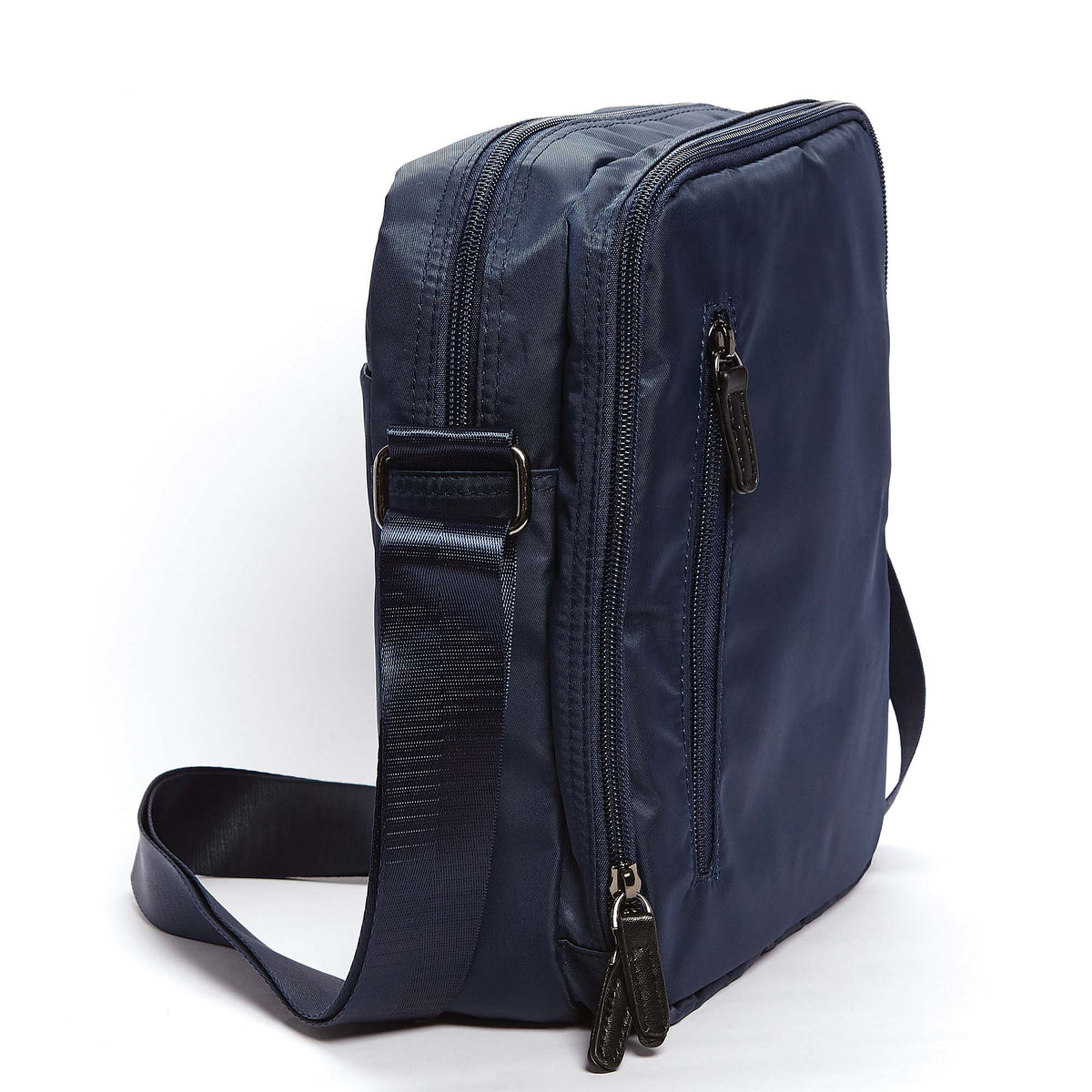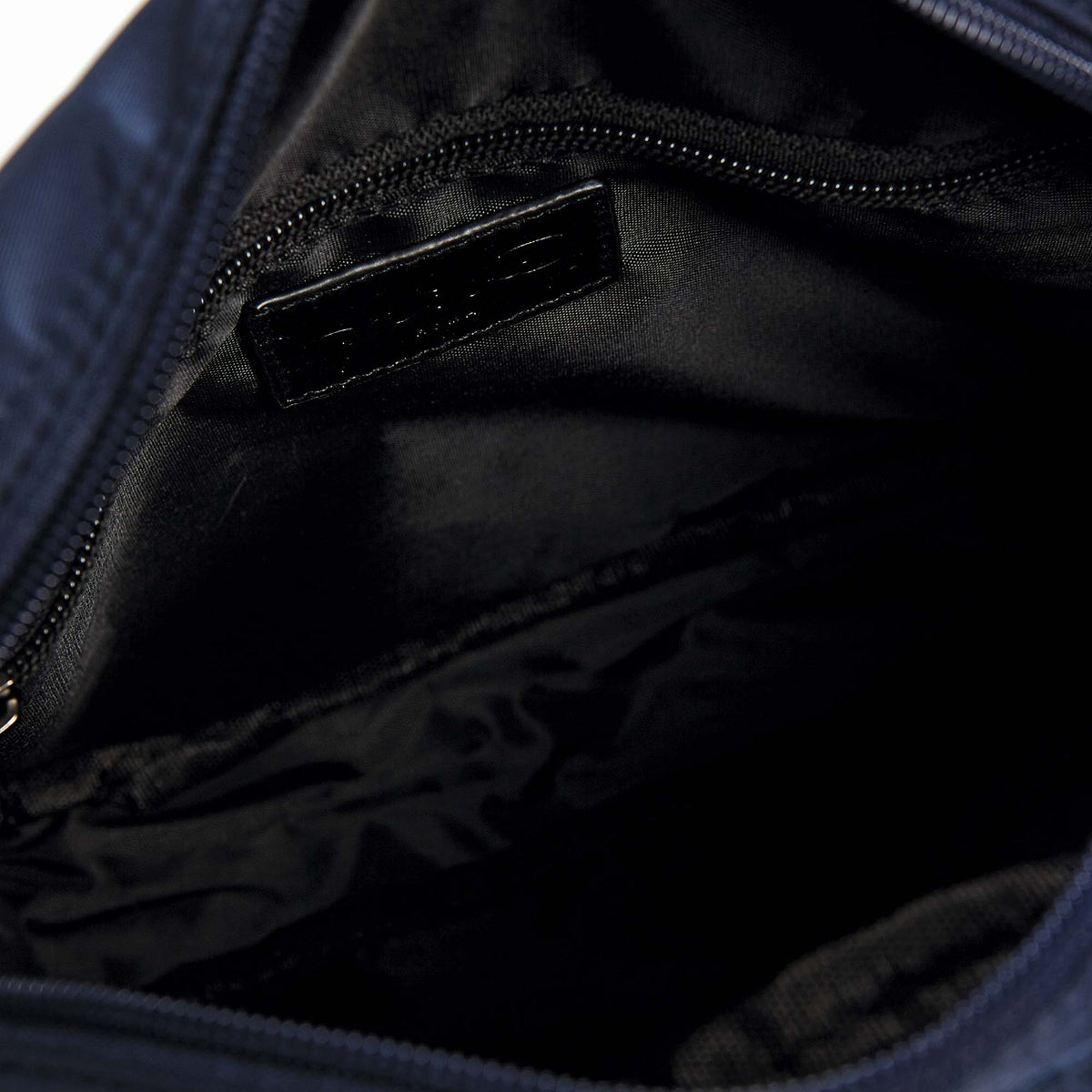 BATA Prive Men Sling Bag
by BATA Prive
SKU: 9596589020
Prive Roma is a statement of timeless Italian craftsmanship and impeccable deertail, comprising a full range of affordable, yet luxe bags and accessories for men and women.
Not too big and not too small, crossbody bags are just the right size when you have some errands to run or just heading out to grab a coffee. It is perfect from day to night for many because of its practicality, flair and style.
Keep your favorite footwear looking their best with these cleaning tips.
We've shifted our focus beyond the feet to the most injury-prone part of a runner's body: the upkeep of shoes.