BATA Shoe Grip
by BATA
SKU: 9900023020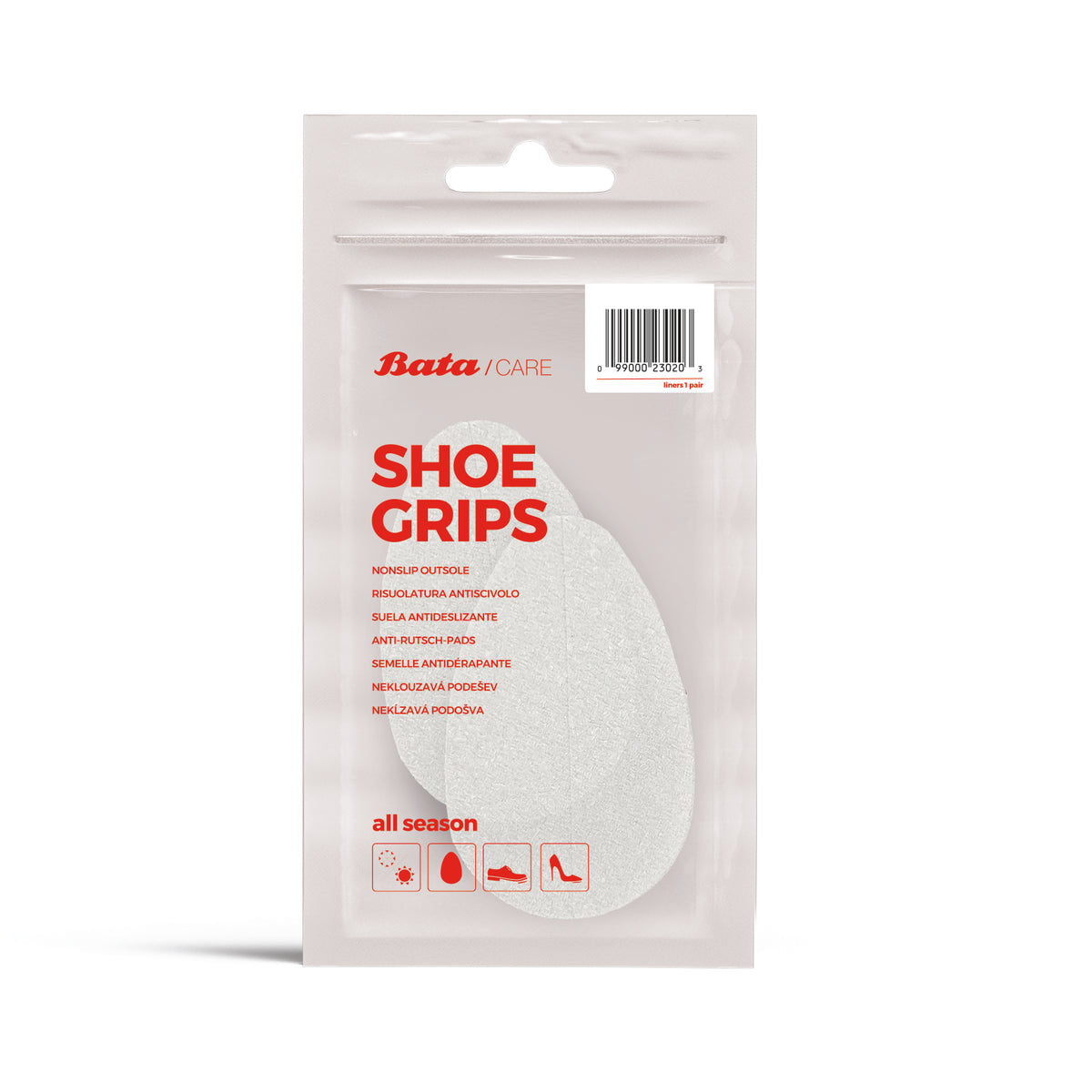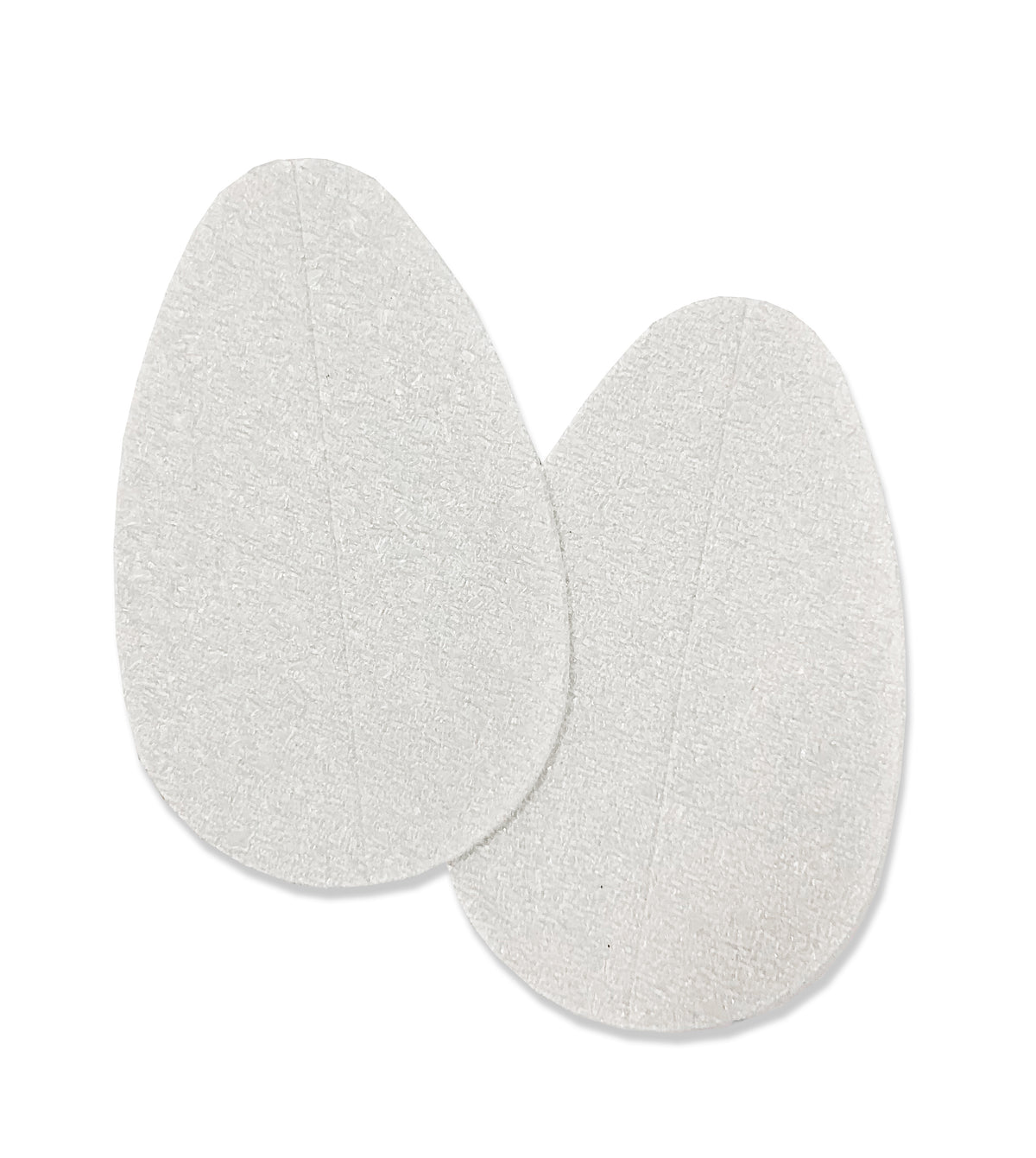 BATA Shoe Grip
by BATA
SKU: 9900023020
Part of BATA's shoe accessories collection which range from shoelaces to sneaker shampoo, BATA offers a variety of shoe care products which helps you always keep your shoes look clean and fresh. 
Clear colour suited for all colours of outsoles

Helps prevent slipping
special anti-slip tread design
Keep your favorite footwear looking their best with these cleaning tips.
We've shifted our focus beyond the feet to the most injury-prone part of a runner's body: the upkeep of shoes.