BATA Shoe White With Applicator
by BATA
SKU: 9980938020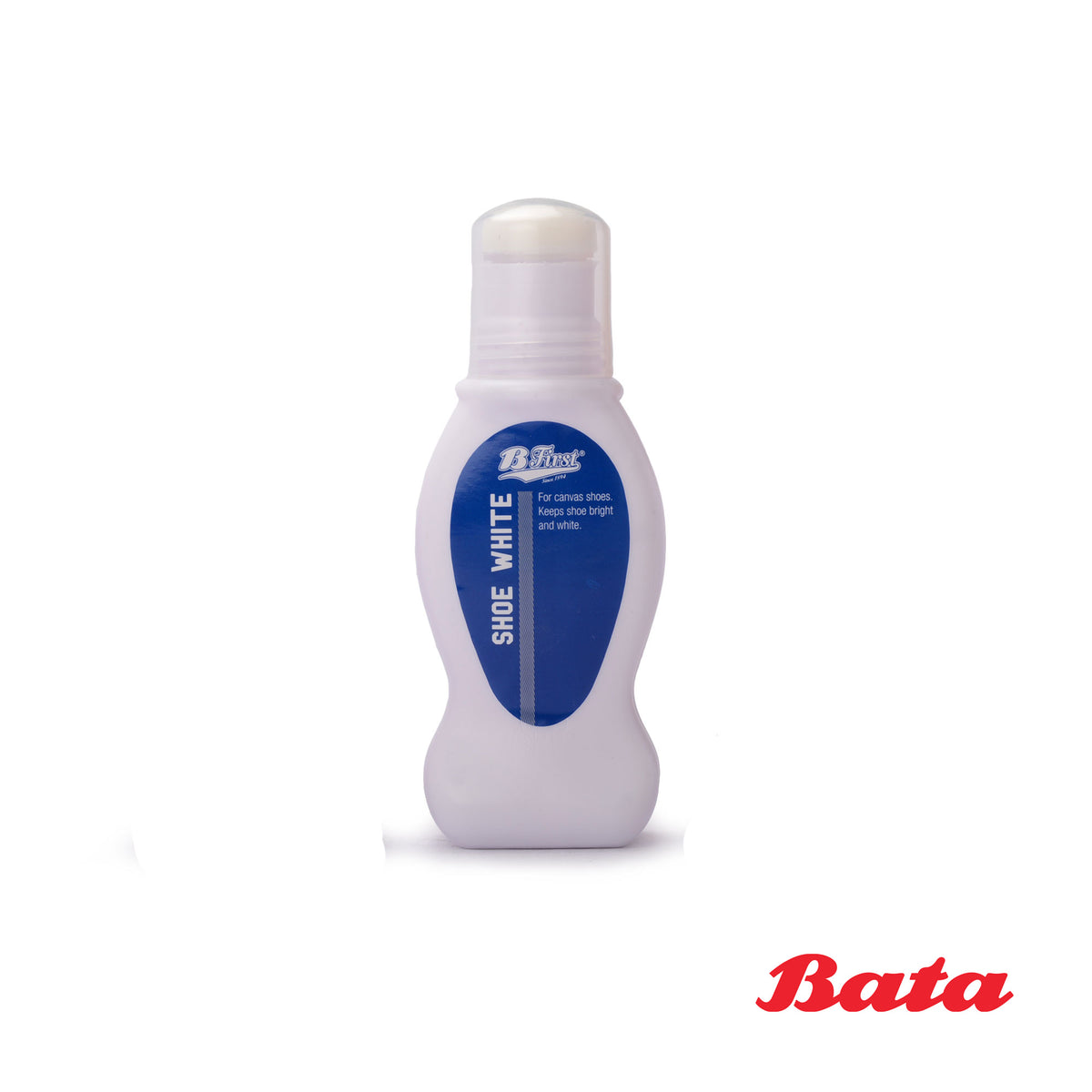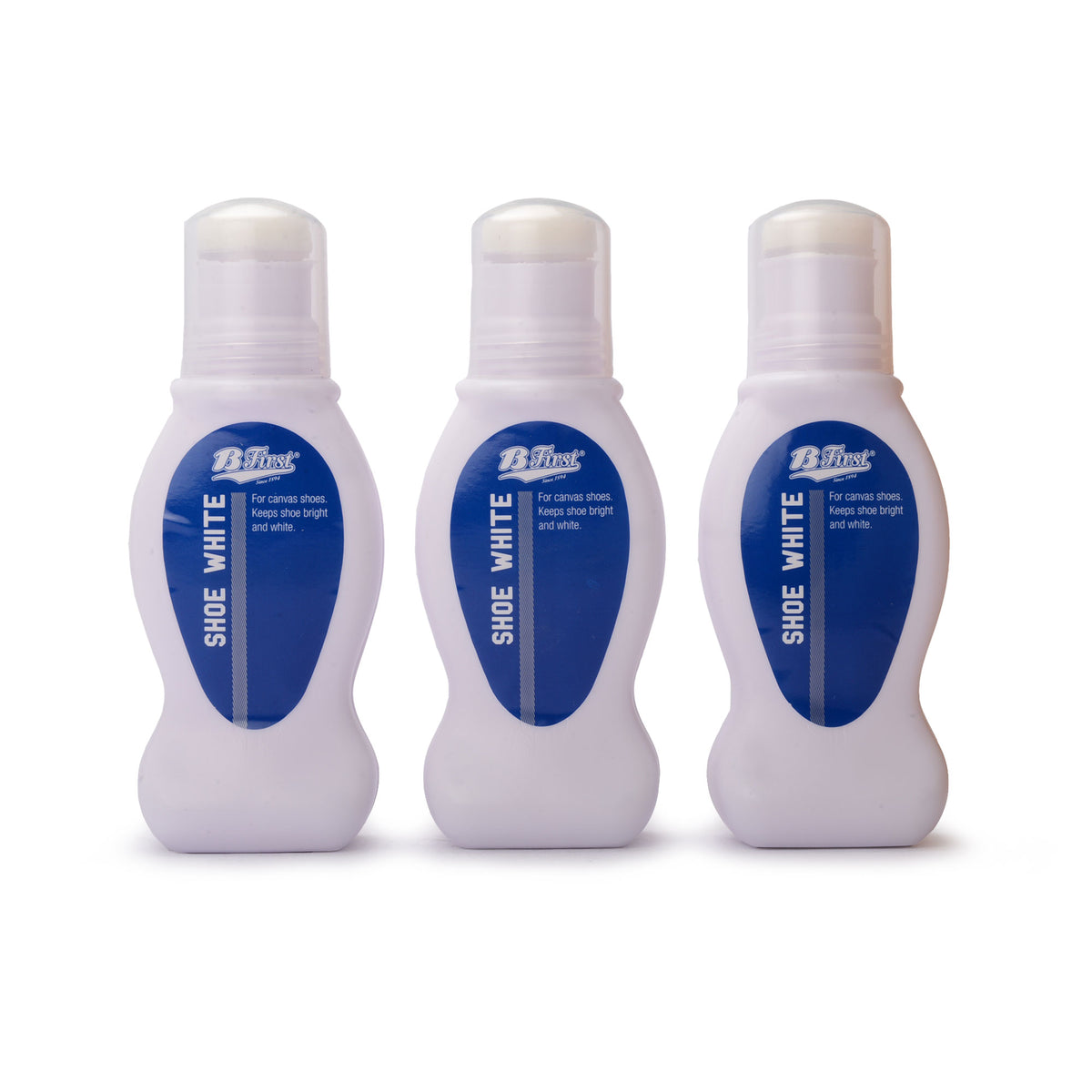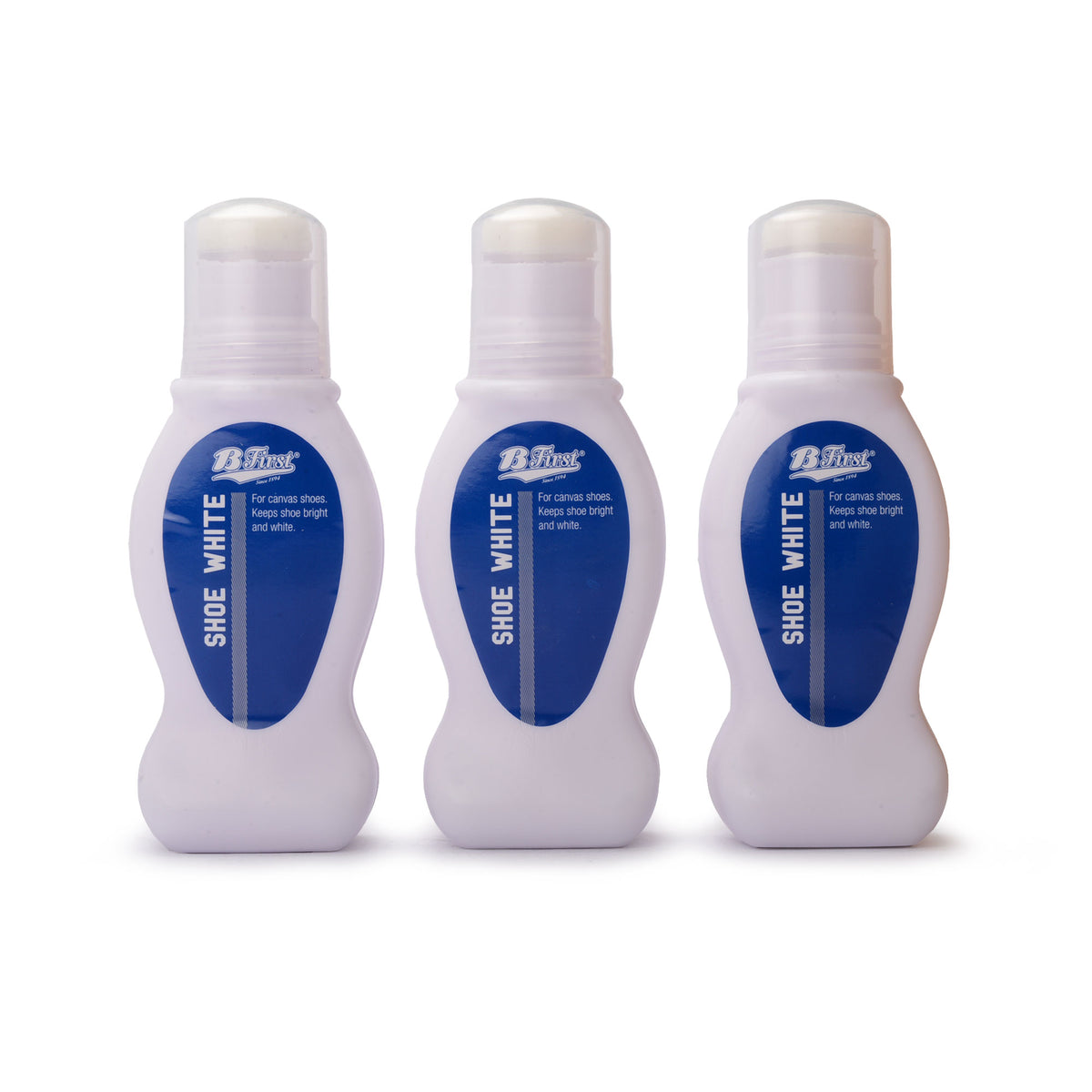 BATA Shoe White With Applicator
by BATA
SKU: 9980938020
Shoemakers since 1894 Originated from Czech Republic more than a hundred years ago, BATA Shoe Singapore opened its first Singapore store in the Capitol Building on 25th August 1931.
Part of BATA's shoe accessories collection which range from shoelaces to sneaker shampoo, BATA offers a variety of shoe care products which helps you always keep your shoes look clean and fresh.
Restores white shoes to their original finish. Formulated with a high brightness whitening agent. Hides scuffs and lines without leaving streaks or a chalky residue.
Directions: Clean and dry shoes. Shake product well then apply smoothly and evenly.
Keep your favorite footwear looking their best with these cleaning tips.
We've shifted our focus beyond the feet to the most injury-prone part of a runner's body: the upkeep of shoes.