Bubblegummers Girls Slippers
by BATA Bubblegummers
SKU: 3715400010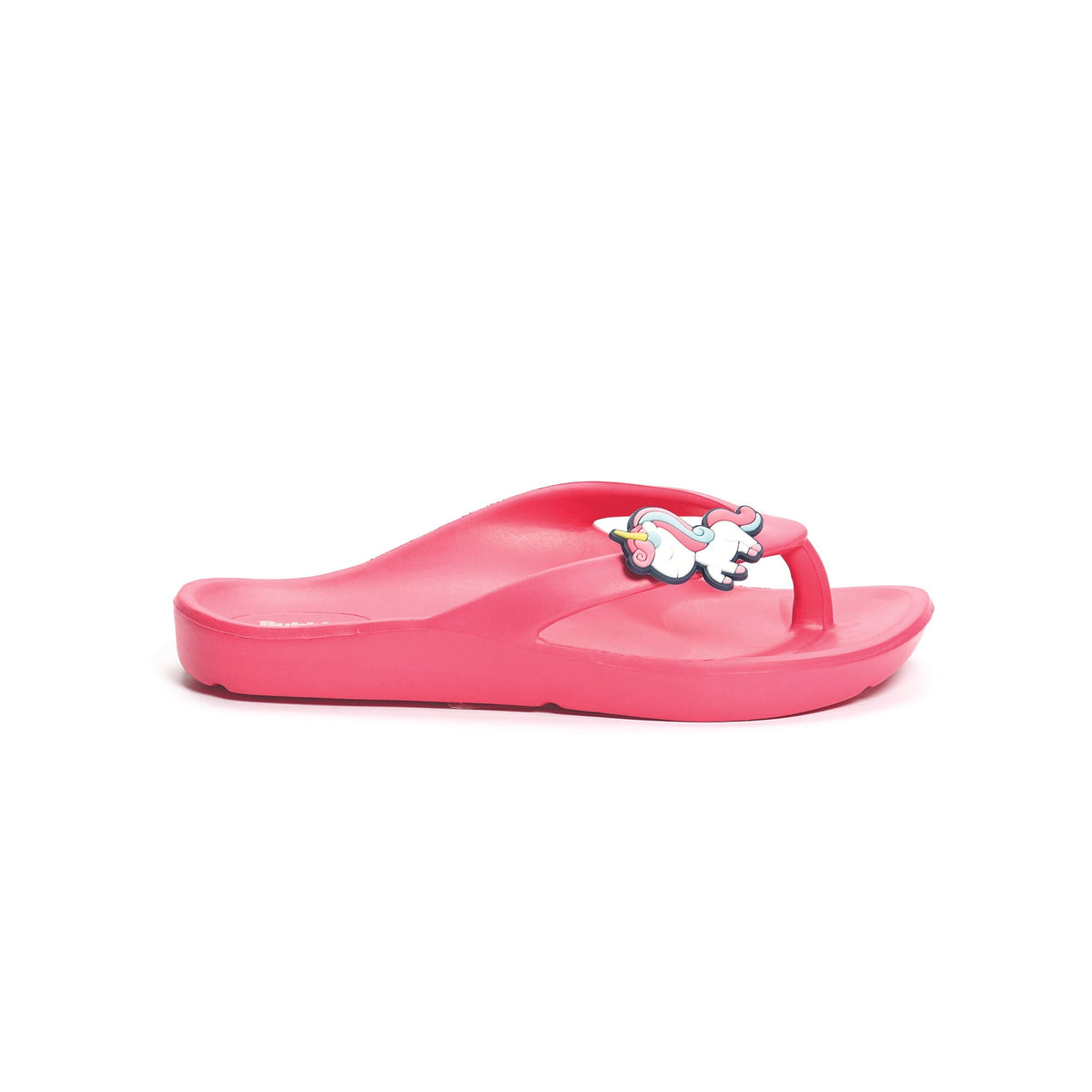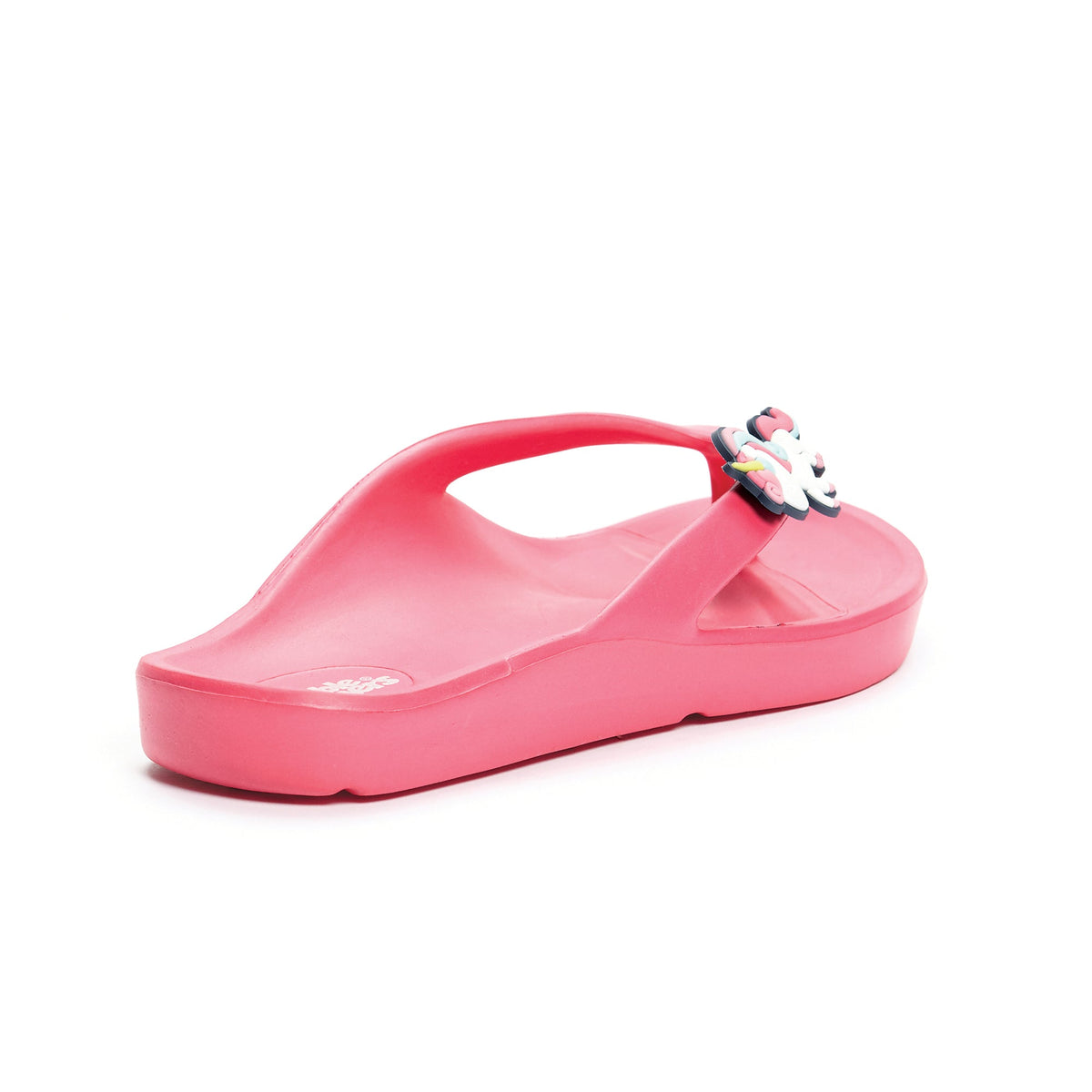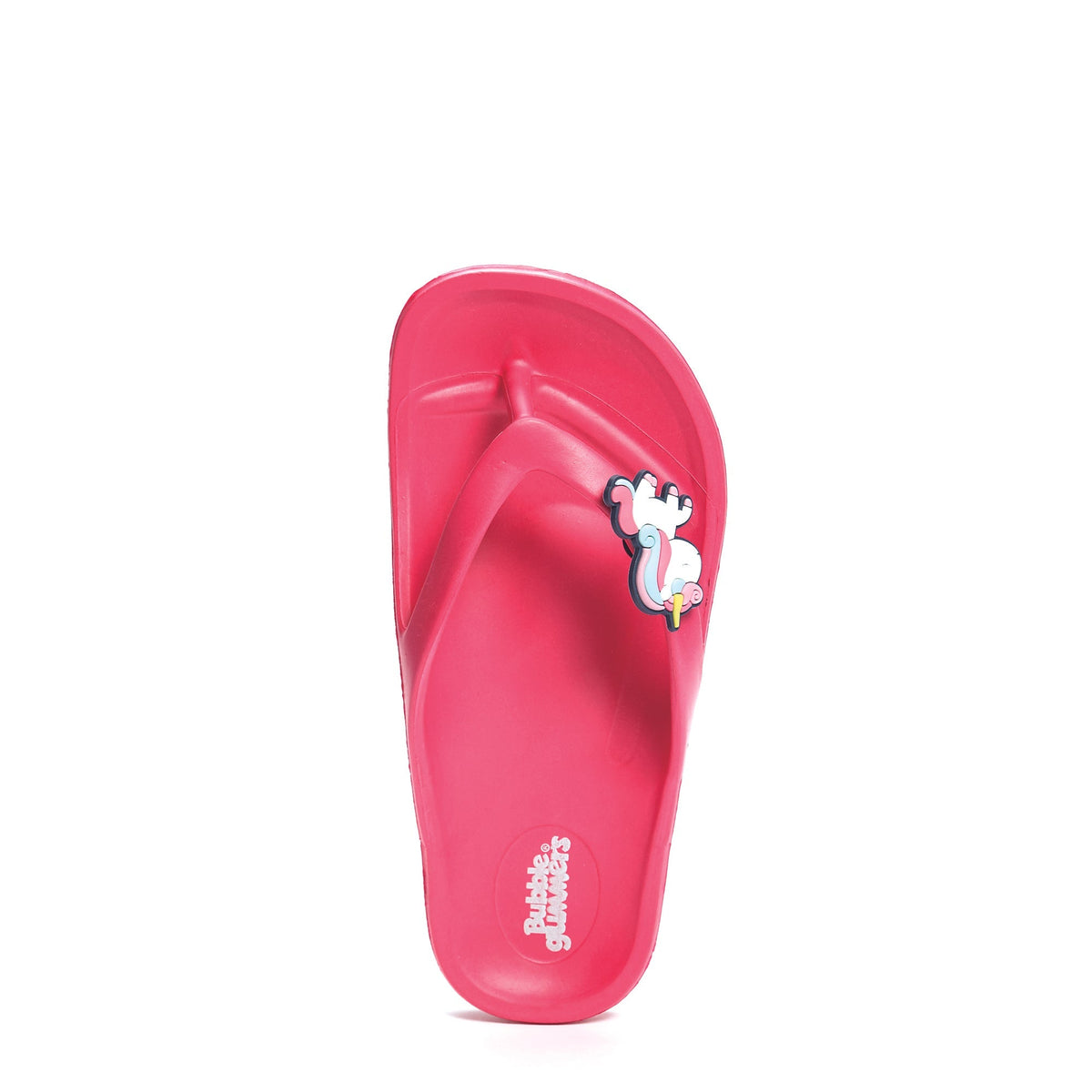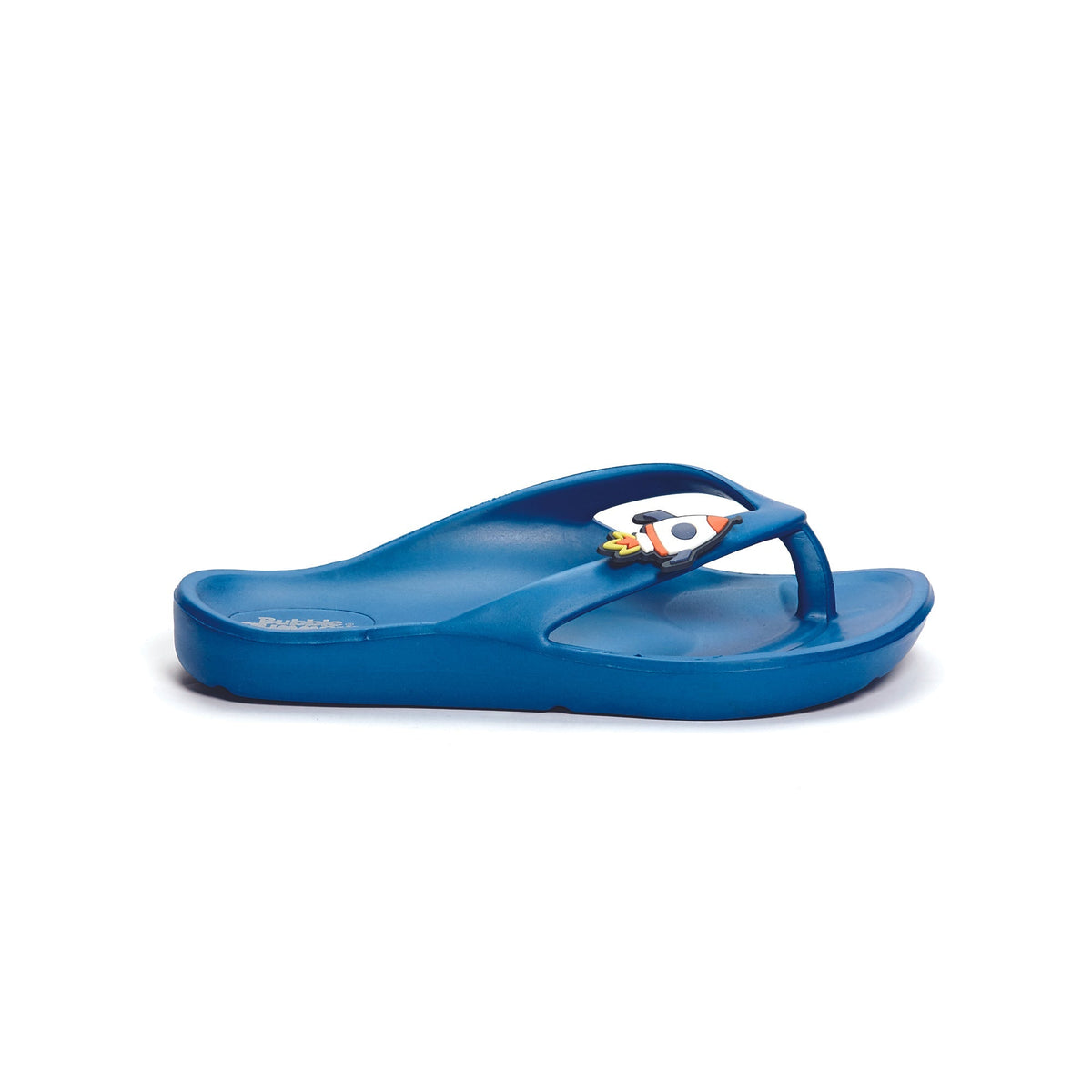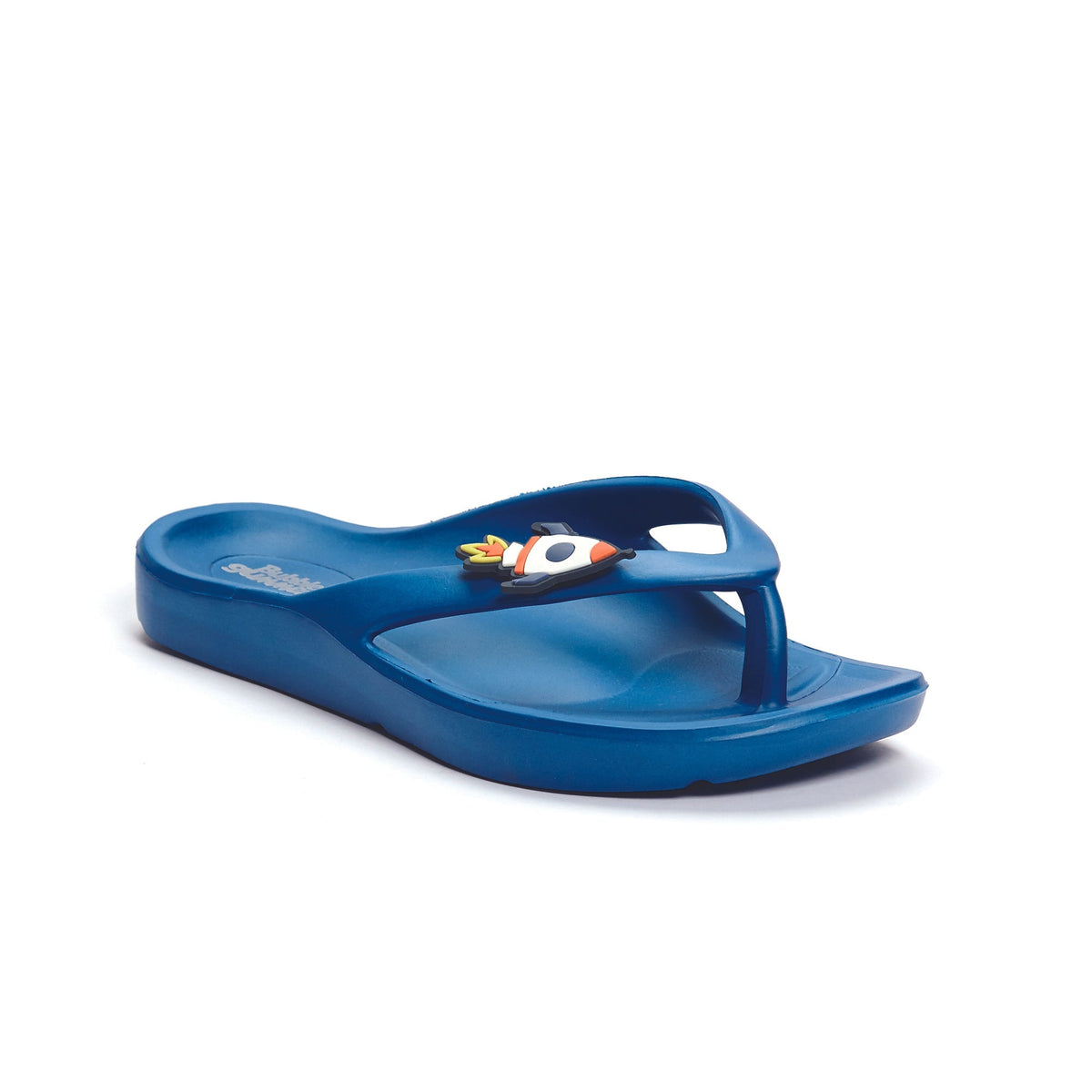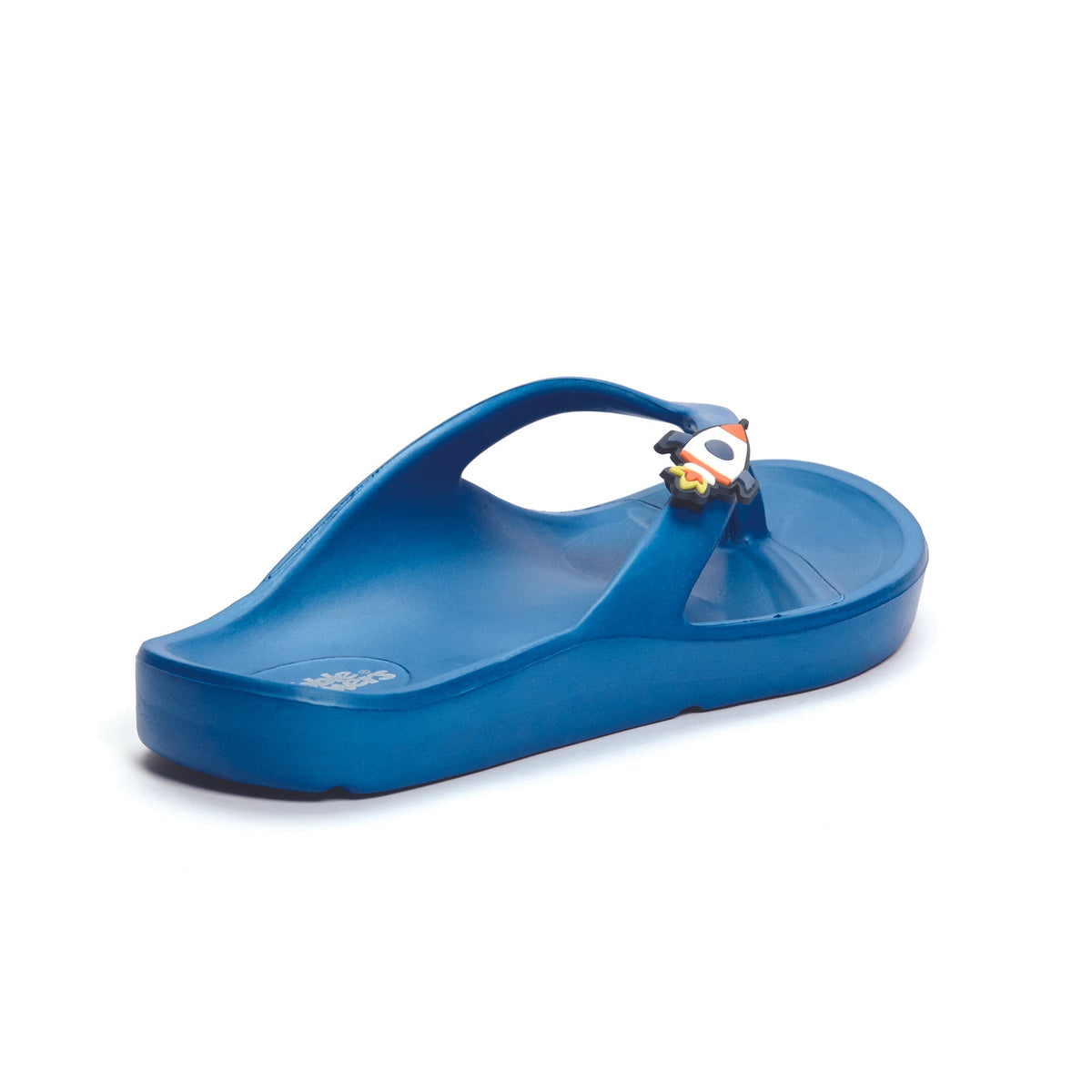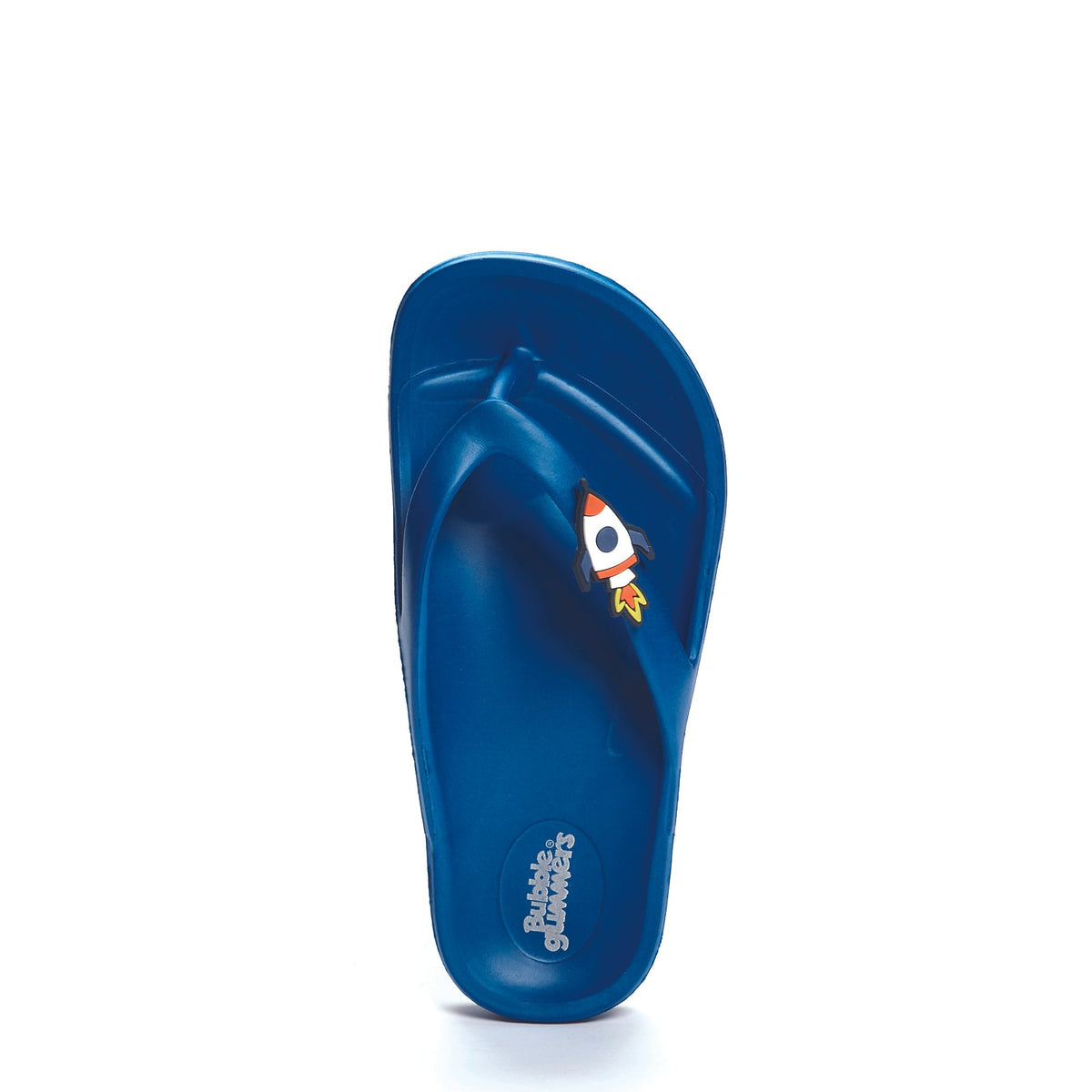 Bubblegummers Girls Slippers
by BATA Bubblegummers
SKU: 3715400010
Bubblegummers offer a wide variety of colourful, playful designs and emit a strong fruity bubblegum scent to attract the likes of young children from age 0-12. Furthermore, it has a built-in bubble absorber which makes it comfortable to walk in.
These slippers are light footwear that can be easily put on and off to provide comfort and protection both when walking indoors and outdoors. It can be comfortably paired with any day to day outfit for just a casual day out with the family.
Shoe sizes are based on Bata sizing. Please to refer to size chart for guidance.
Keep your favorite footwear looking their best with these cleaning tips.
We've shifted our focus beyond the feet to the most injury-prone part of a runner's body: the upkeep of shoes.