Bubblegummers Toddlers Booties
by BATA Bubblegummers
SKU: 0619943030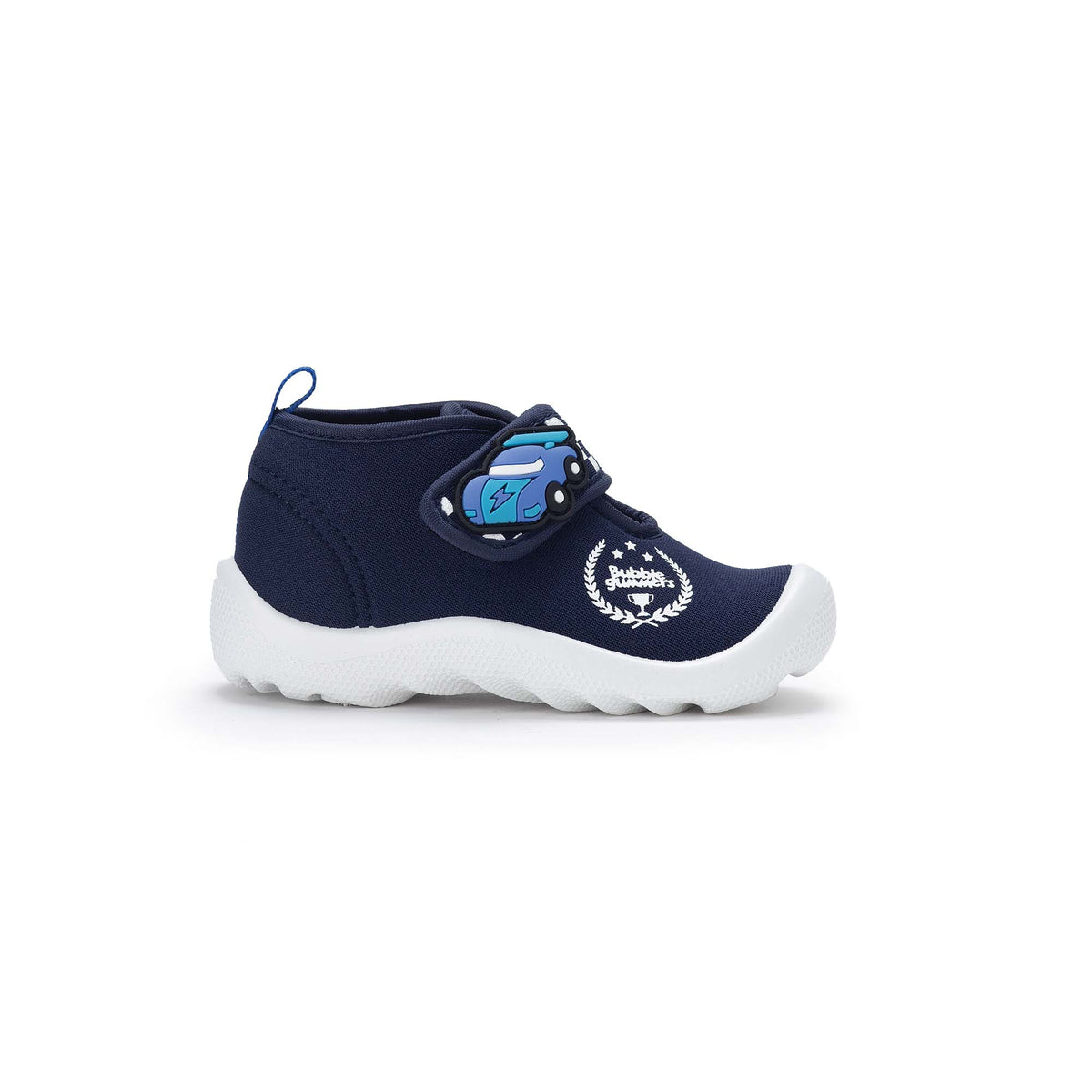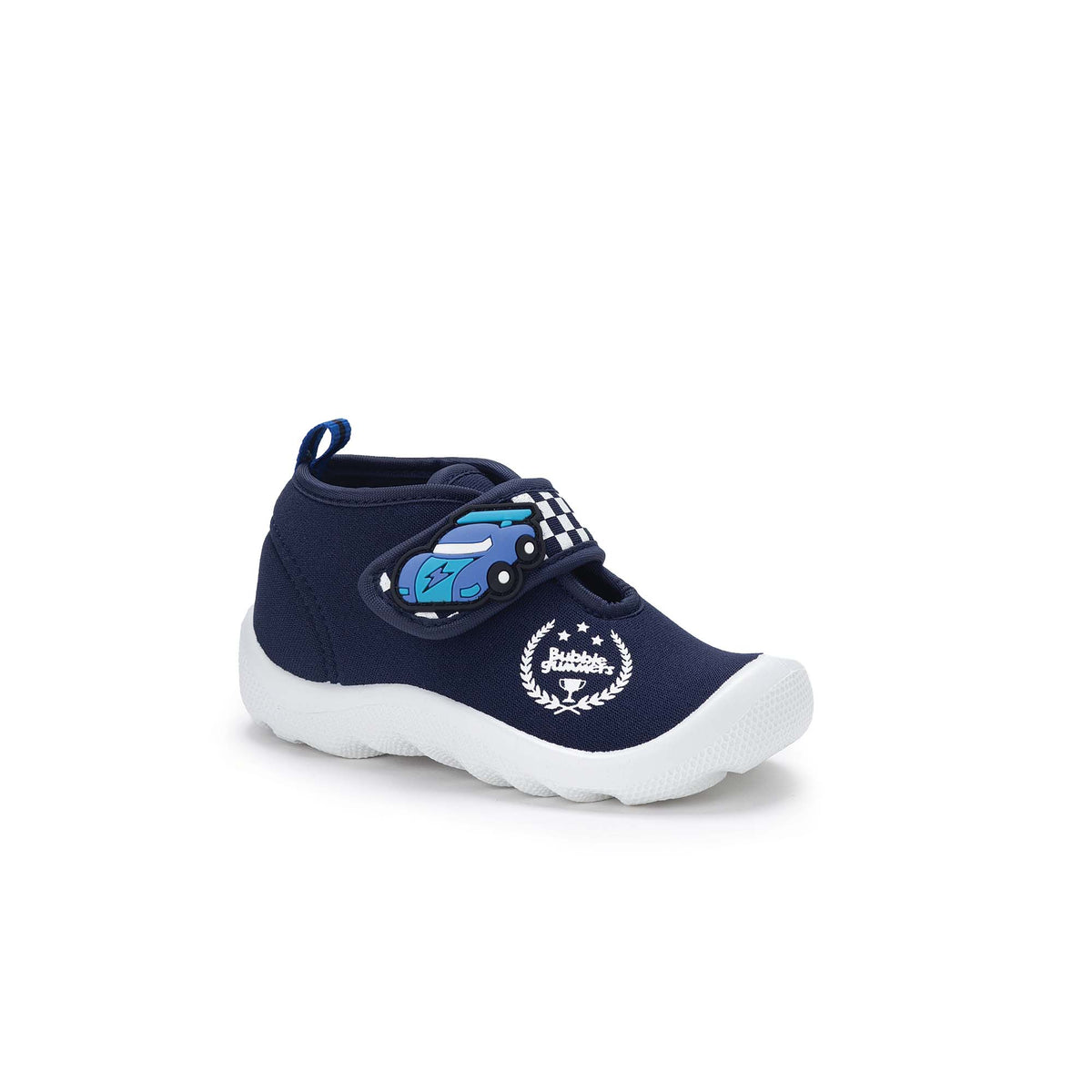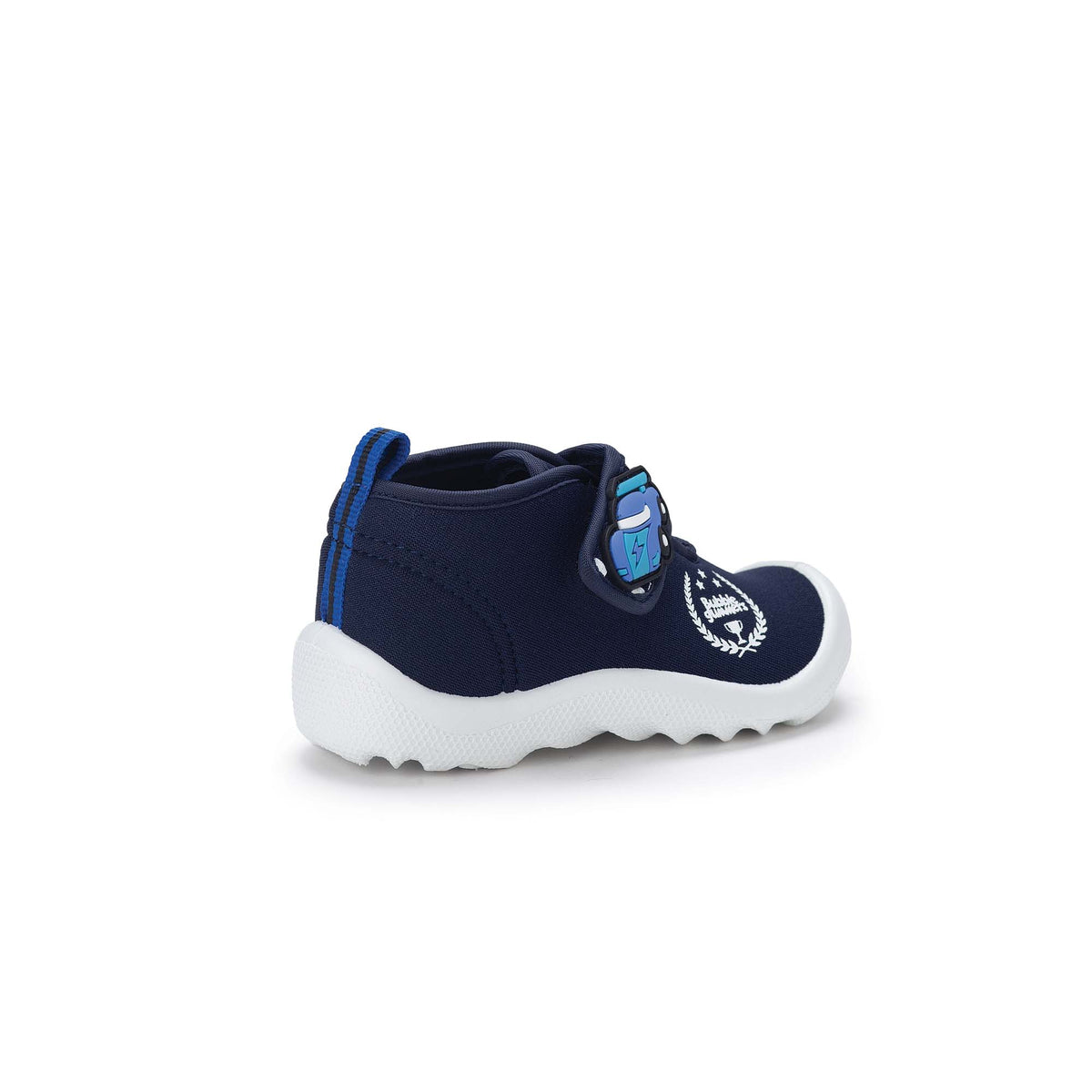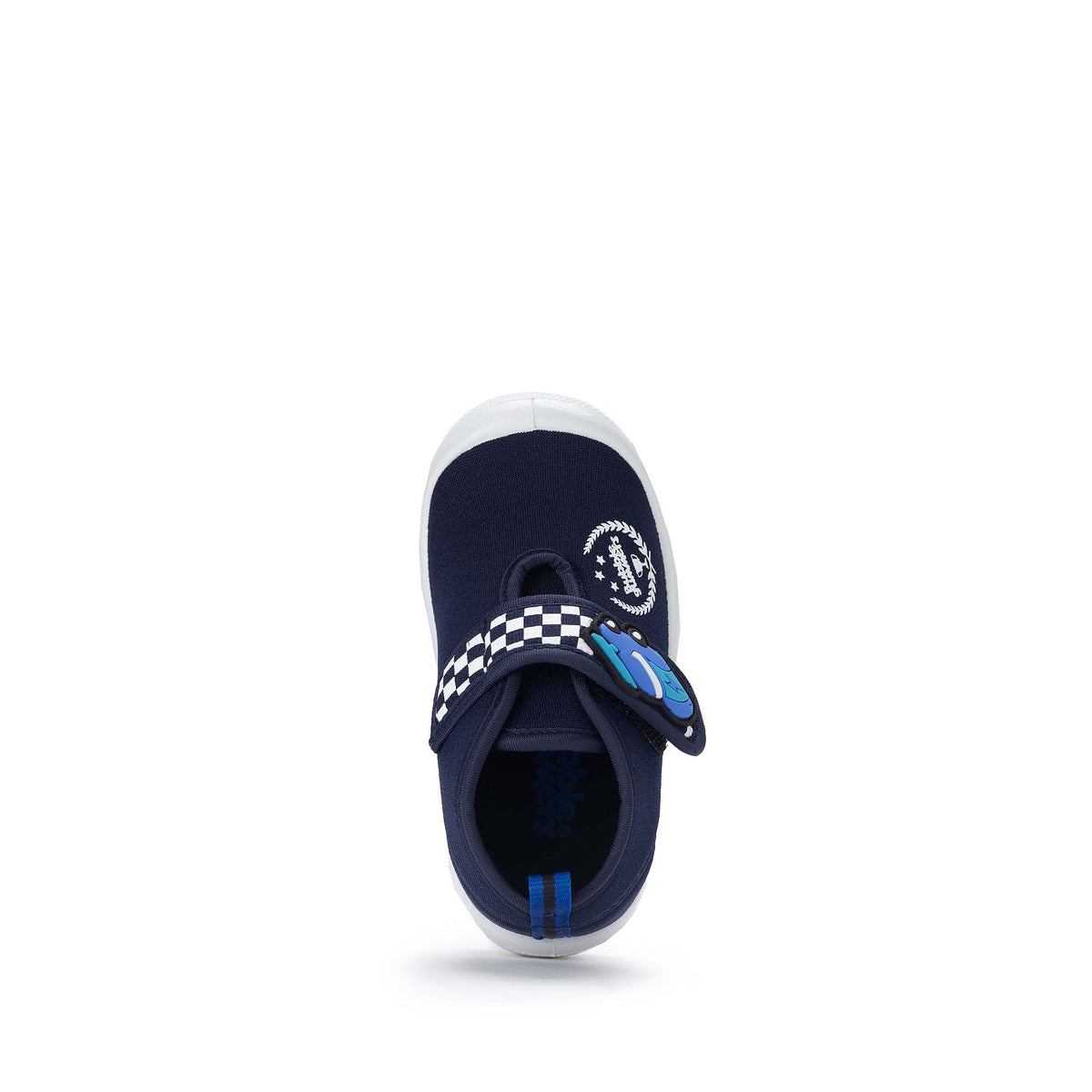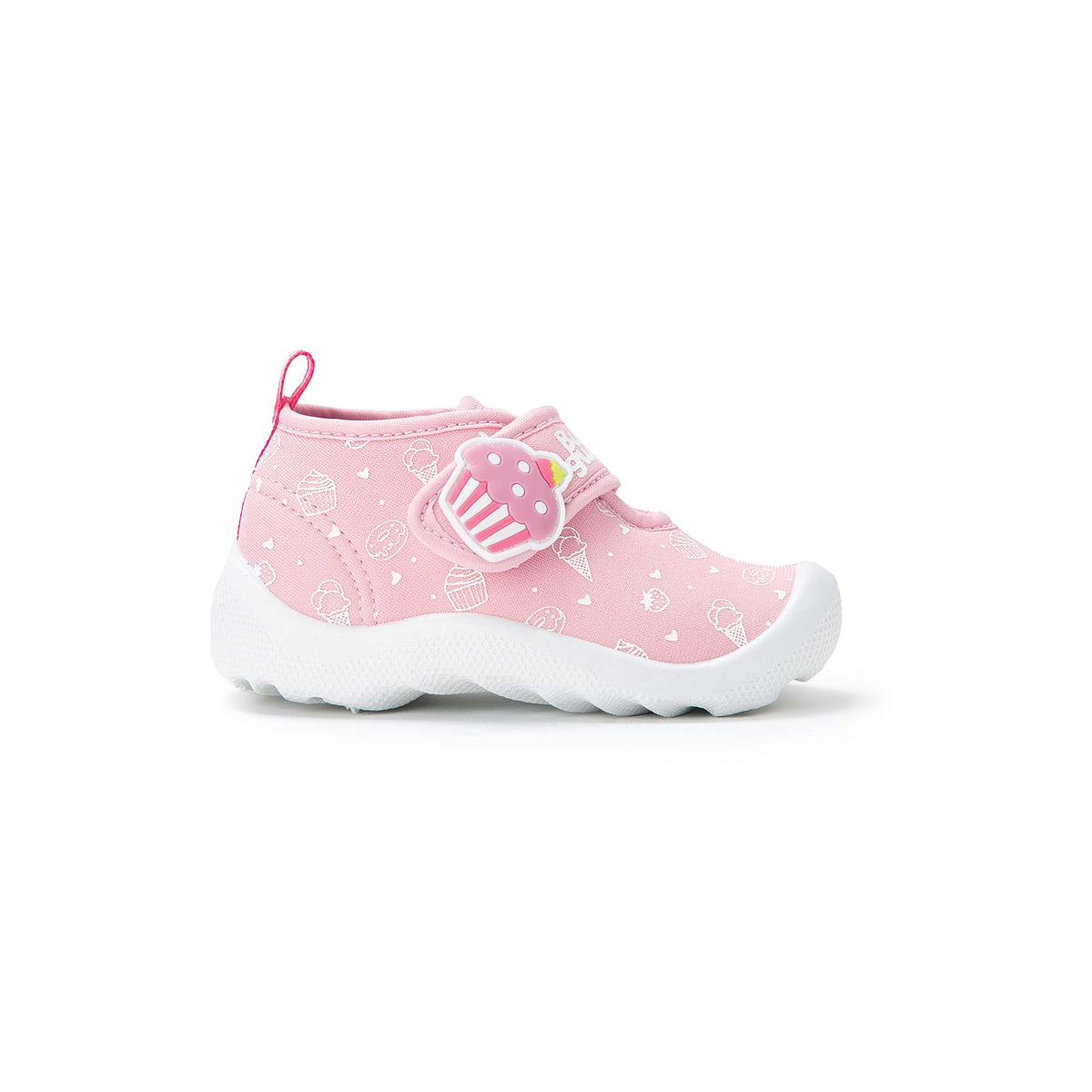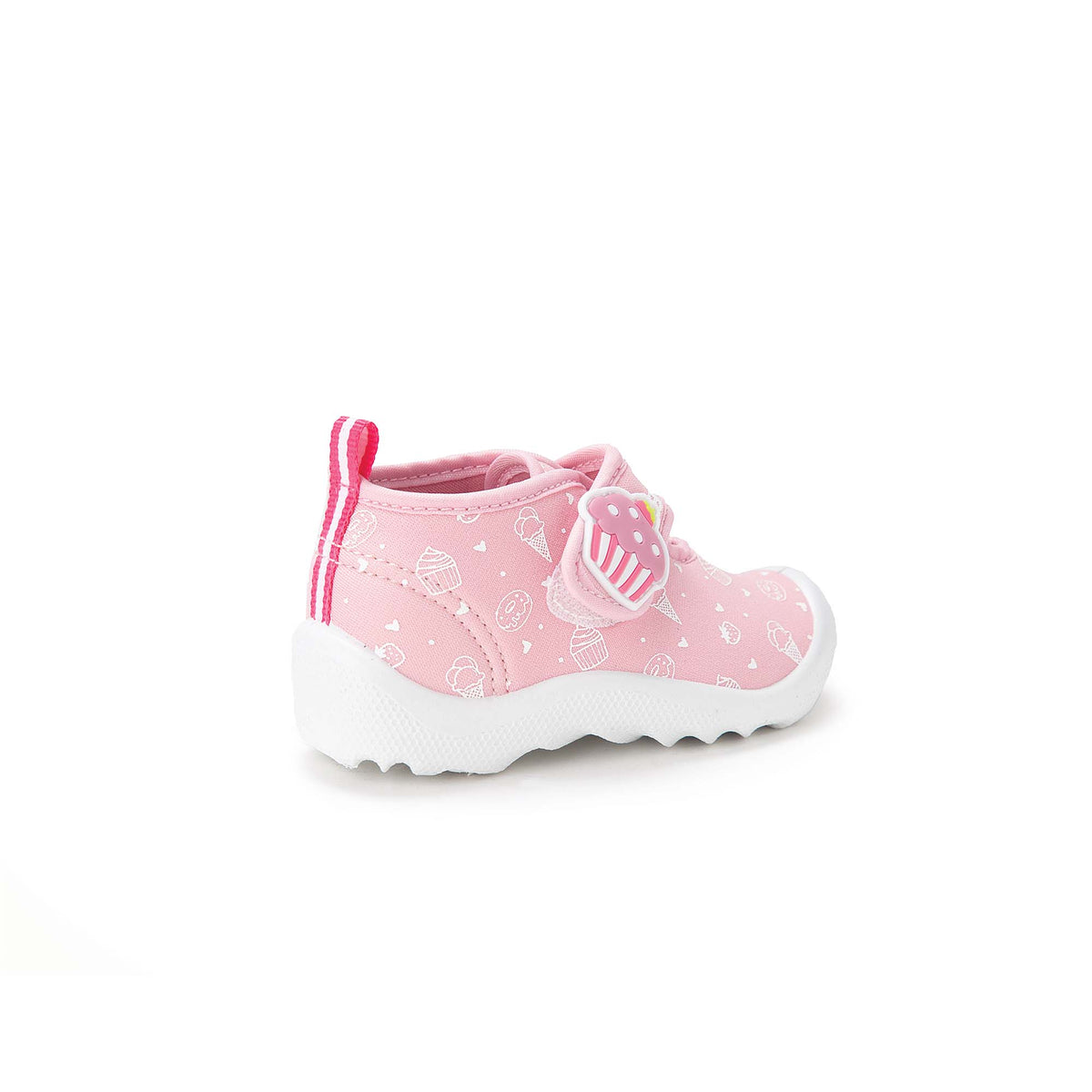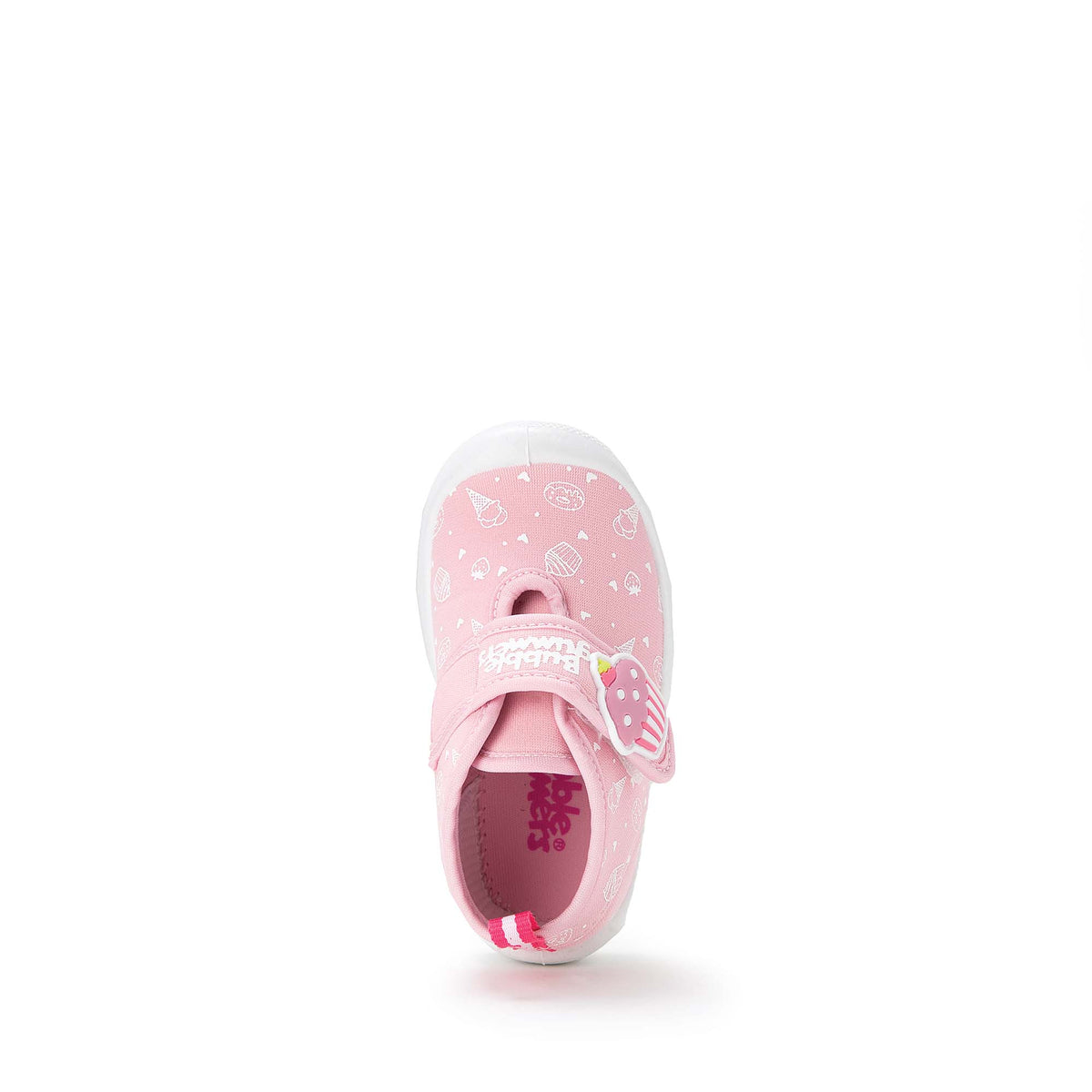 Bubblegummers Toddlers Booties
by BATA Bubblegummers
SKU: 0619943030
Bubblegummers offers you fun and fashionable styles coupled with top quality materials, durable construction and the latest in product engineering.This perfect combination results in a shoe that accommodates the ever-changing foot shape of your child to provide the maximum support and comfort.
Fun for children, practical for parents. Have fun with your Bubblegummers!
*Suitable for toddlers between 1 and a half to 2 years old.
Shoe sizes are based on Bata sizing. Please to refer to size chart for guidance.
Keep your favorite footwear looking their best with these cleaning tips.
We've shifted our focus beyond the feet to the most injury-prone part of a runner's body: the upkeep of shoes.