Northstar Women Sneakers
by BATA Northstar
SKU: 5891835040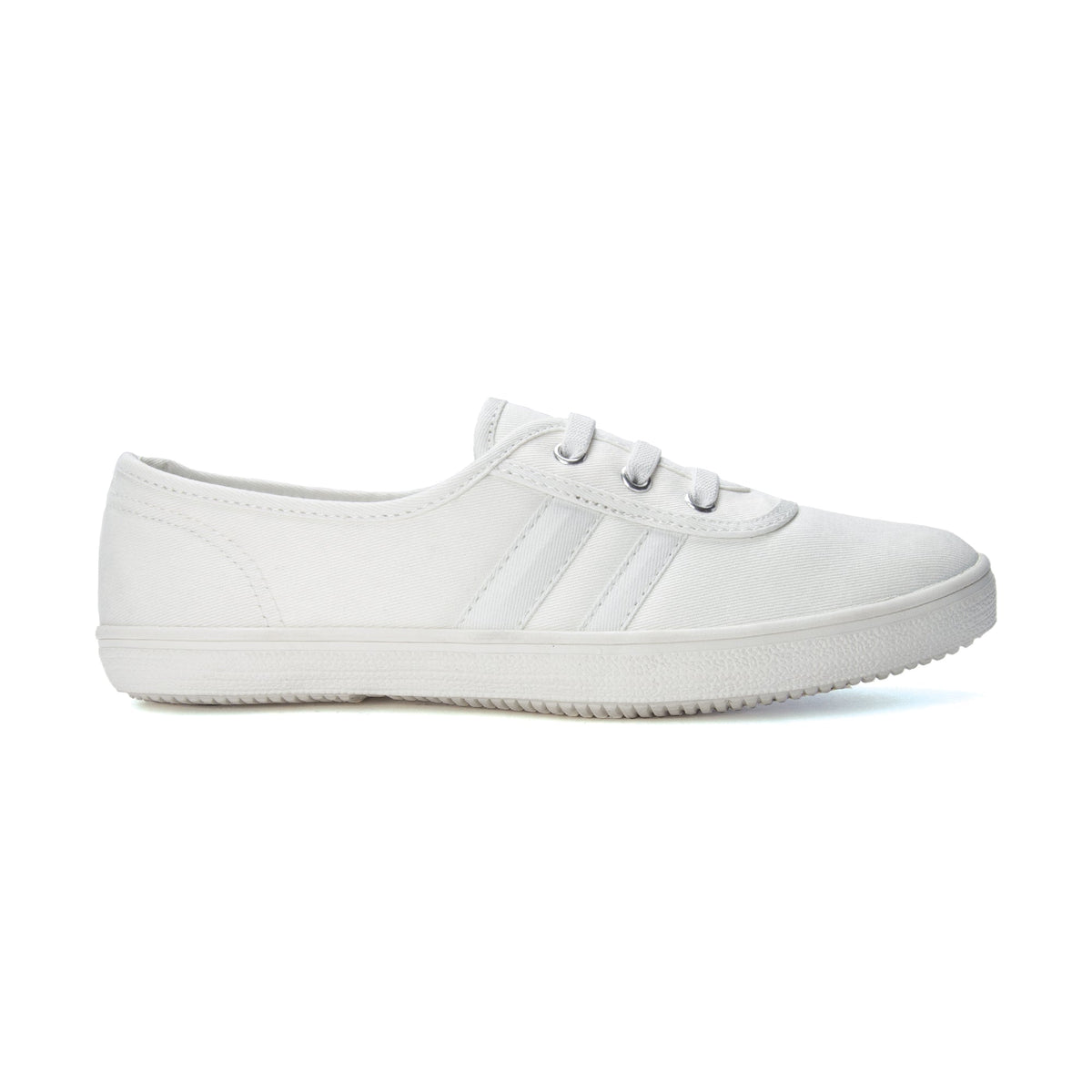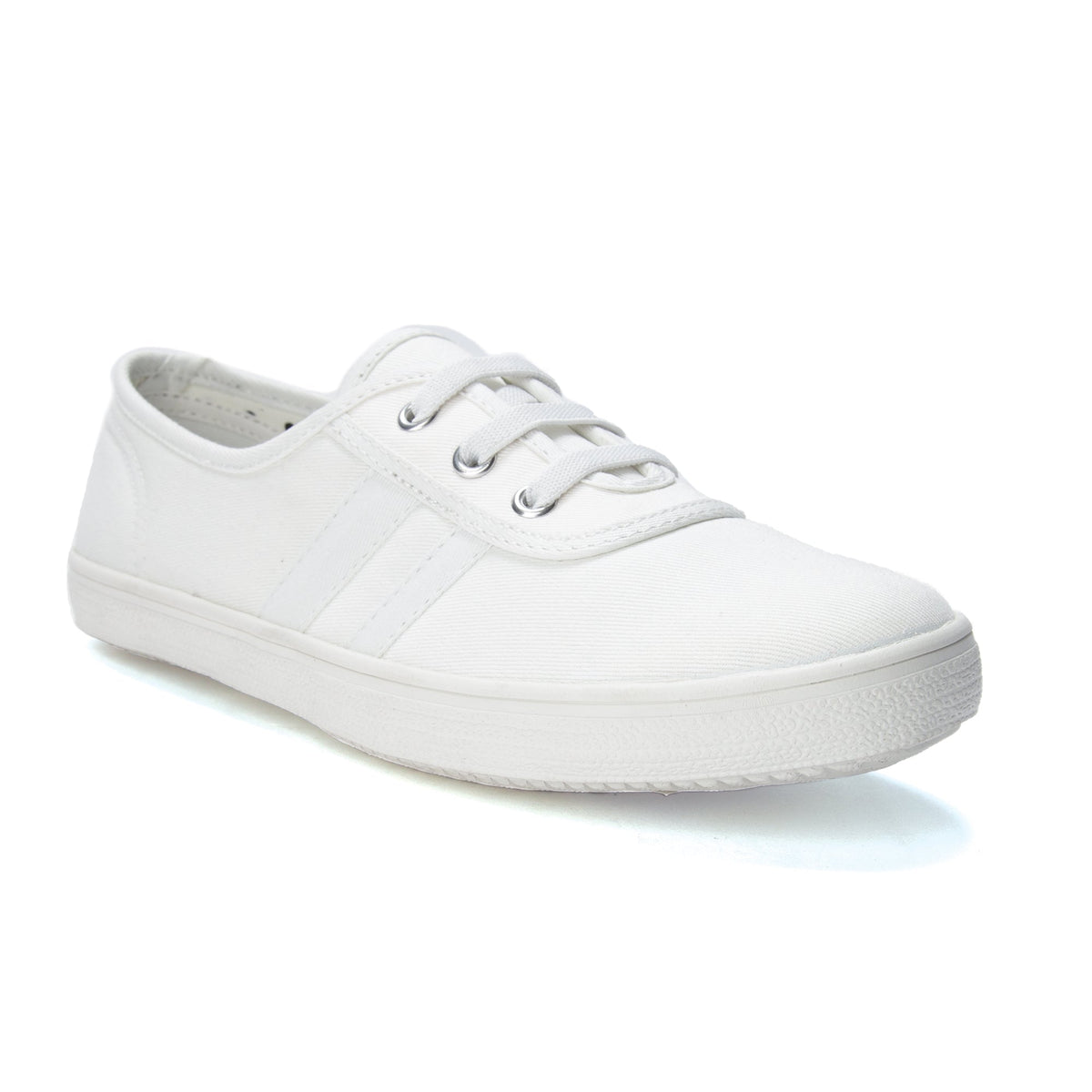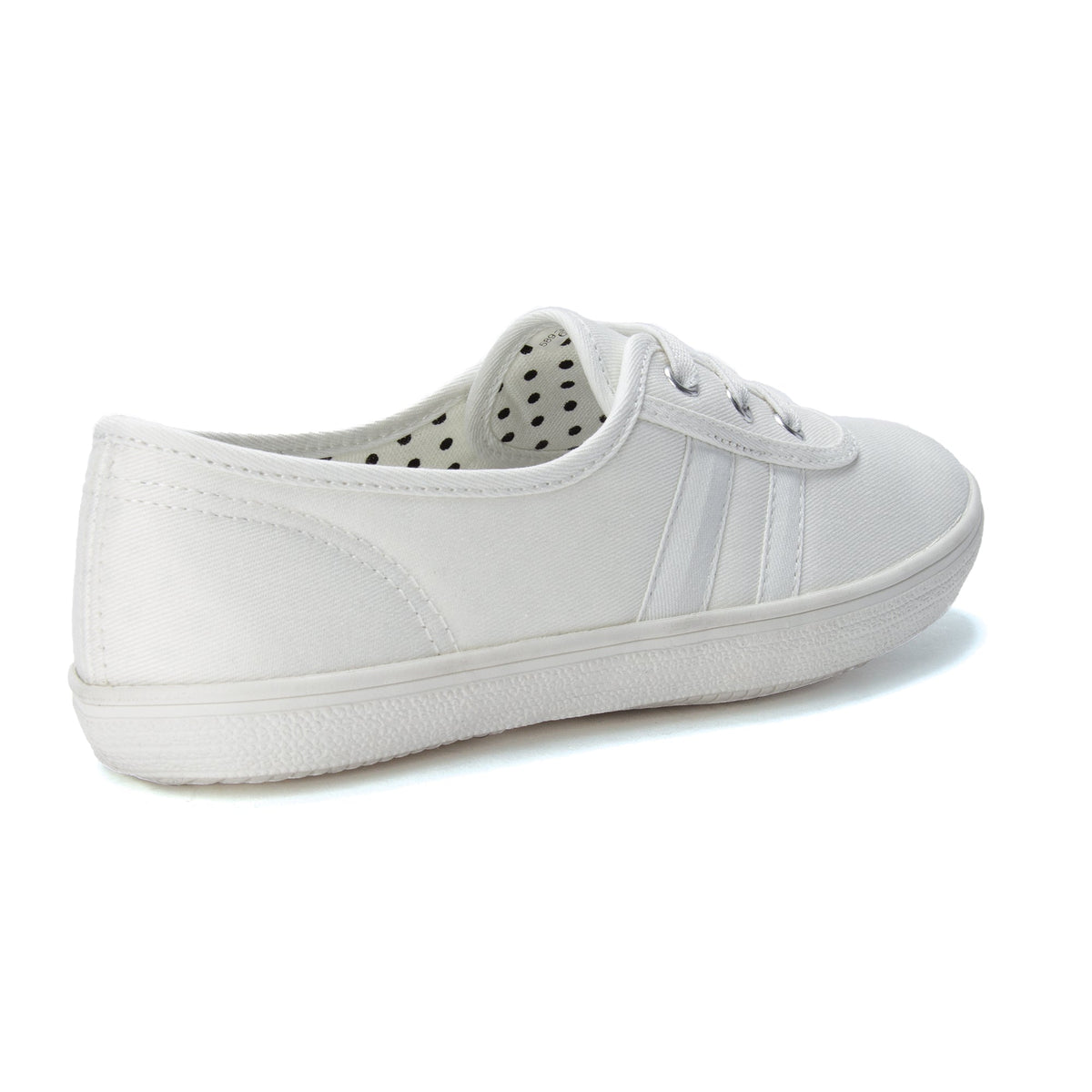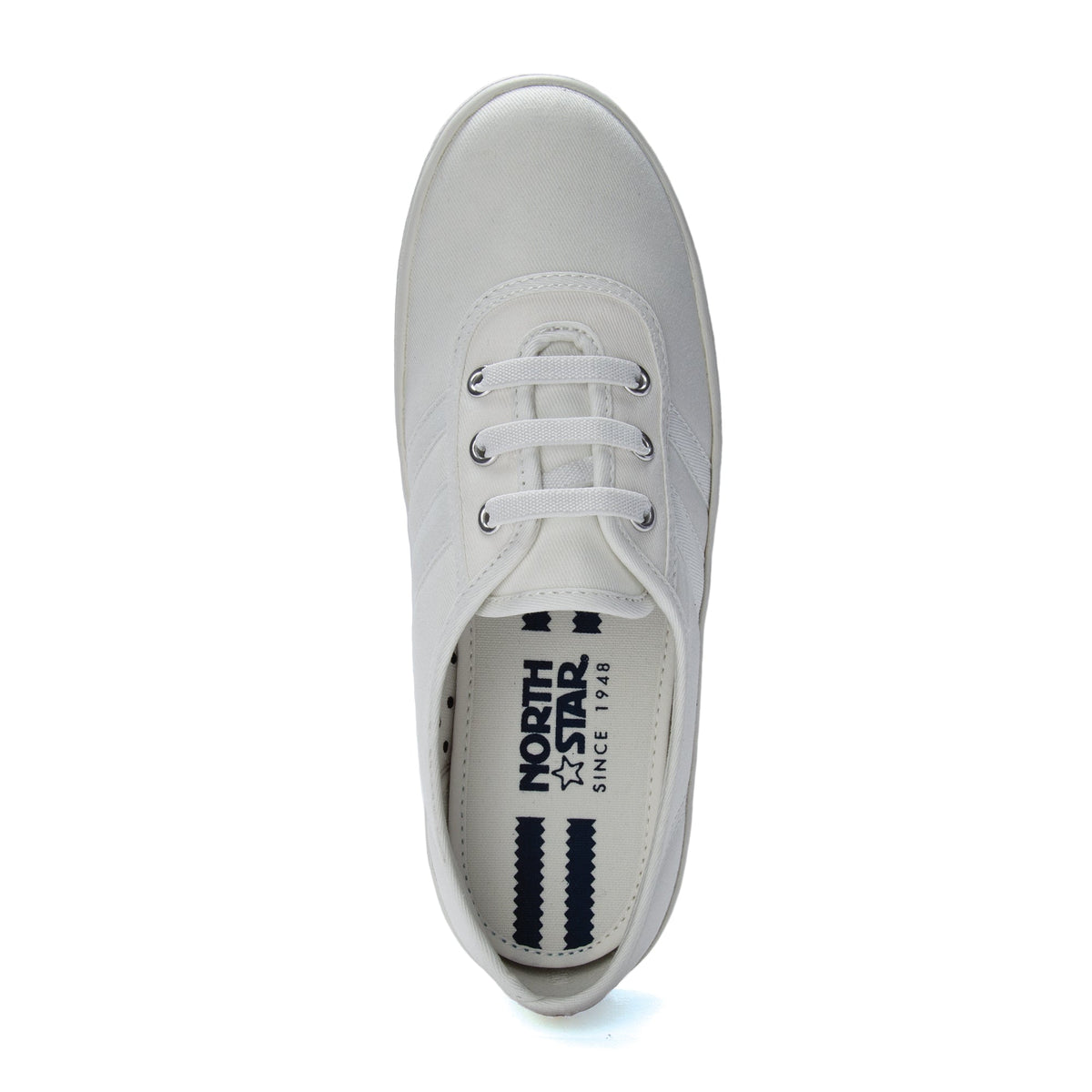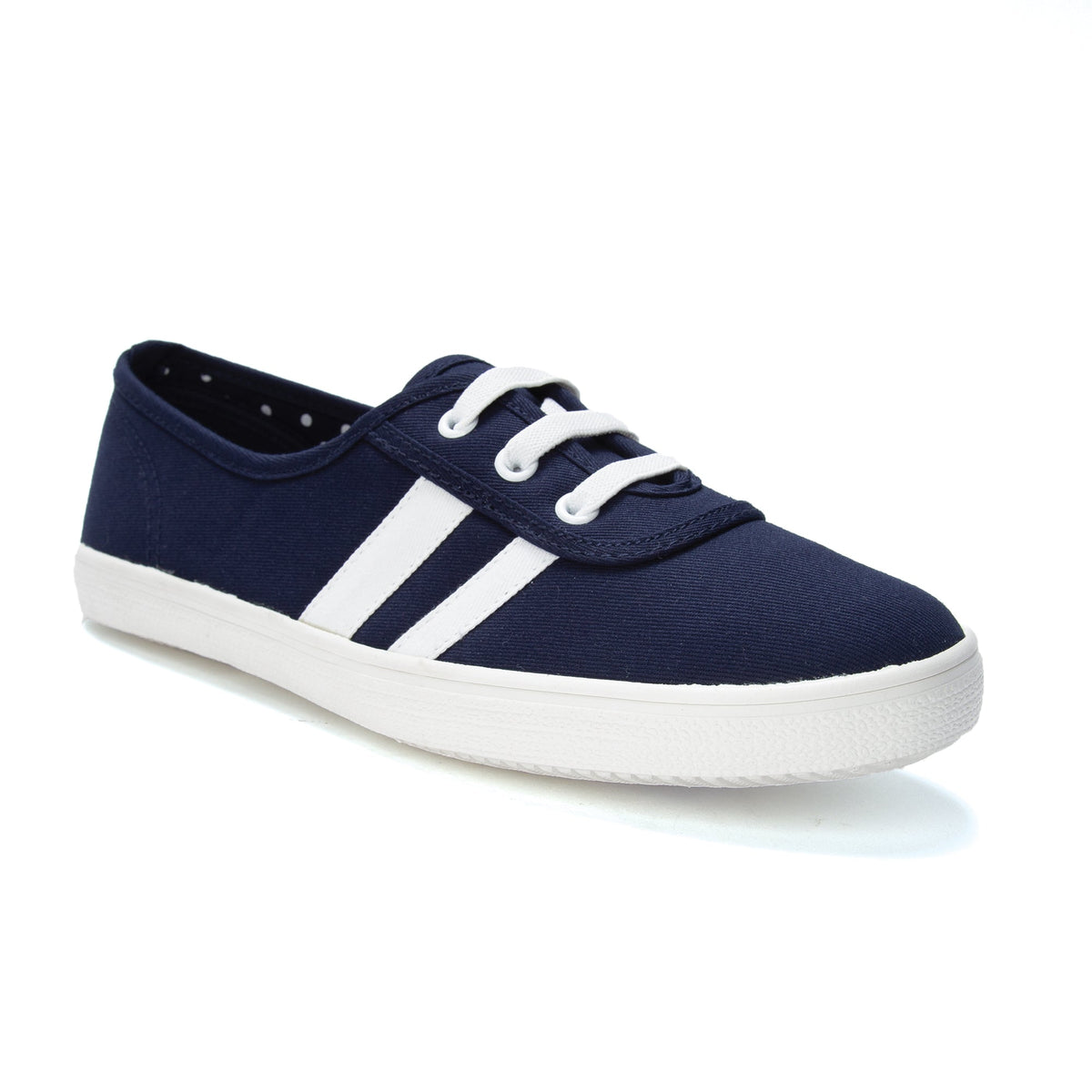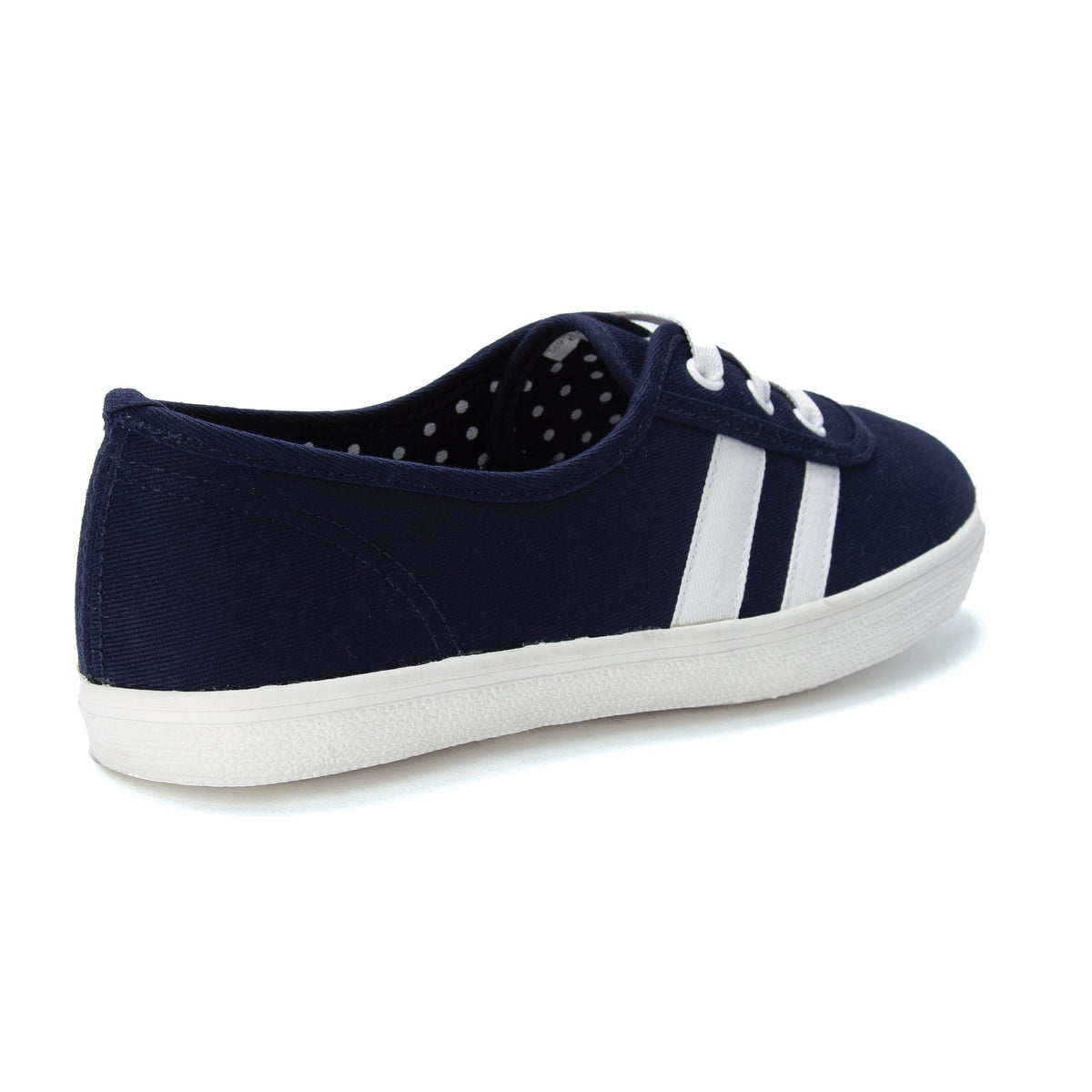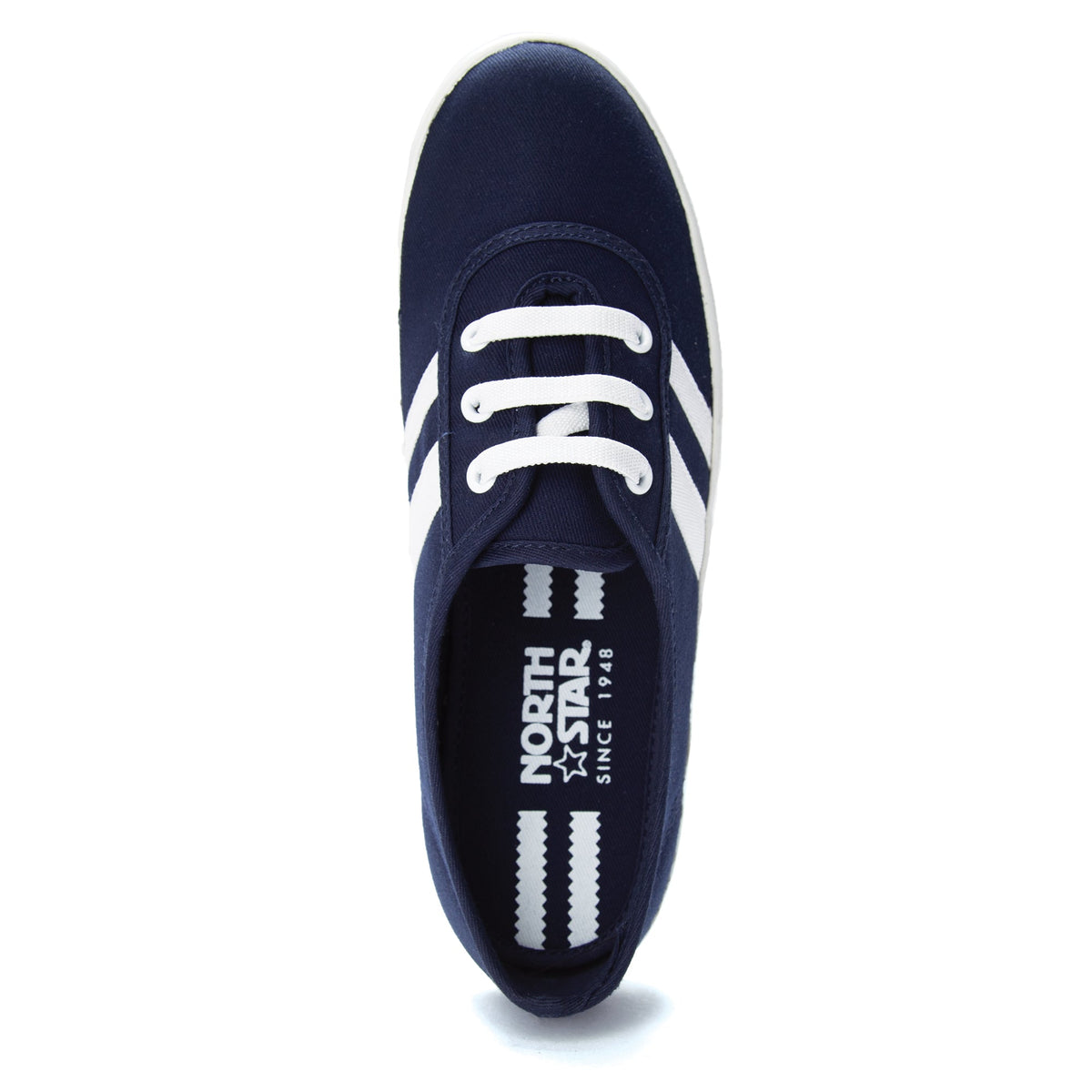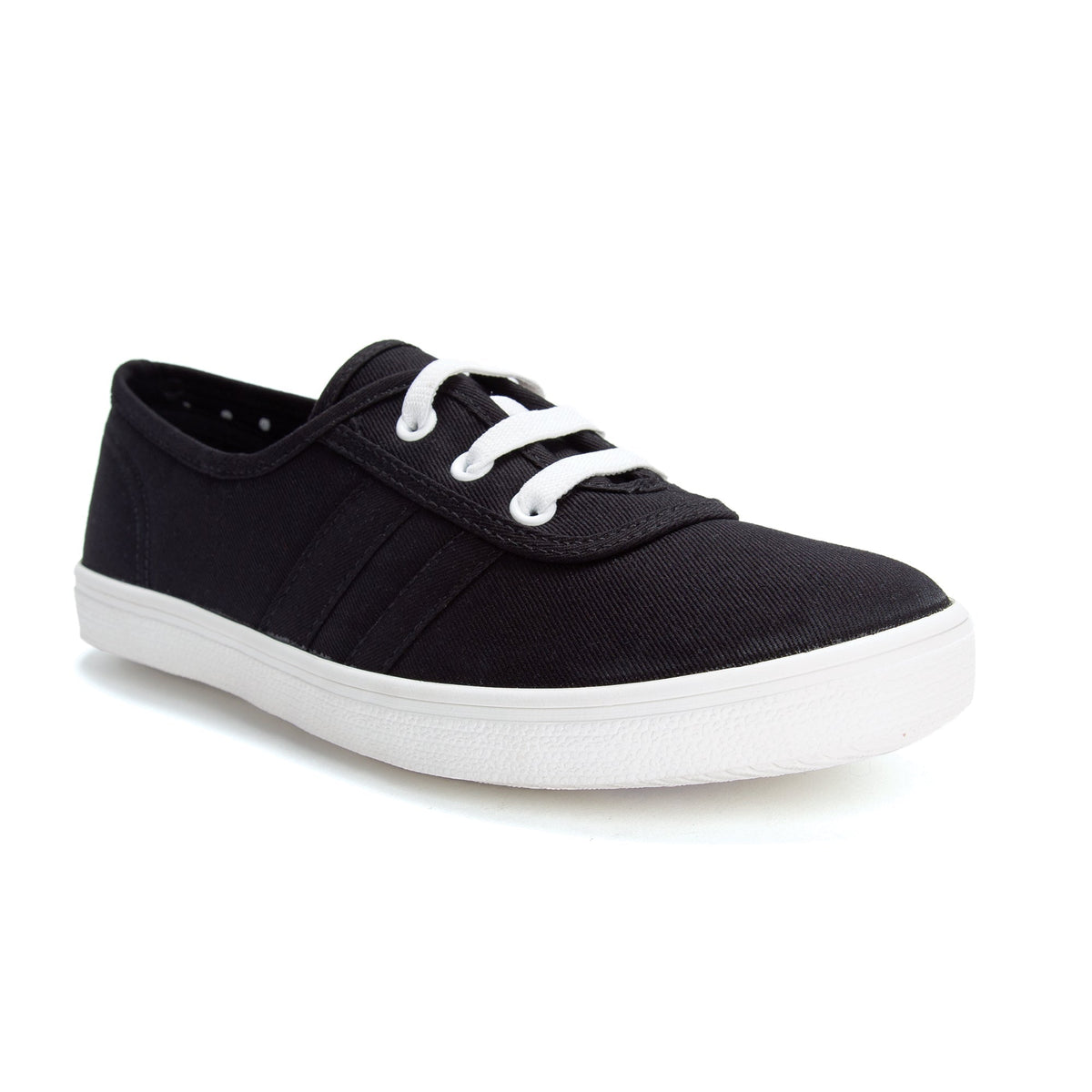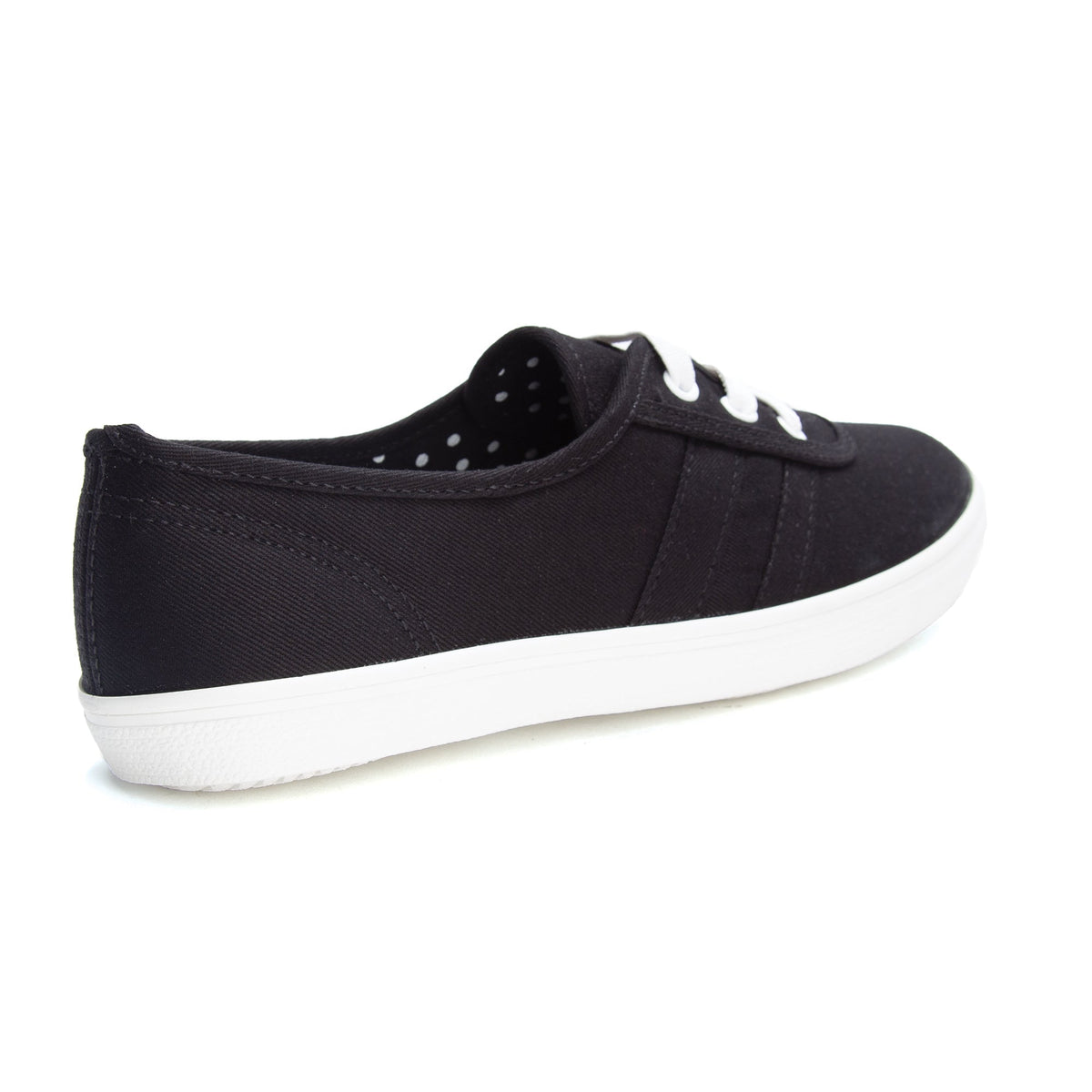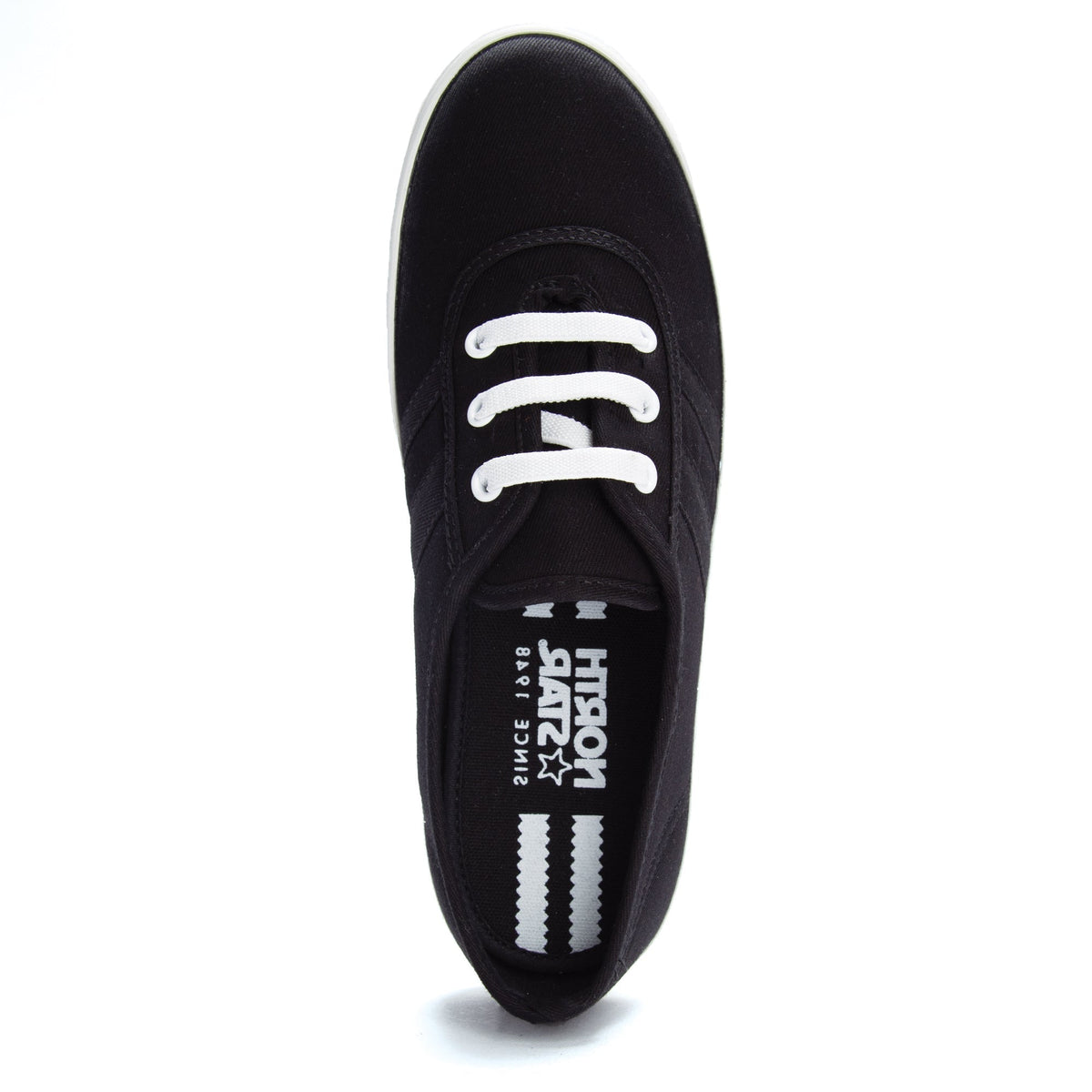 Northstar Women Sneakers
by BATA Northstar
SKU: 5891835040
The Northstar collection delivers fresh designs and quality construction, allowing your feet to remain comfortable while they express themselves. Dynamic, unconventional, iconic- that's Northstar.
This pair of lace-up sneakers is a perfect design for kids who prefer a more casual appearance. Made for everyday wear with their anatomic design and removable, these shoes are comfortable and durable.
Shoe sizes are based on Bata sizing. Please to refer to size chart for guidance.
Keep your favorite footwear looking their best with these cleaning tips.
We've shifted our focus beyond the feet to the most injury-prone part of a runner's body: the upkeep of shoes.