PINOSO'S Men Leather Lace Up Dress Shoes
by Pinoso's
SKU: 8246977060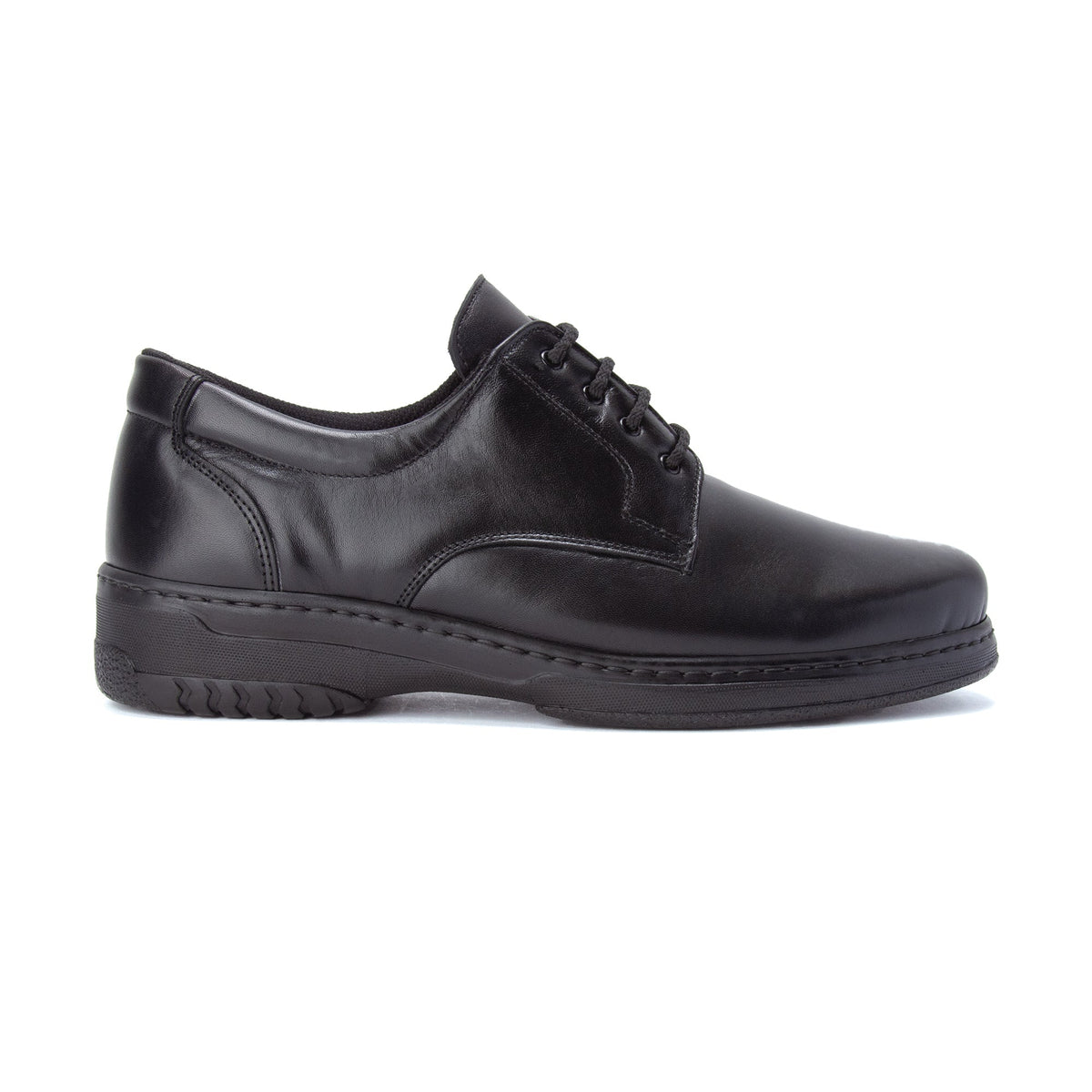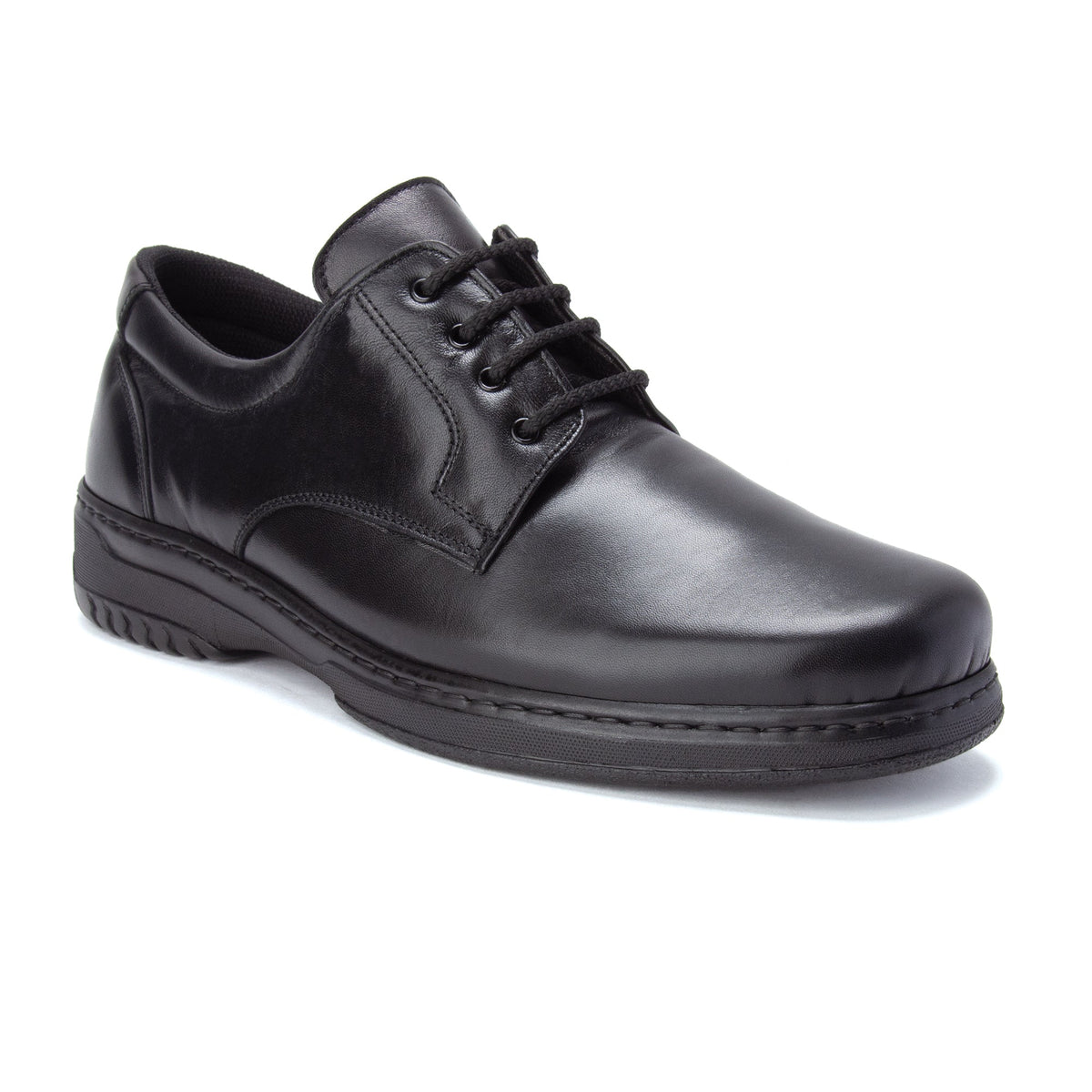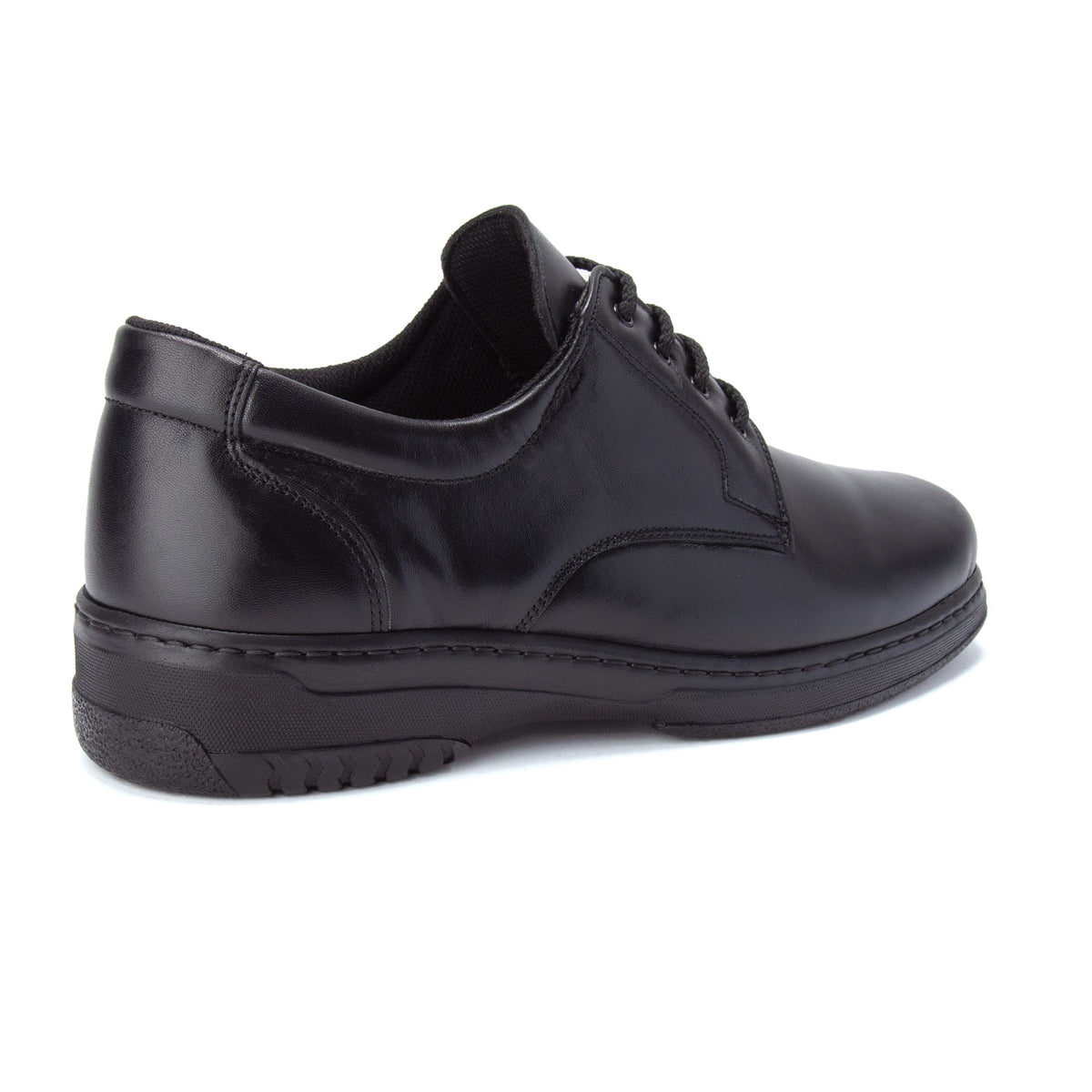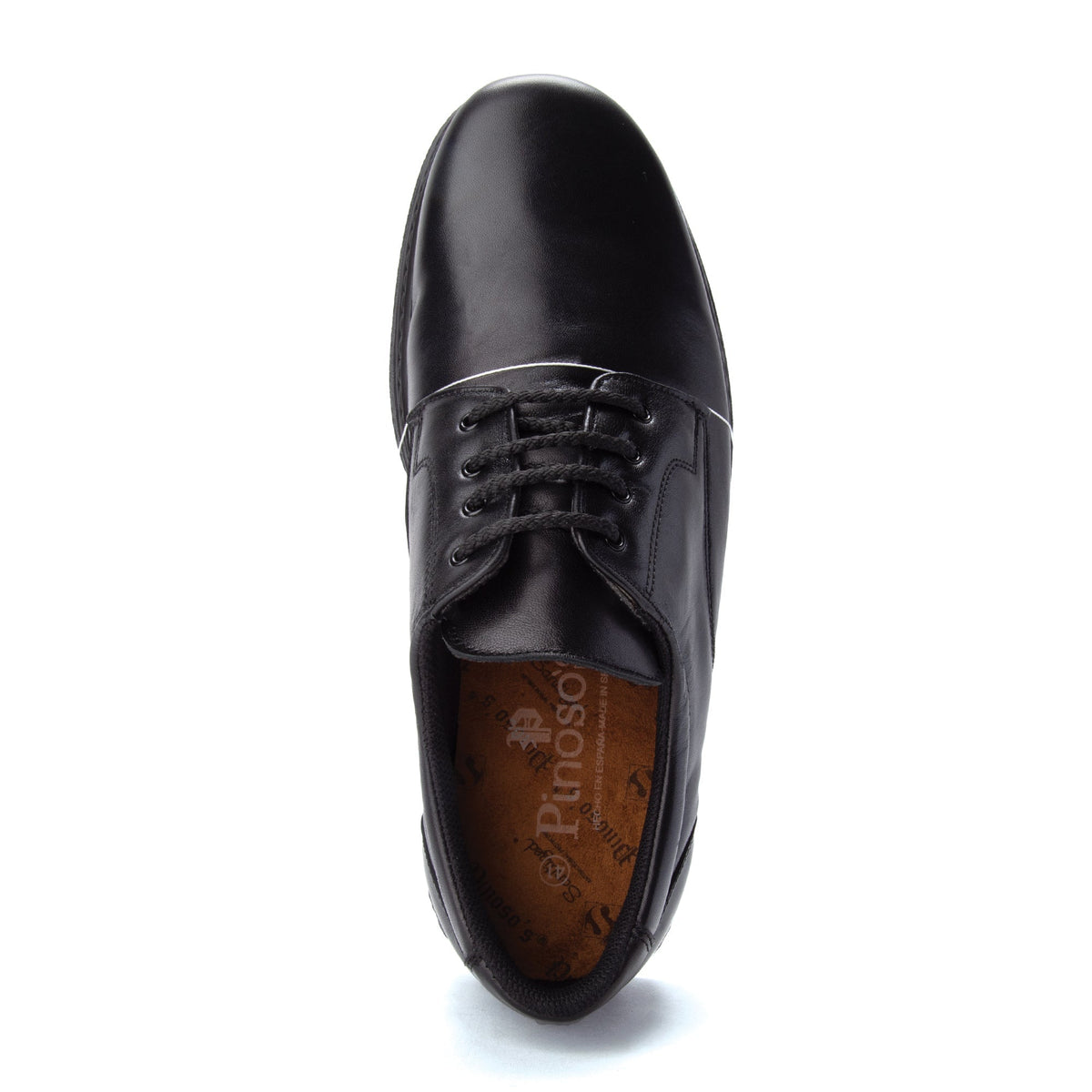 PINOSO'S Men Leather Lace Up Dress Shoes
by Pinoso's
SKU: 8246977060
Pinoso is known for their special footwear for diabetics. Despite its special properties incorporated in its shoes, it provides comfort and maximum adaptability to the foot without placing any pressure on it. Furthermore, the particular open and interconnected cell structure of the material used in their shoes facilitates foot ventilation.
An elegant pair of formal shoes should be on the bucket list of every fashion-centric man. You can simply rest assured with the comfort level and the chic looks that the shoes offer. This shoe is very versatile and can be paired with your formal suit. Clean it with a leather conditioner for longevity.
Shoe sizes are based on Bata sizing. Please to refer to size chart for guidance.
Napa leather
On steam lining
Leather sock
Non slip outsole
Keep your favorite footwear looking their best with these cleaning tips.
We've shifted our focus beyond the feet to the most injury-prone part of a runner's body: the upkeep of shoes.