BATA Comfit Women Wedge Sandals
by BATA Comfit
SKU: 6019041030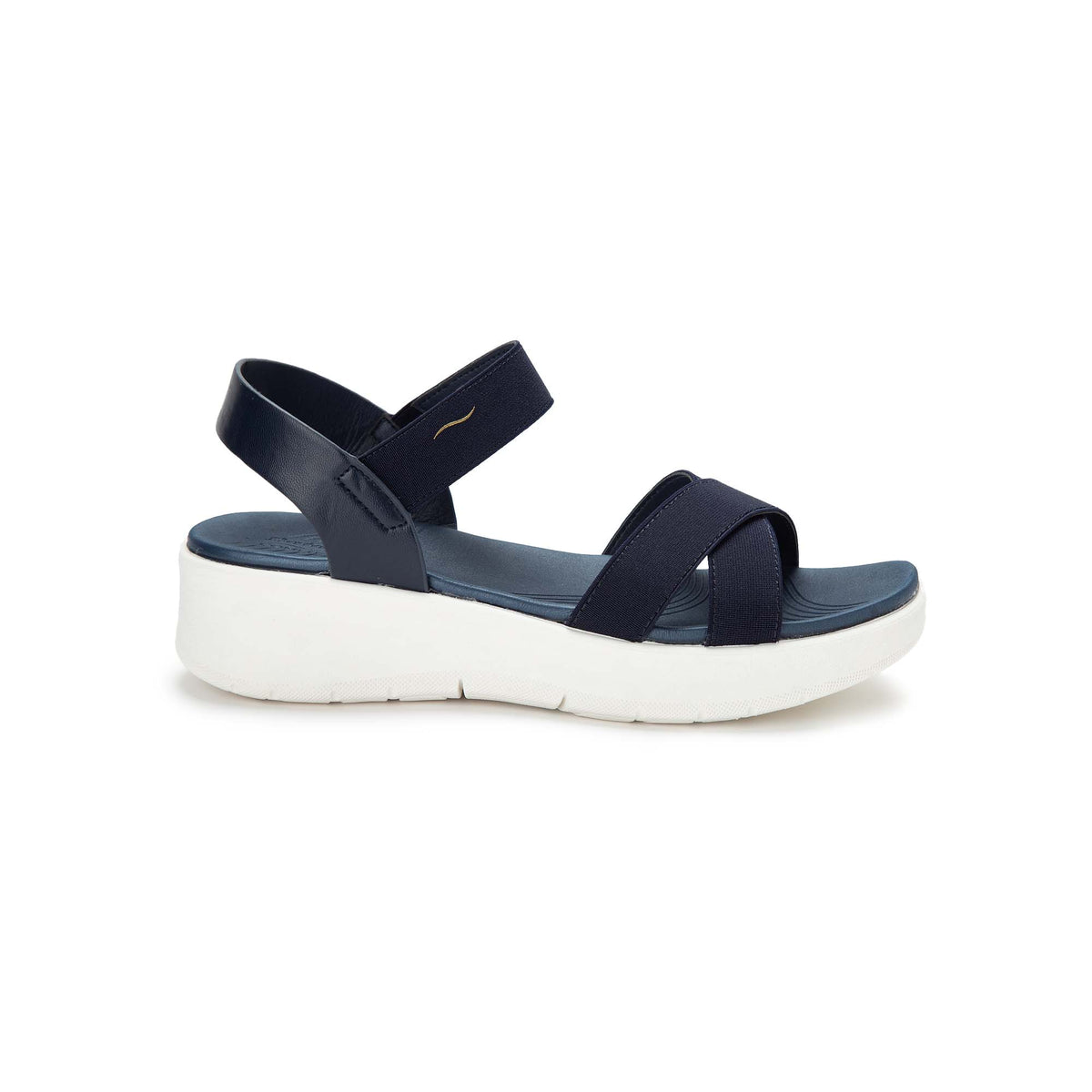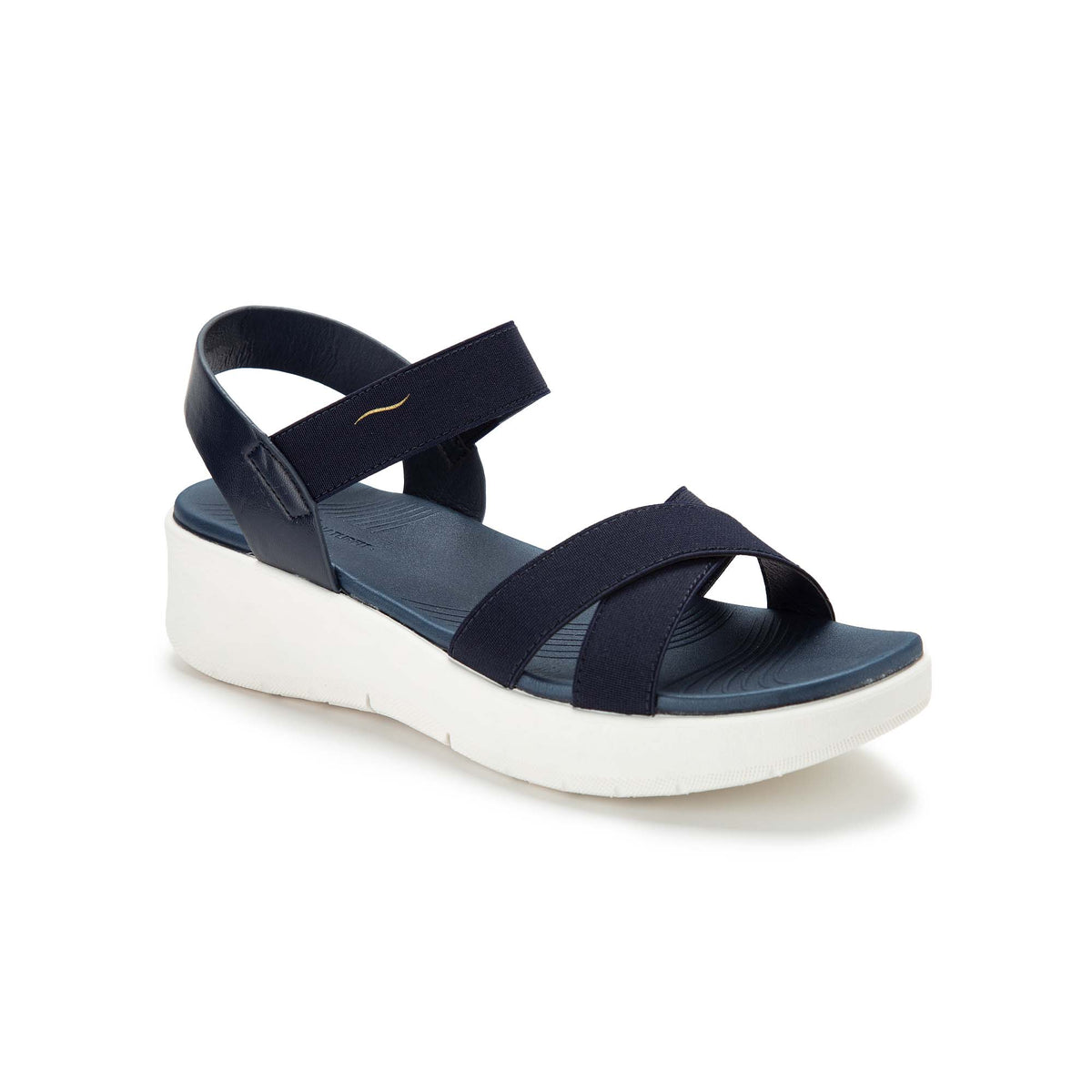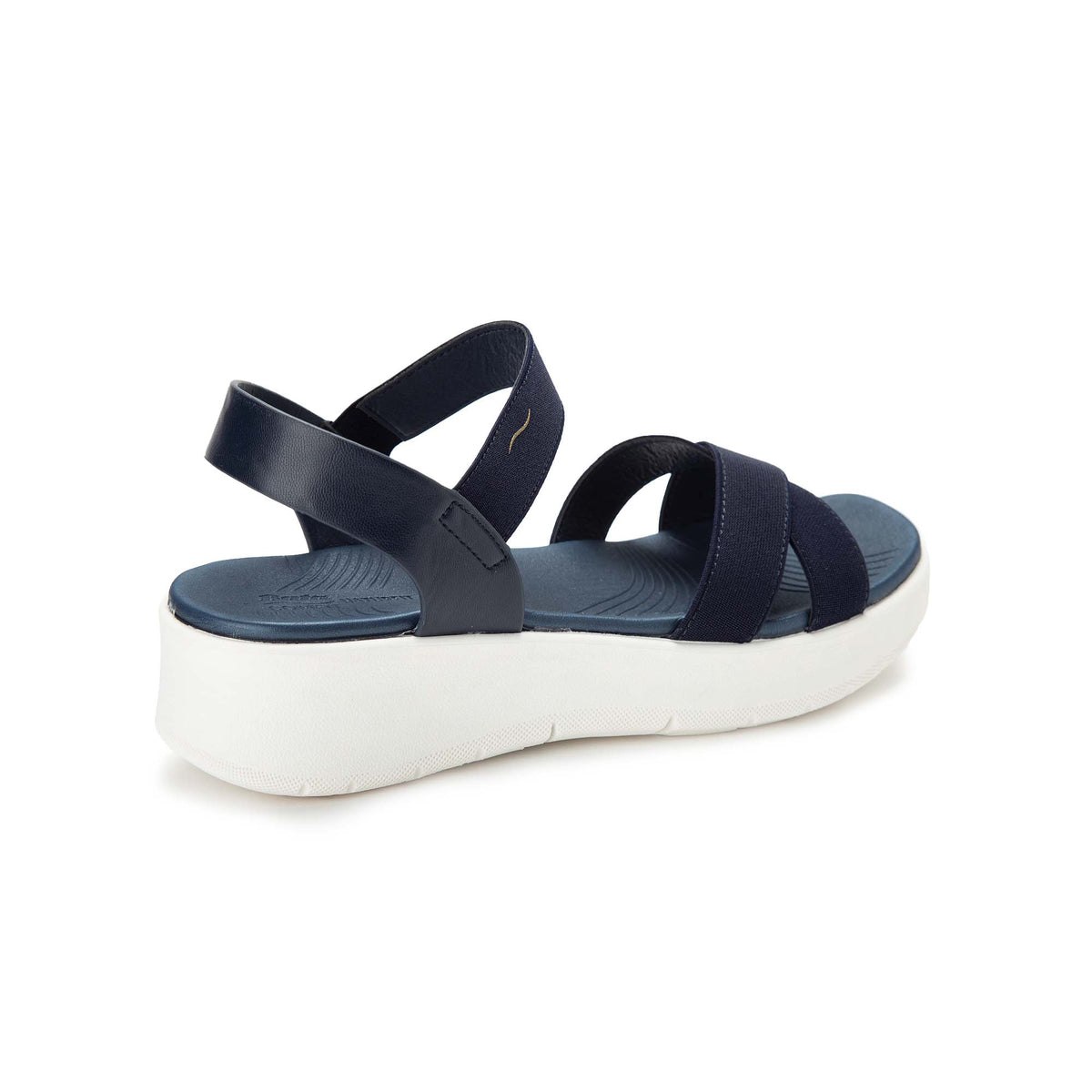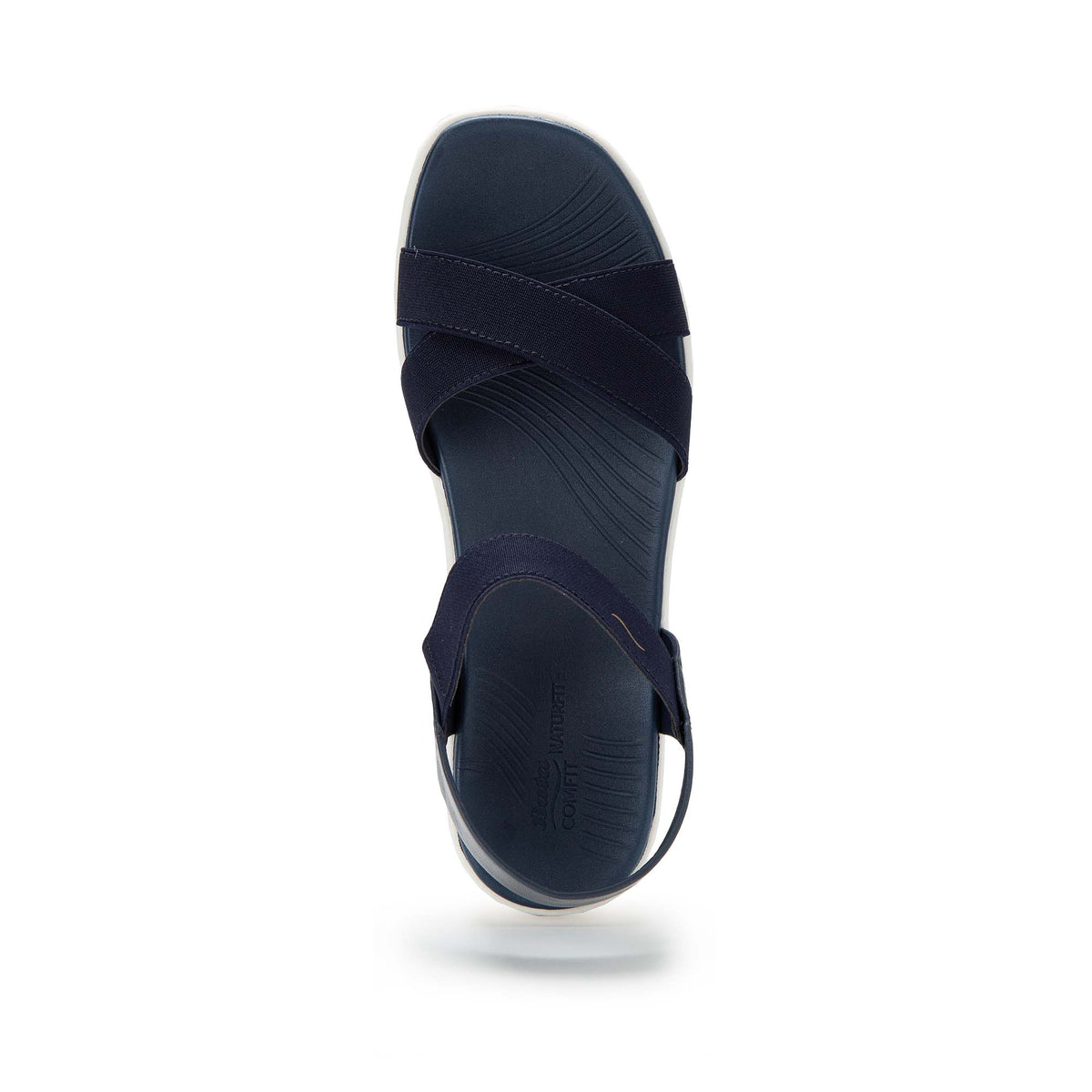 BATA Comfit Women Wedge Sandals
by BATA Comfit
SKU: 6019041030
BATA Comfit uses memory comfort technology which provides a better bounce back effect ensuring an effortless stride all-day long. It also distributes the pressure evenly with its anti-fatigue cushioning making every step comfy. This collection offers a wide variety of elegant and contemporary designs for both men and women which are your go to for work wear. This is an open type of footwear that is comfortable to wear under warm weather conditions and can be chosen as a fashion choice. With minimalistic designs, it can be paired with a more relaxed or dainty look.
Shoe sizes are based on UK sizing. Please to refer to size chart for guidance.
Keep your favorite footwear looking their best with these cleaning tips.
We've shifted our focus beyond the feet to the most injury-prone part of a runner's body: the upkeep of shoes.