BATA Leather Insole
by BATA
SKU: 9900226020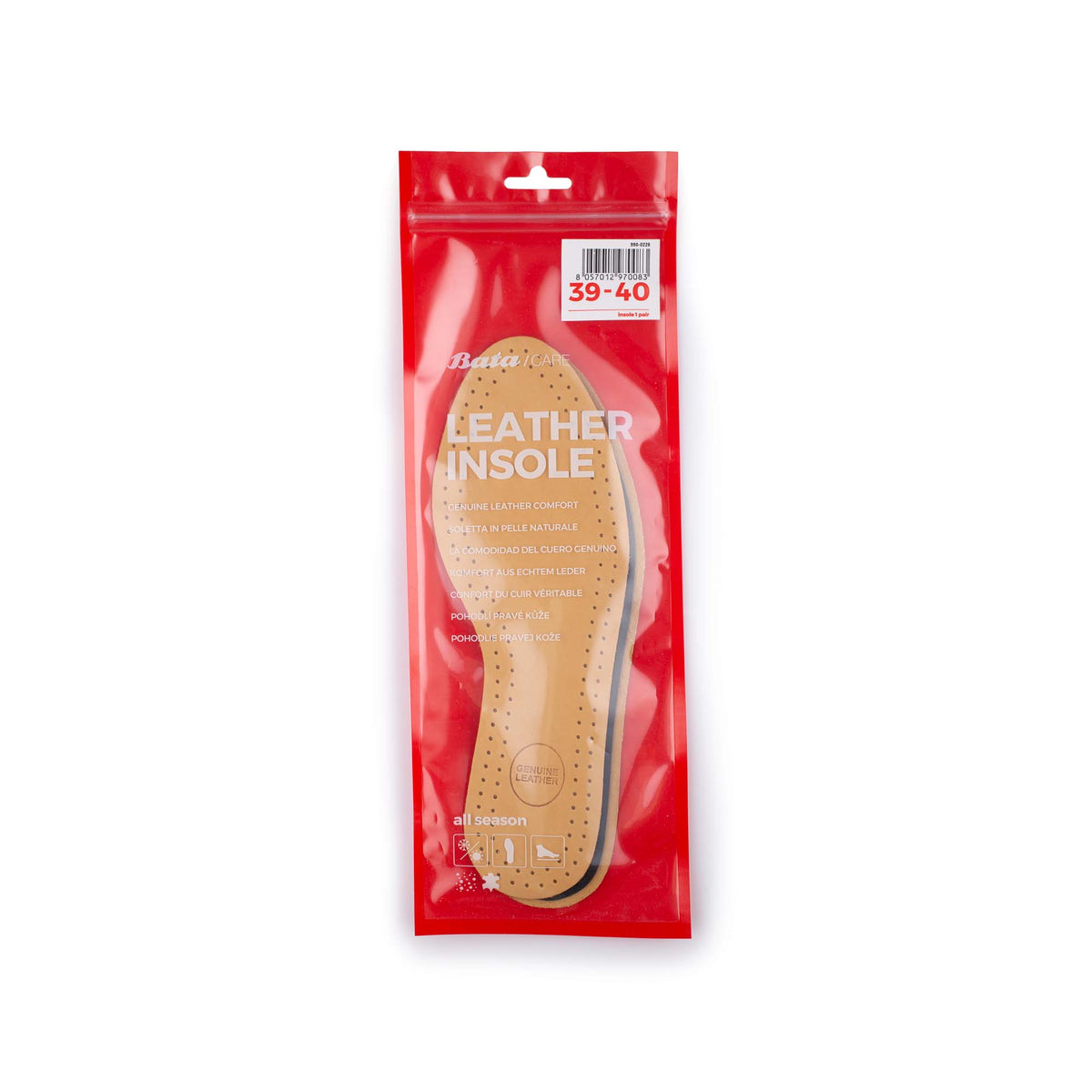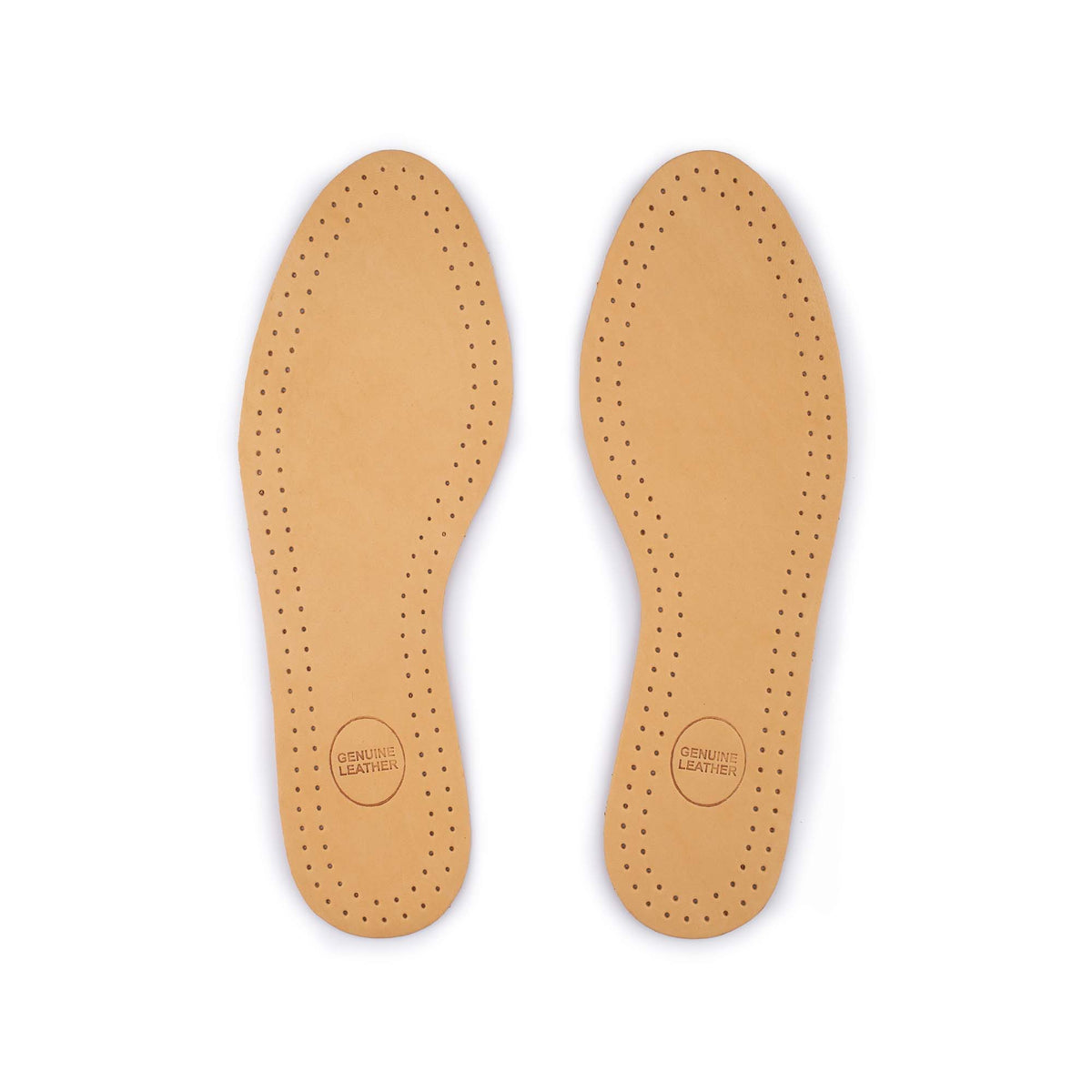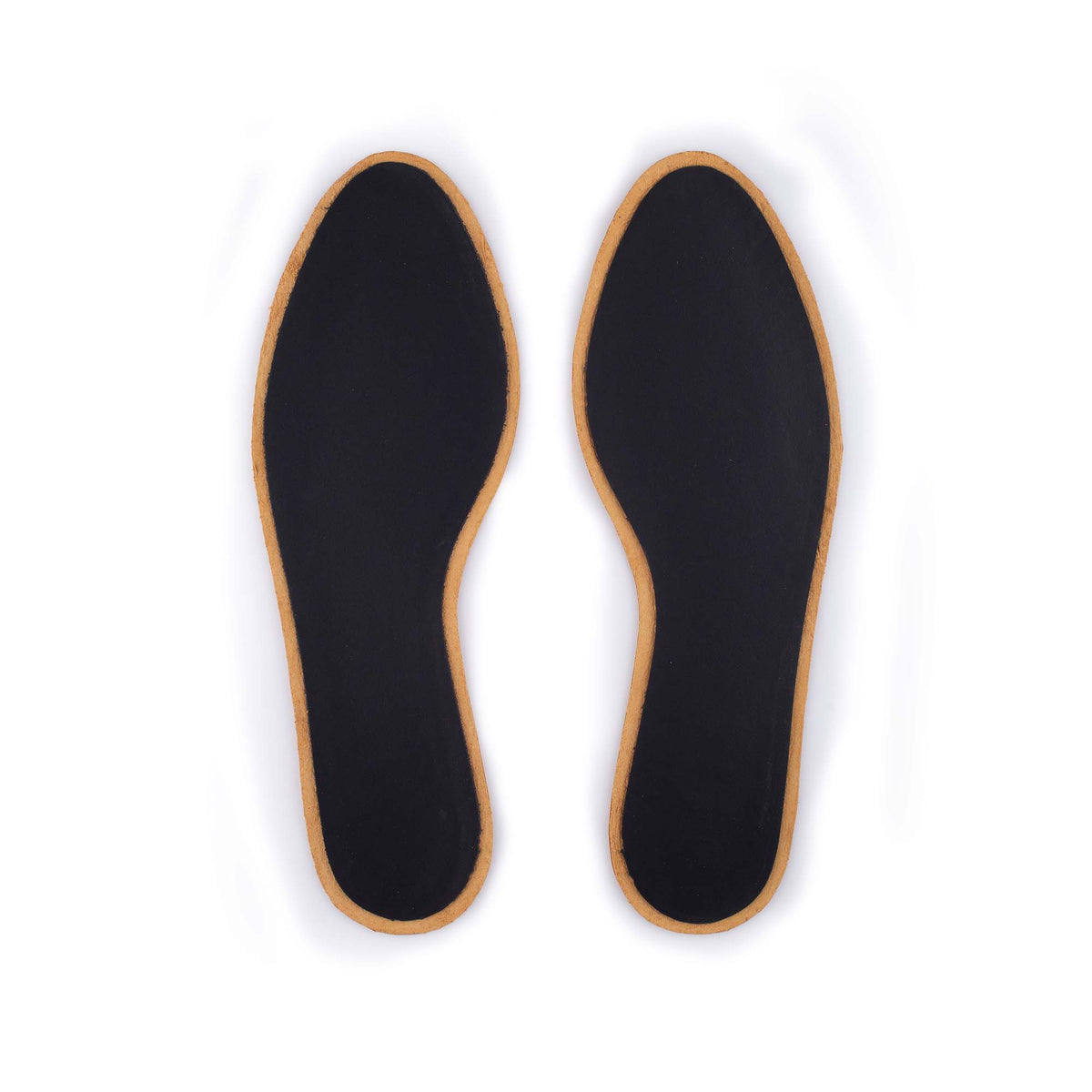 BATA Leather Insole
by BATA
SKU: 9900226020
Part of BATA's shoe accessories collection which range from shoelaces to sneaker shampoo, BATA offers a variety of shoe care products which helps you always keep your shoes look clean and fresh.
Keep your favorite footwear looking their best with these cleaning tips.
We've shifted our focus beyond the feet to the most injury-prone part of a runner's body: the upkeep of shoes.