BATA Red Label Men Wallet
by BATA Red Label
SKU: 9146610020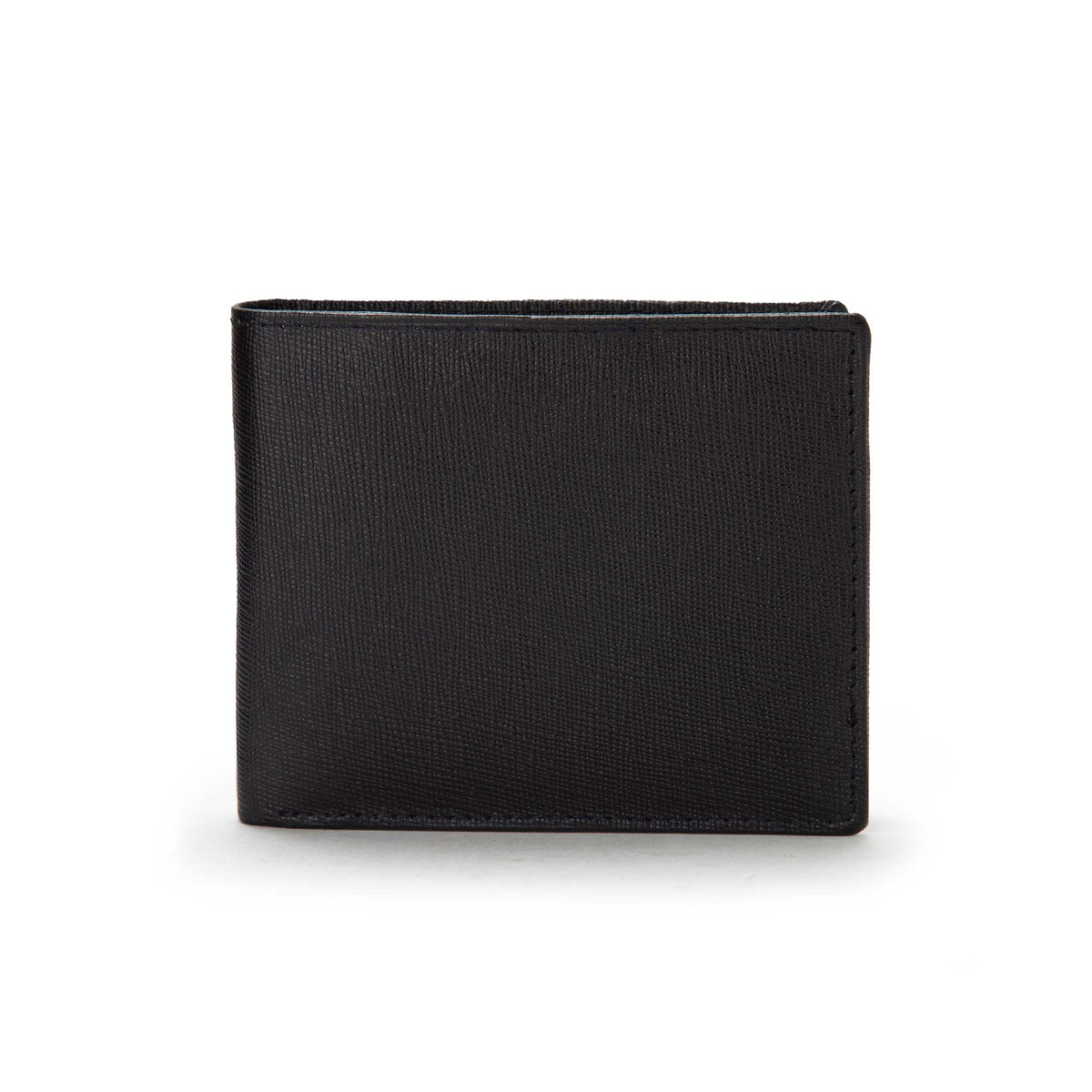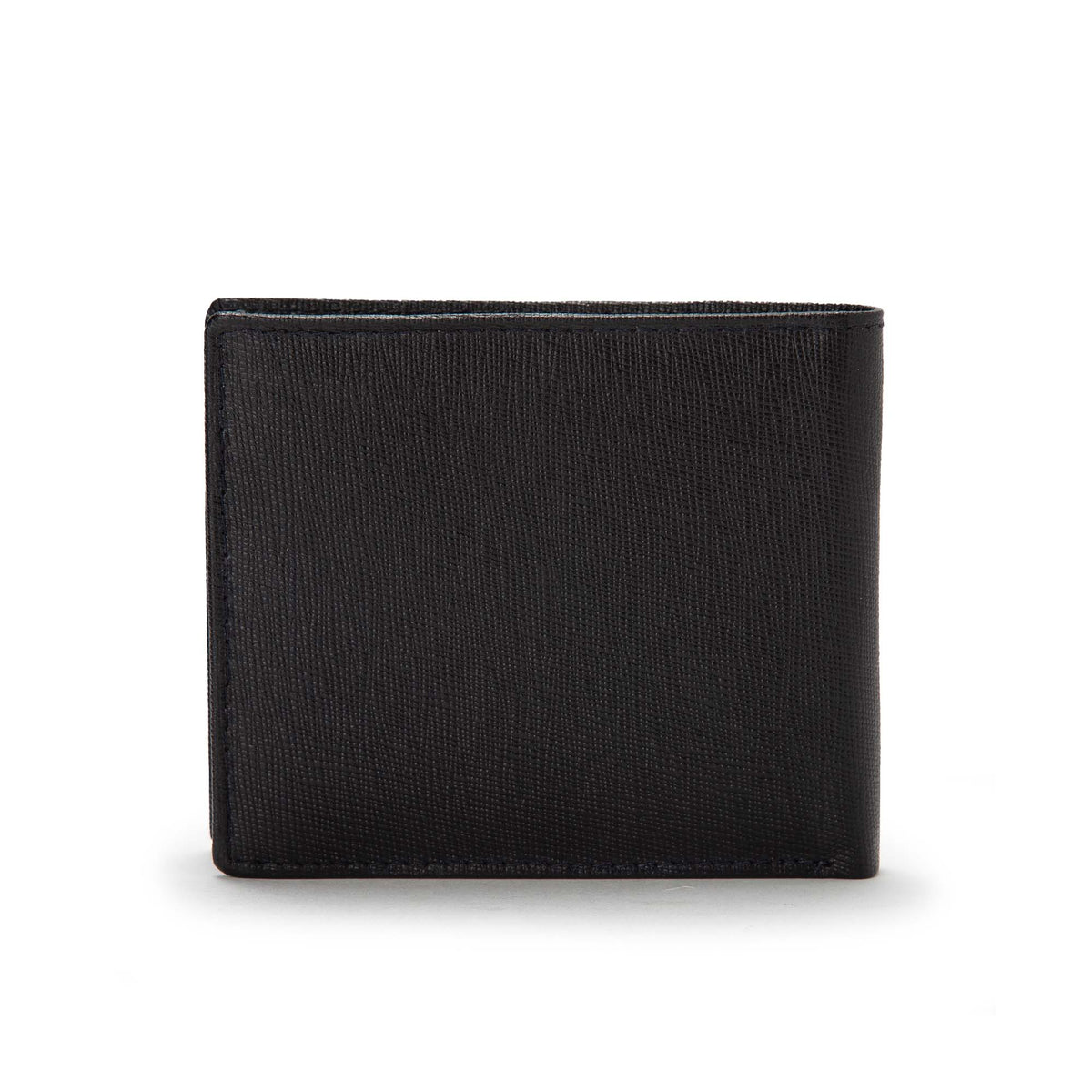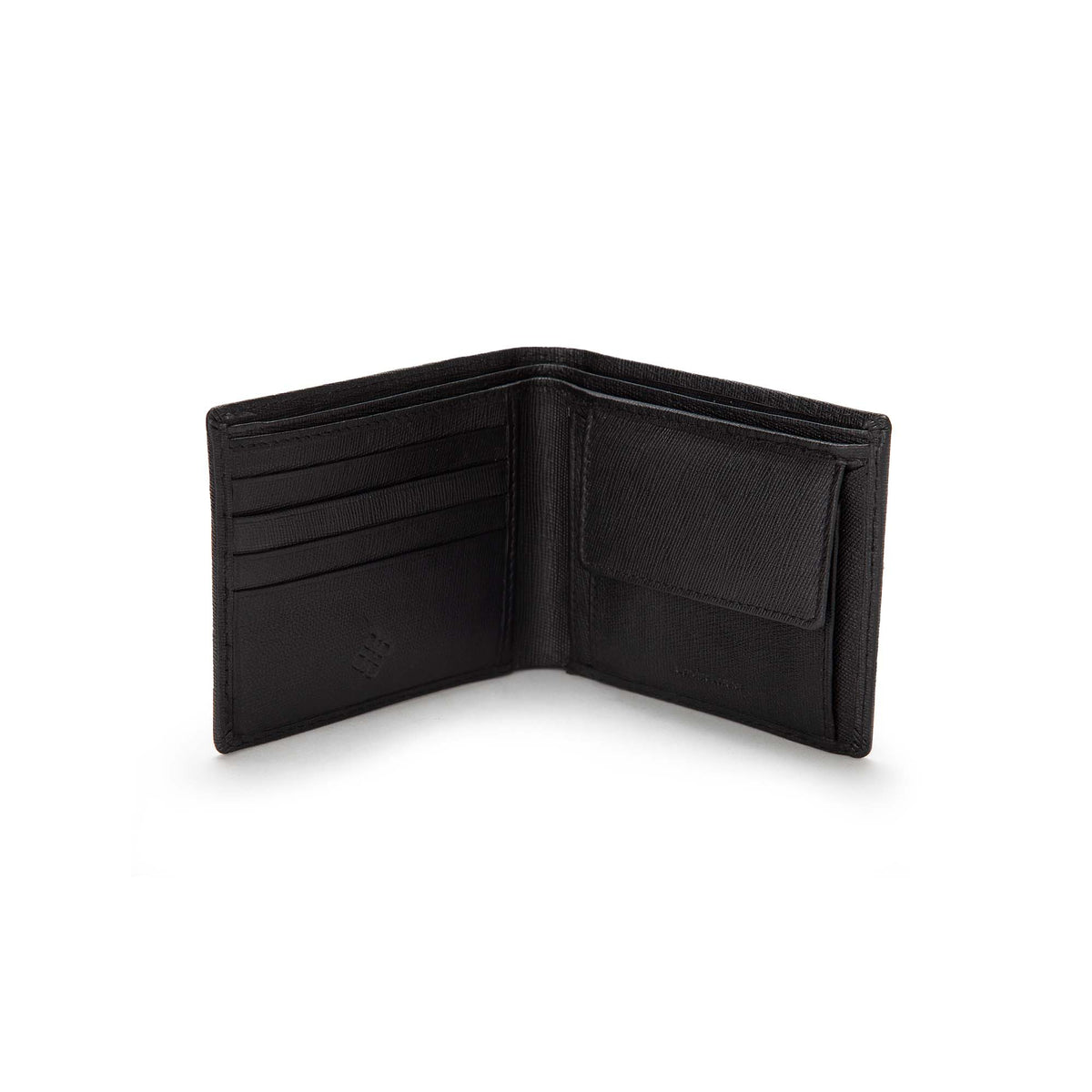 BATA Red Label Men Wallet
by BATA Red Label
SKU: 9146610020
Bata Red Label presents the perfect mix of comfort, style and affordability for those who love a trendy, casual and youthful look. Trendy, Stylish, Fresh. The ultimate YOU collection.
The men's wallets & clutches are a statement on their own. Quintessentially Italian, stay sharp and on the go with a selection that will never go out of style.
Keep your favorite footwear looking their best with these cleaning tips.
We've shifted our focus beyond the feet to the most injury-prone part of a runner's body: the upkeep of shoes.