BATA Shoe Horn
by BATA
SKU: 9900090020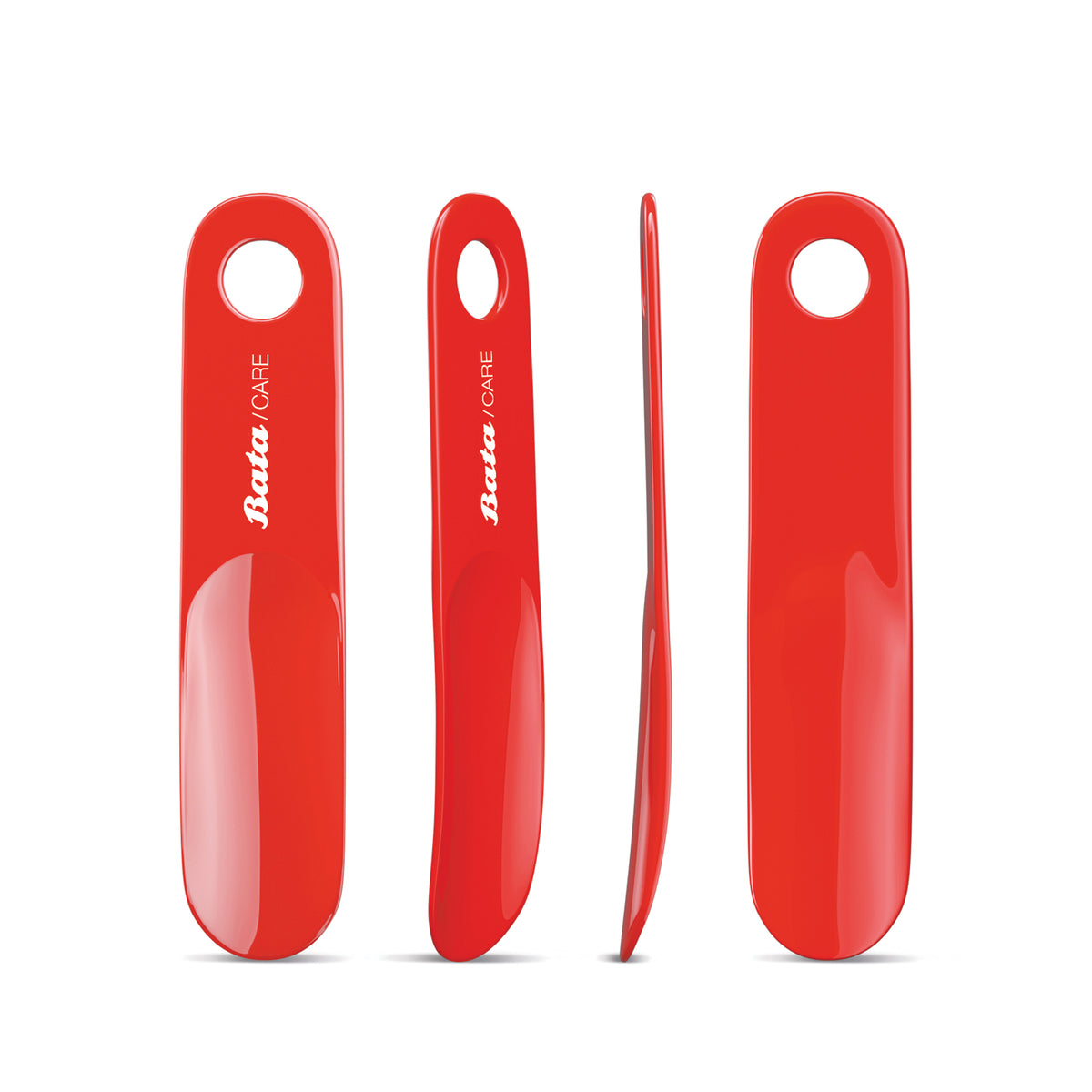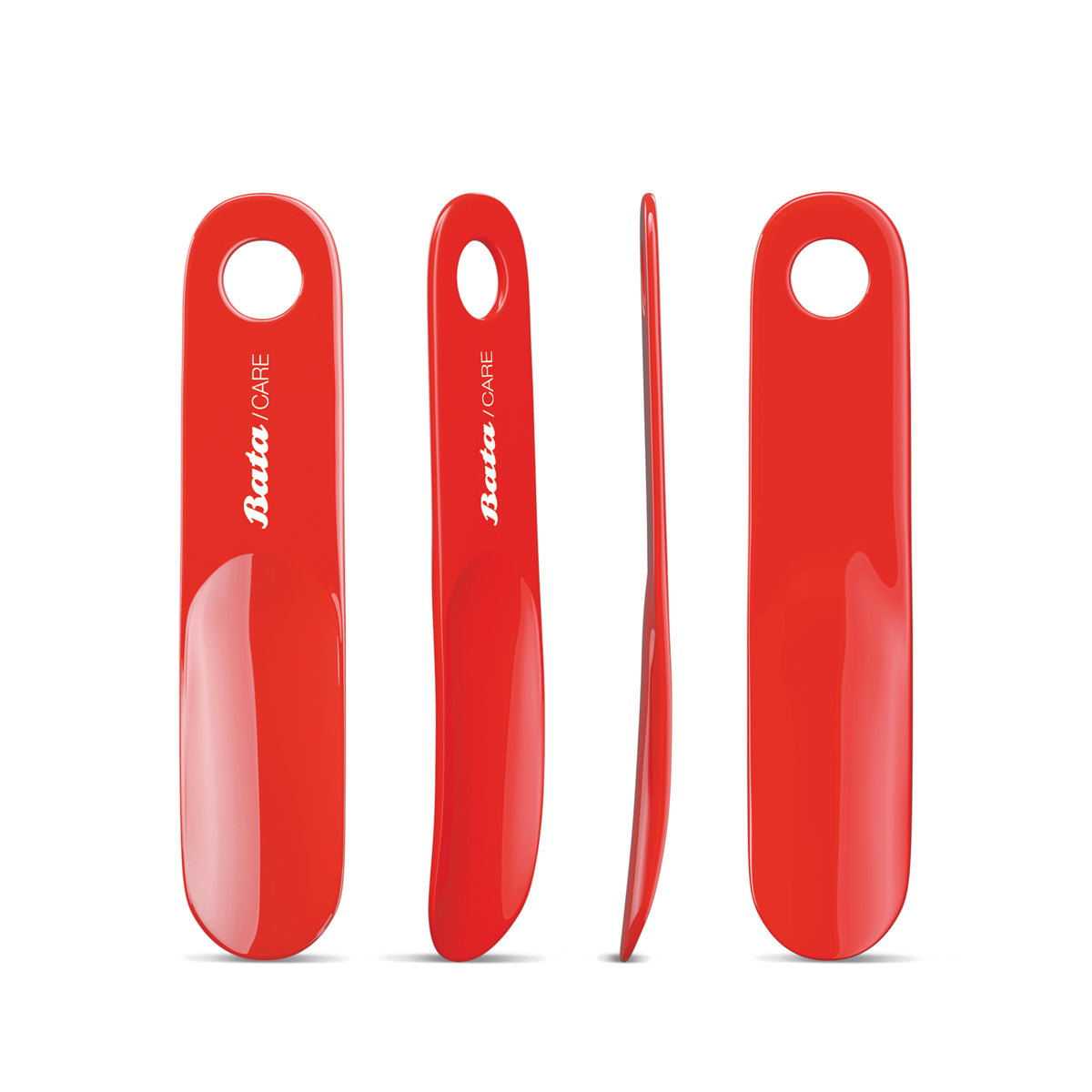 BATA Shoe Horn
by BATA
SKU: 9900090020
Shoemakers since 1894 Originated from Czech Republic more than a hundred years ago, BATA Shoe Singapore opened its first Singapore store in the Capitol Building on 25th August 1931.
Shoe horn allows you to slide the heel easily along its base to the inner sole.
Keep your favorite footwear looking their best with these cleaning tips.
We've shifted our focus beyond the feet to the most injury-prone part of a runner's body: the upkeep of shoes.