BATA Waterproof Protector
by BATA Waterproof
SKU: 9900020020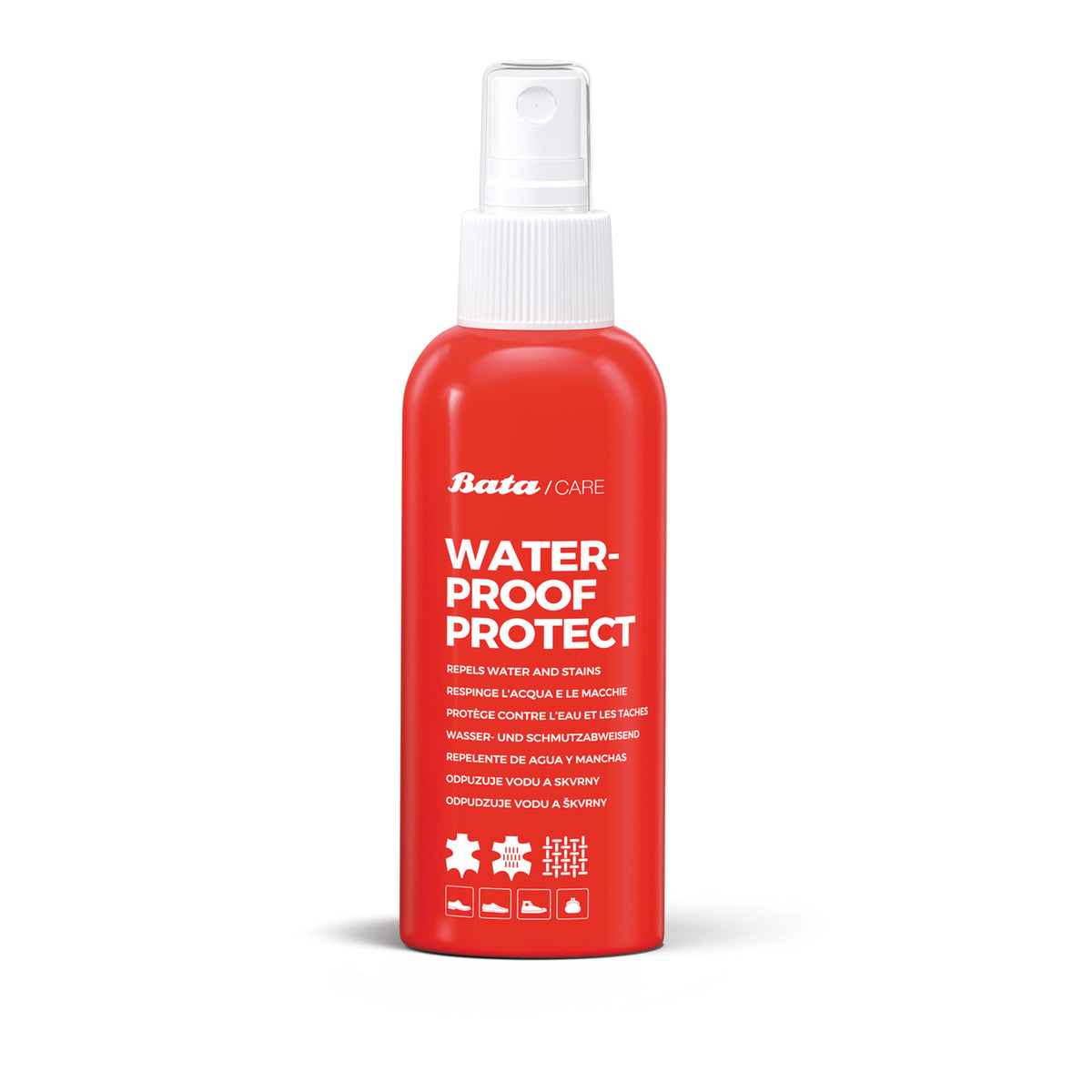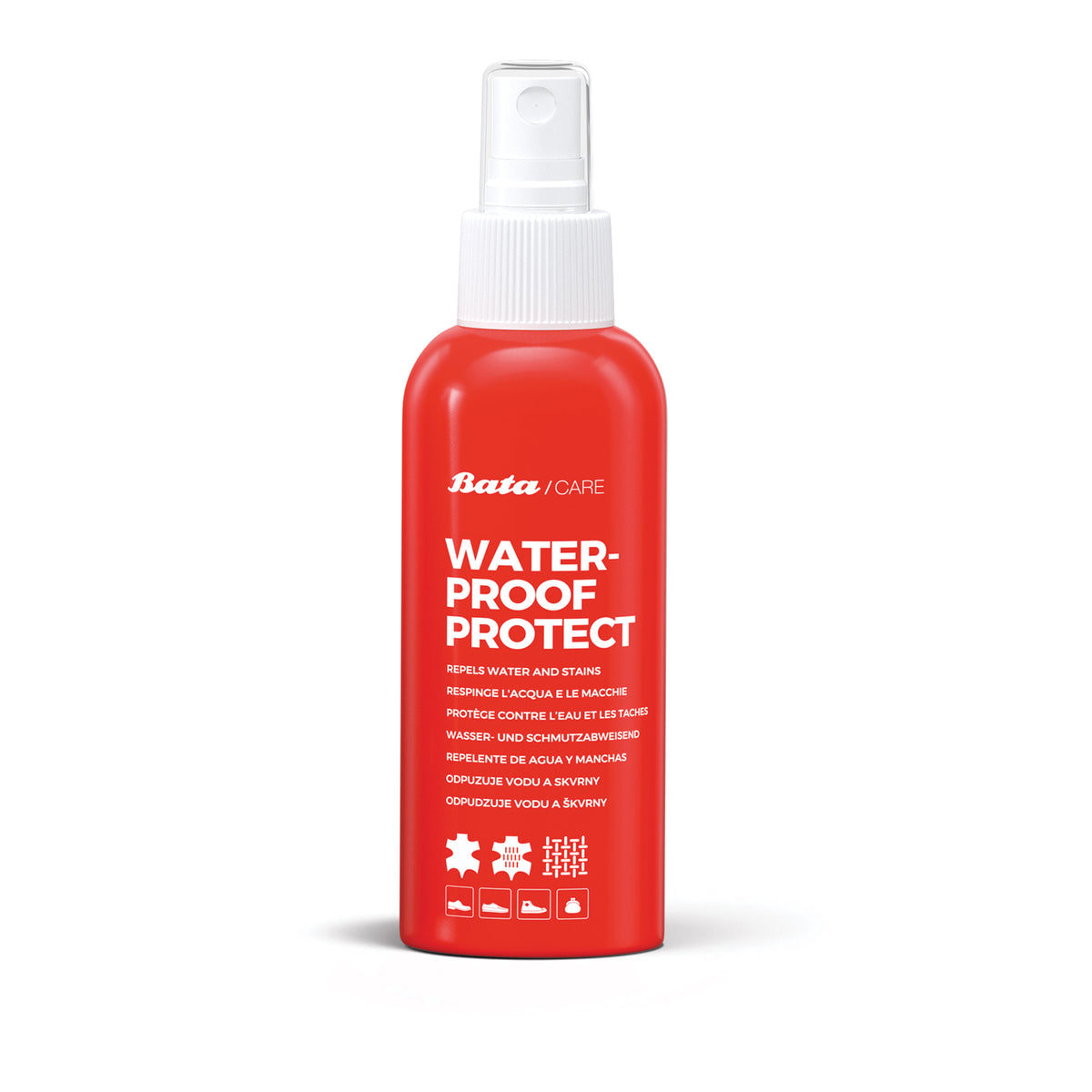 BATA Waterproof Protector
by BATA Waterproof
SKU: 9900020020
BATA Waterproof technology treats shoes with coating such as polyurethane. This coating is completely waterproof, ensuring your feet to be dry from outside sources of moisture. Furthermore, it provides a breathable space and maximum comfort for your feet.
Creates an invisible barrier to help repel liquids and stains.
Suitable for all kinds of leather, suede, nut-back and textiles.
Eco-friendly, water-based formula
Directions: Spray entire article evenly from 15-20cm away. Allow to dry and repeat steps.
Keep your favorite footwear looking their best with these cleaning tips.
We've shifted our focus beyond the feet to the most injury-prone part of a runner's body: the upkeep of shoes.