BATA Women Ankle Socks
by BATA
SKU: 9190424020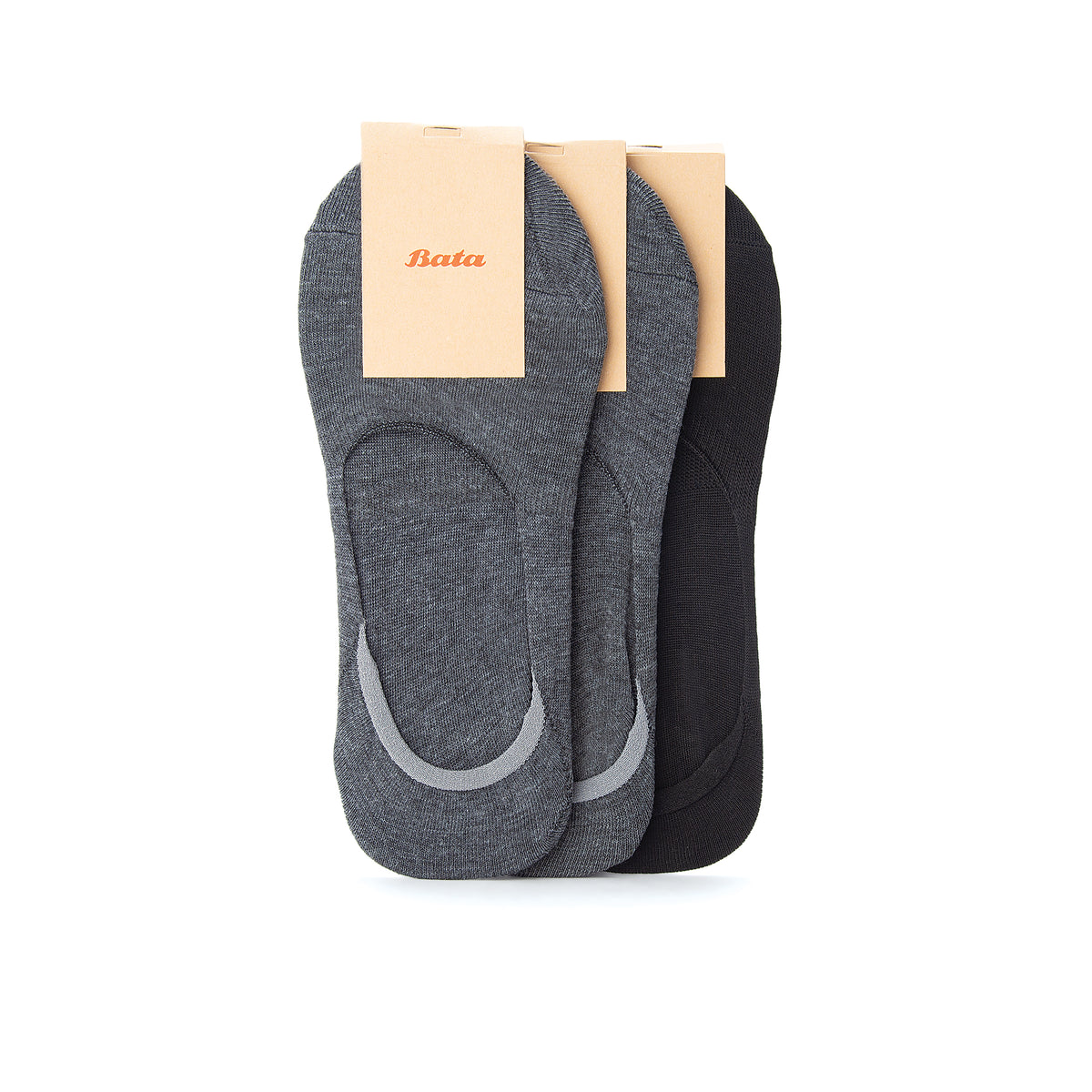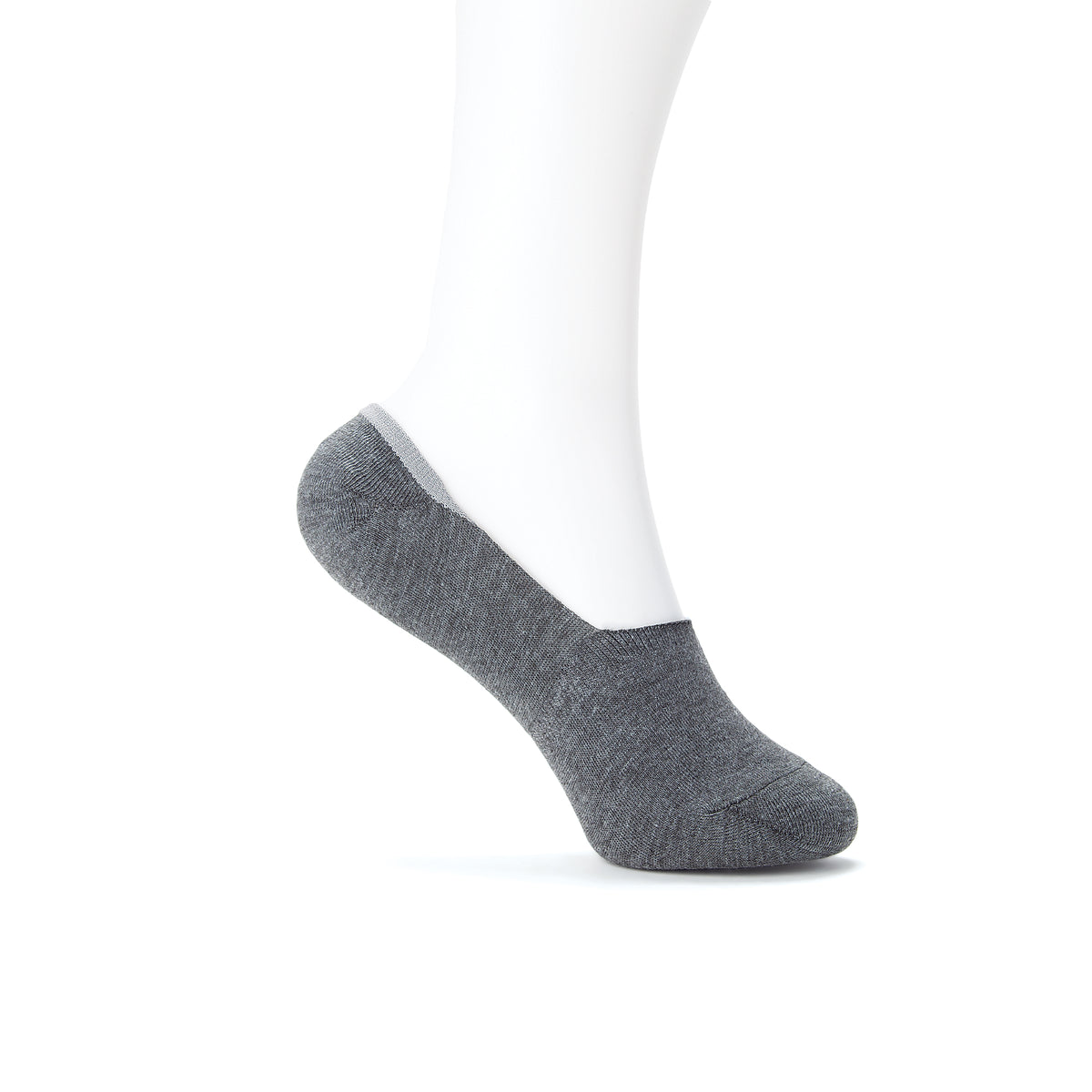 BATA Women Ankle Socks
by BATA
SKU: 9190424020
Shoemakers since 1894 Originated from Czech Republic more than a hundred years ago, BATA Shoe Singapore opened its first Singapore store in the Capitol Building on 25th August 1931.
A pair of socks which is suitable for any type of shoes, occasions and style.
2 pairs grey socks
1 pair black socks
Keep your favorite footwear looking their best with these cleaning tips.
We've shifted our focus beyond the feet to the most injury-prone part of a runner's body: the upkeep of shoes.