Bubblegummers Girls Ballerinas
by BATA Bubblegummers
SKU: 3516382100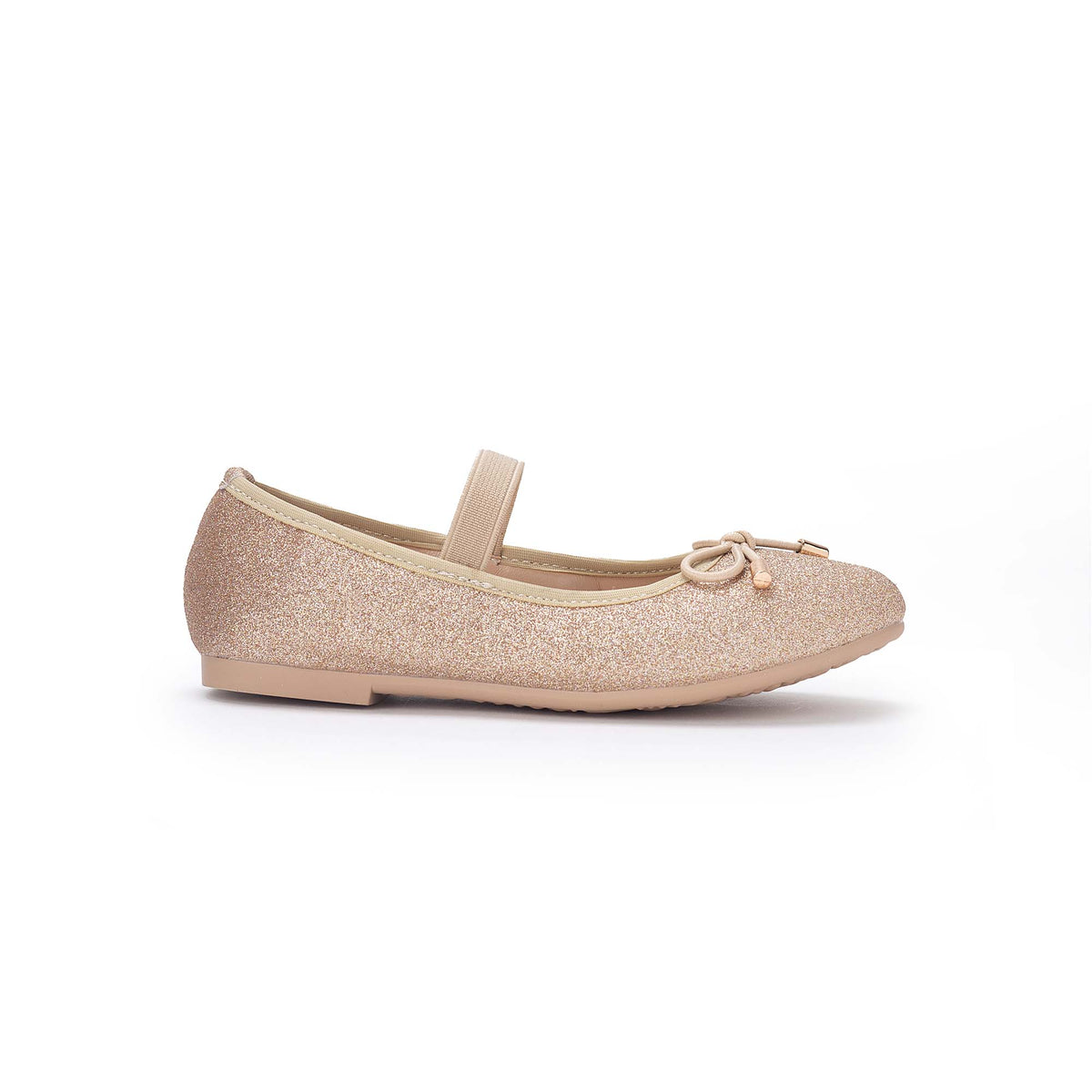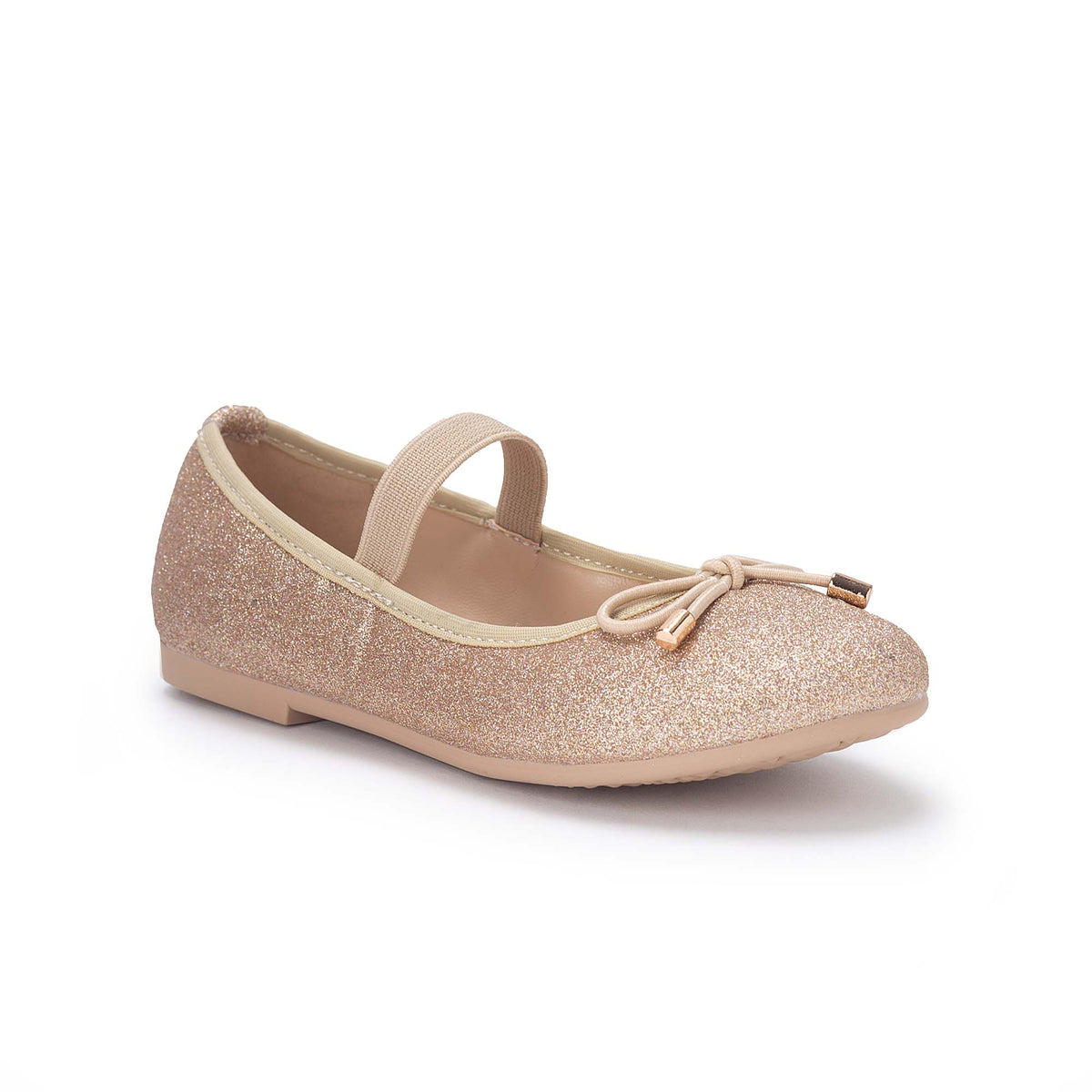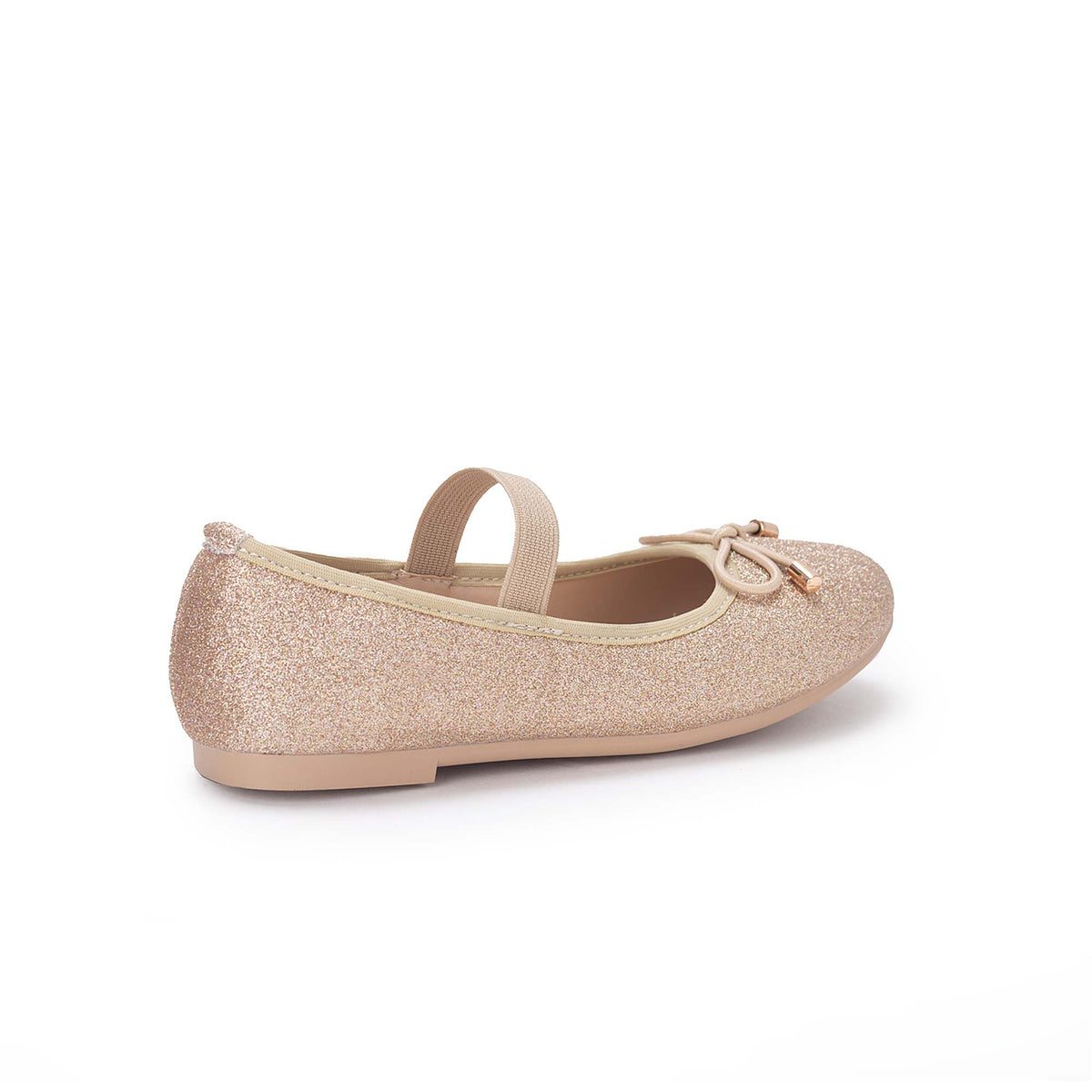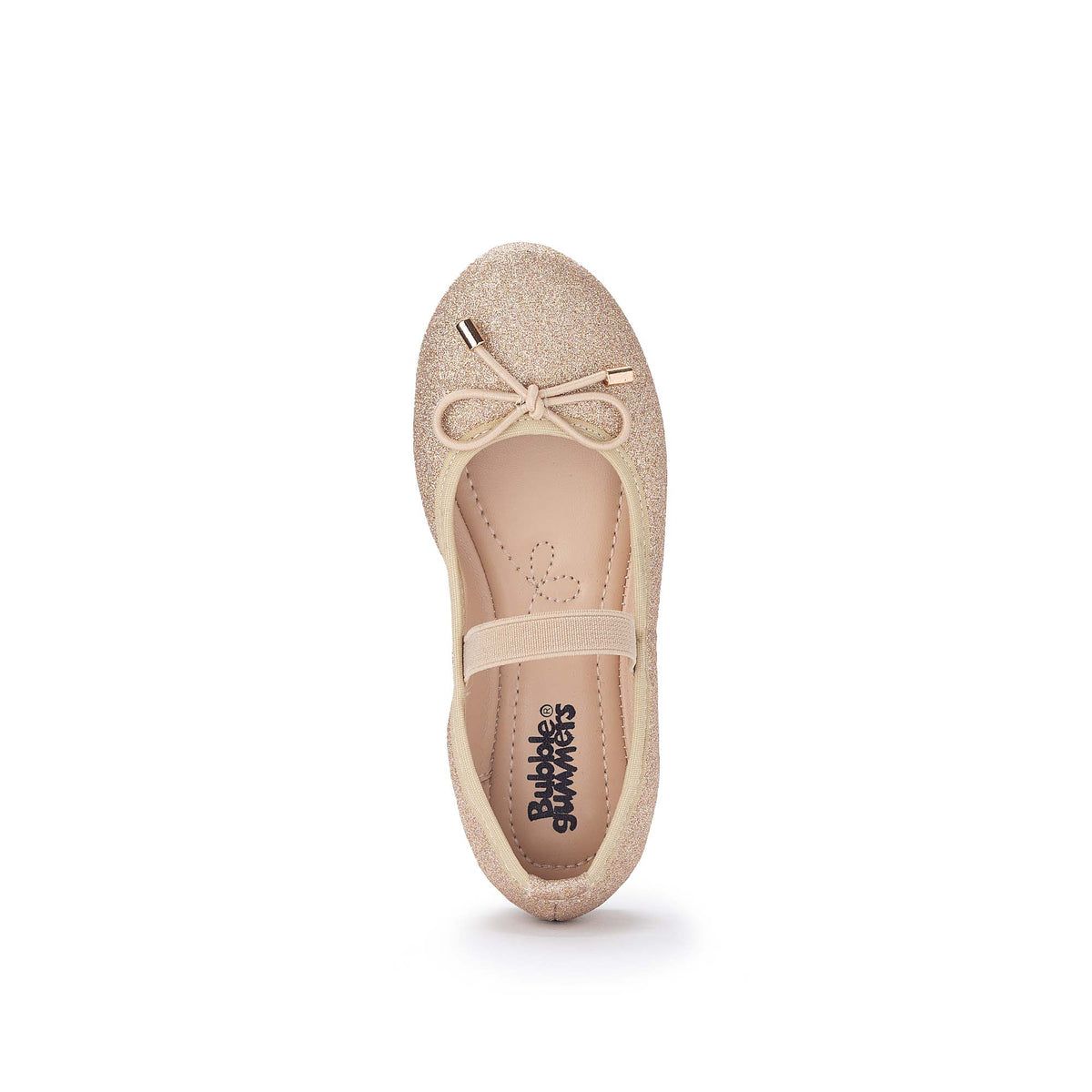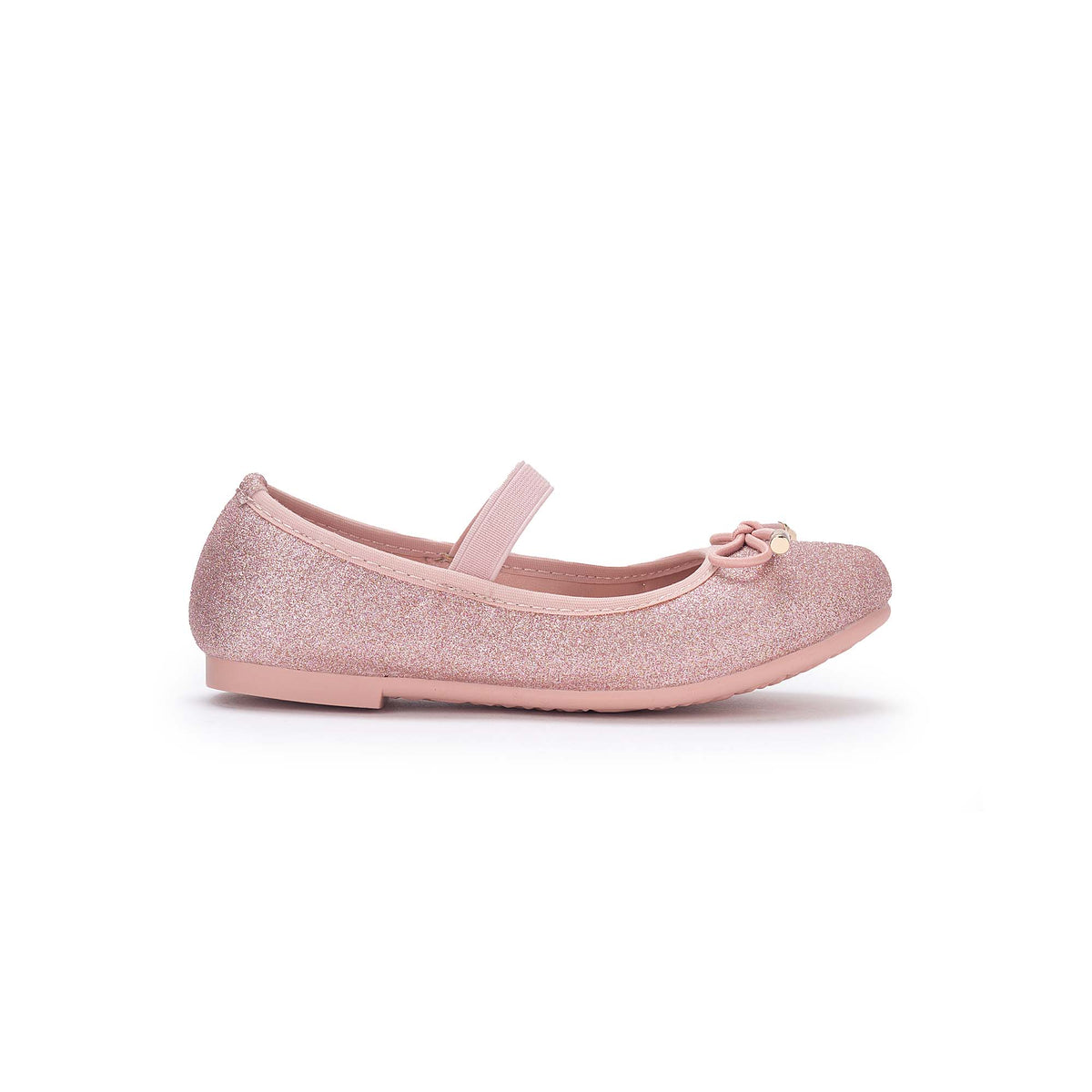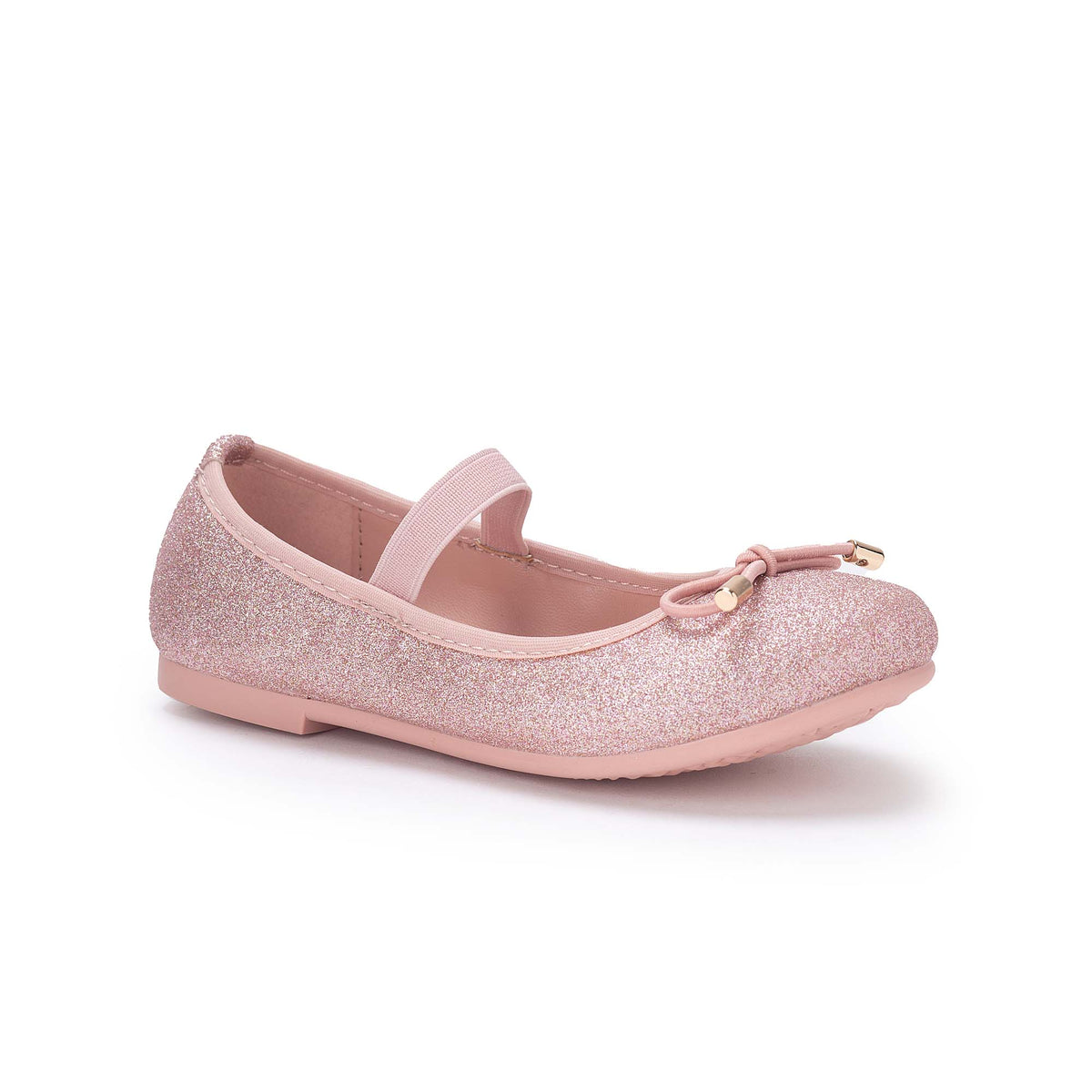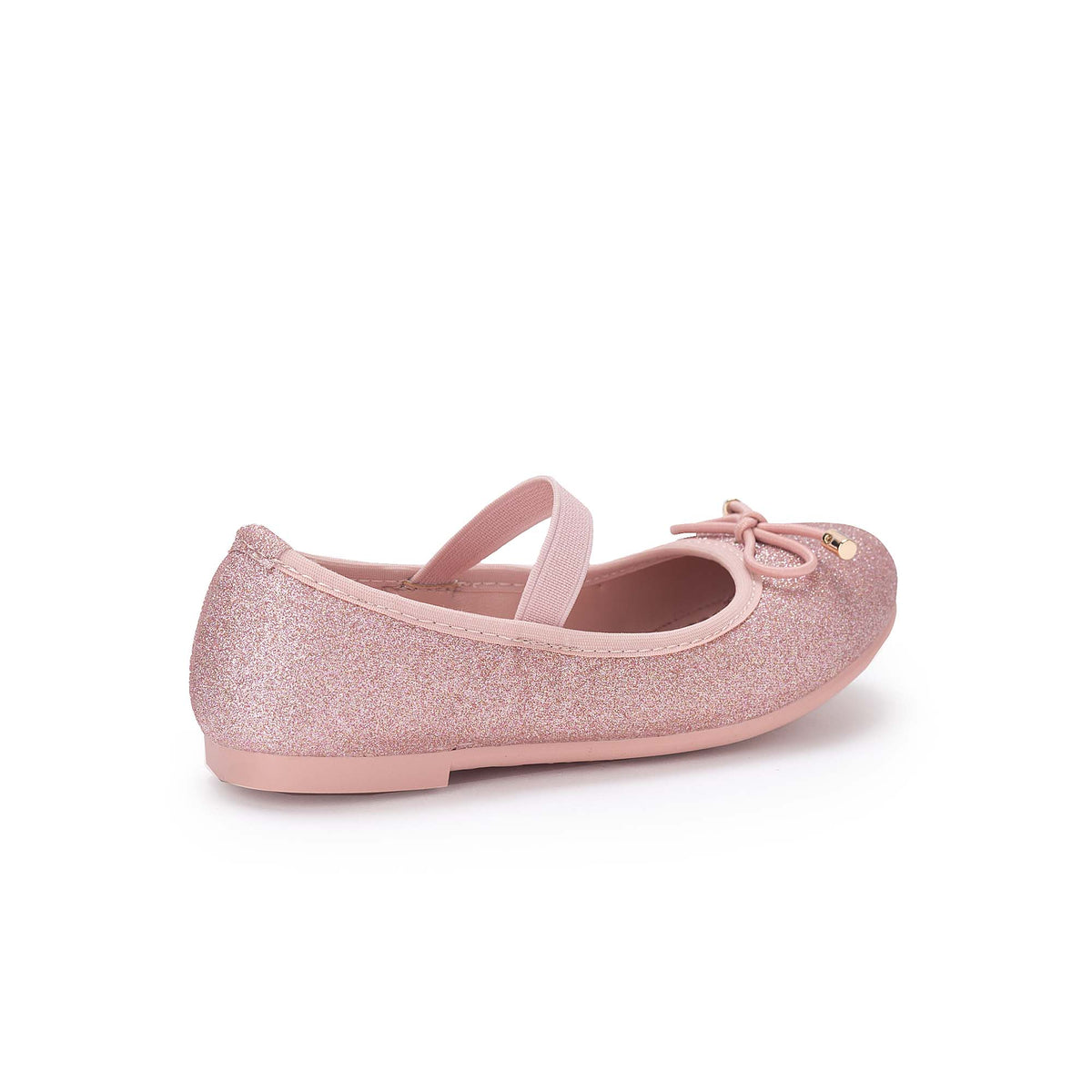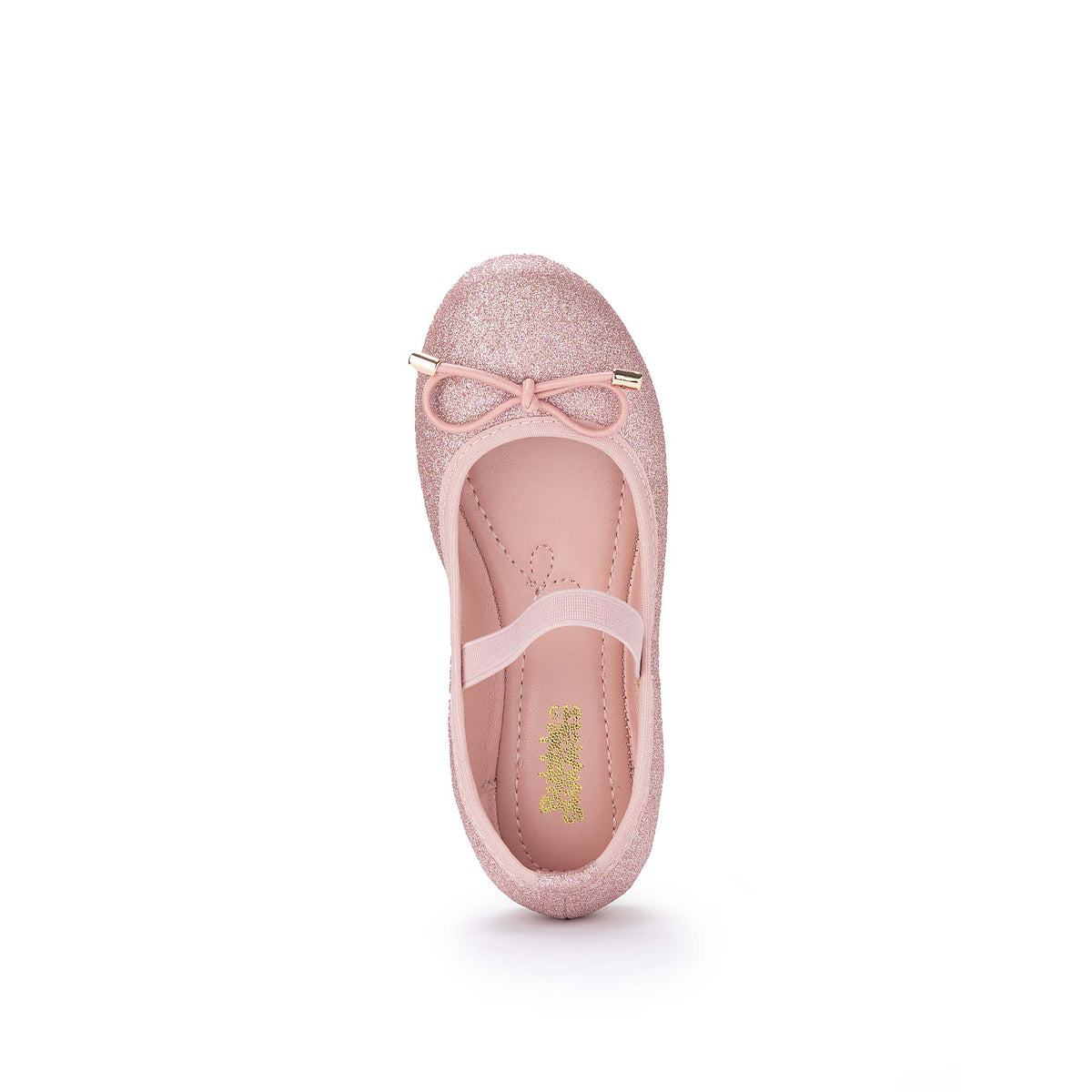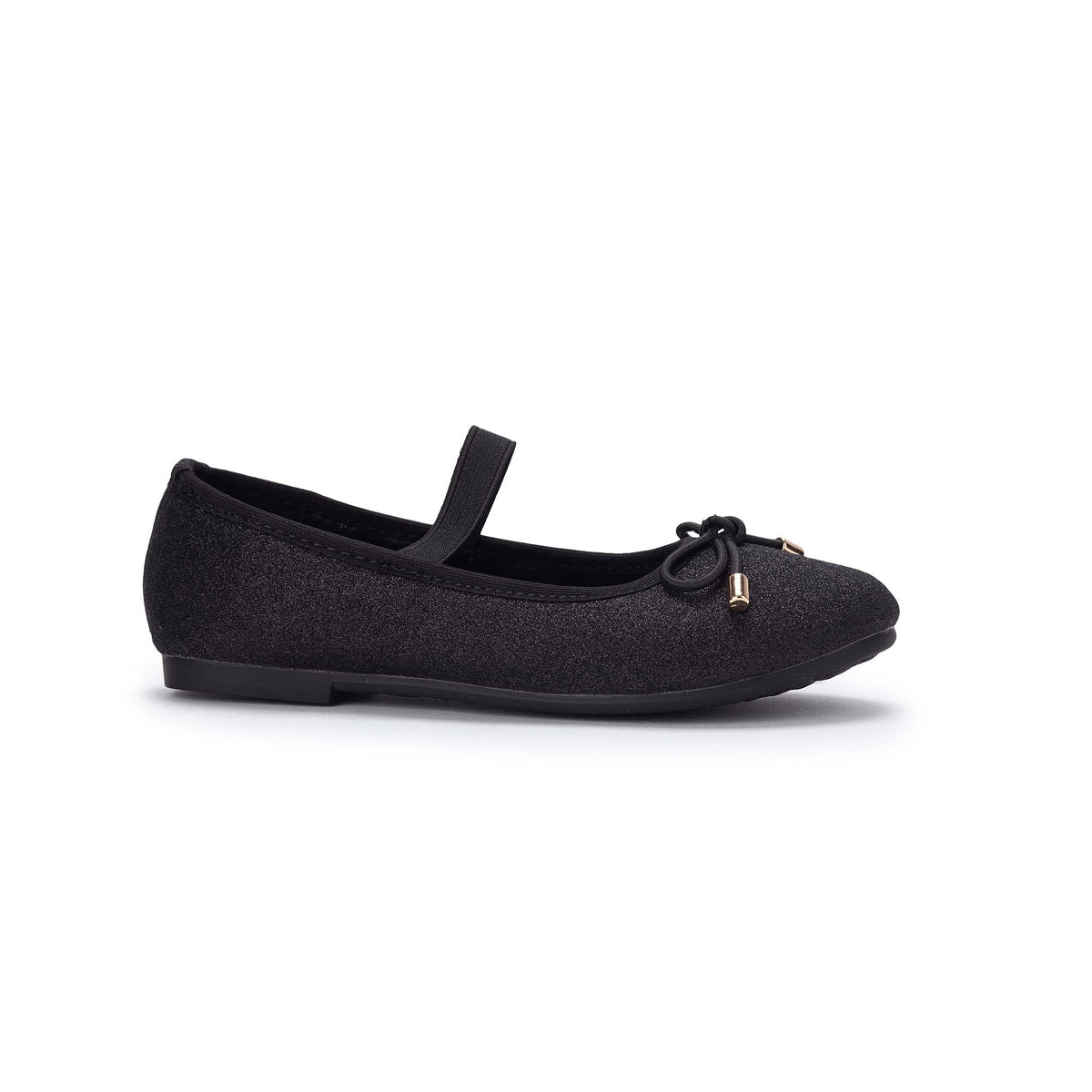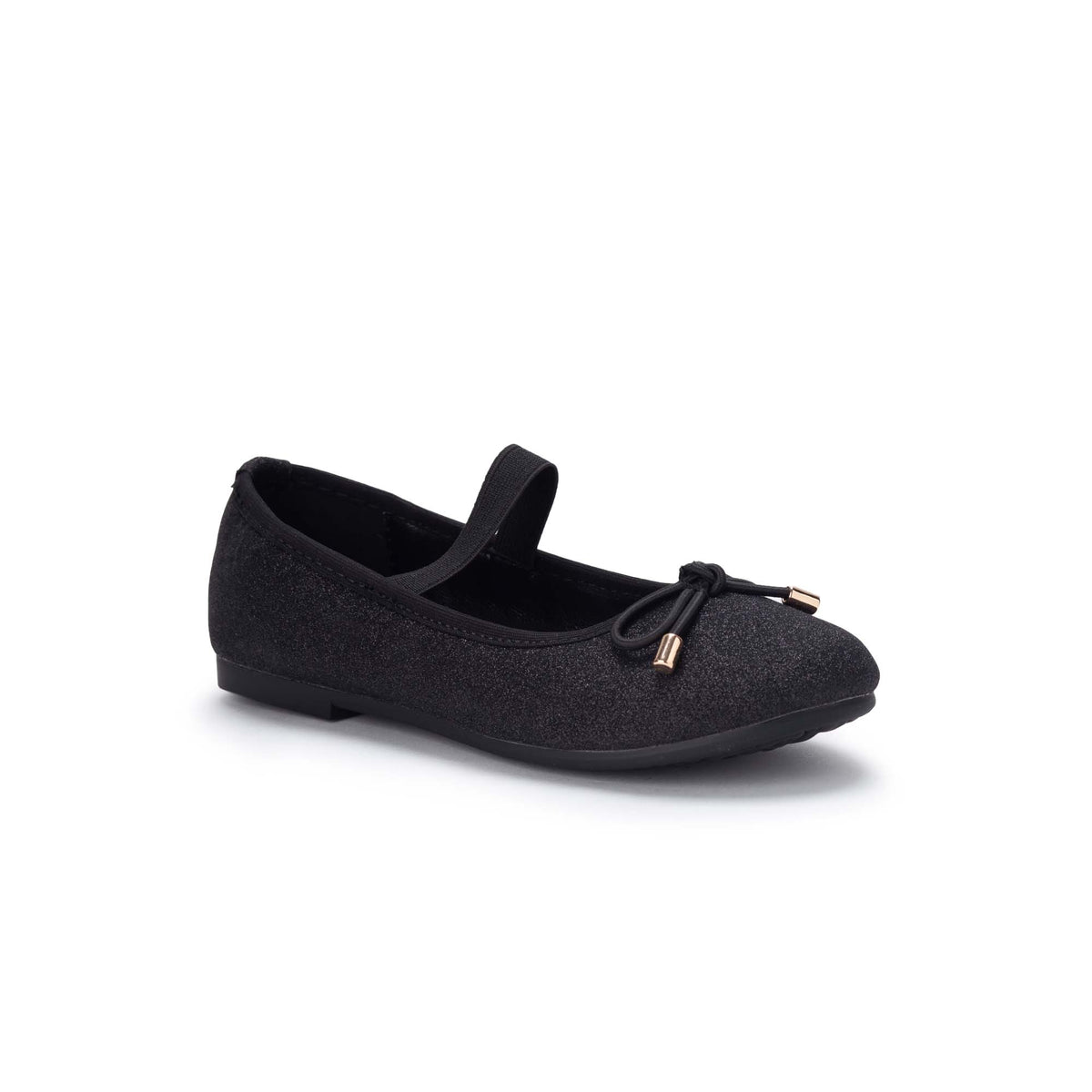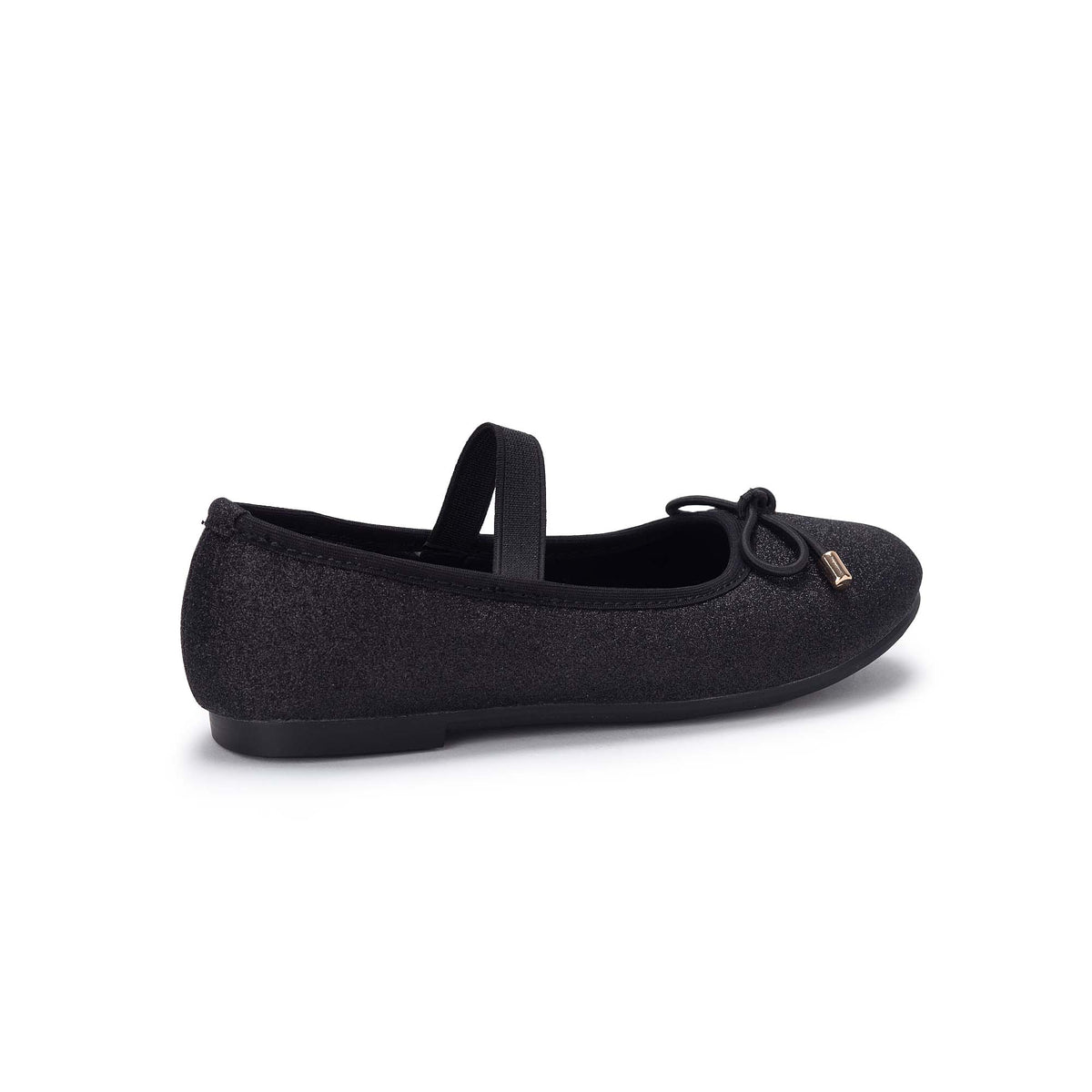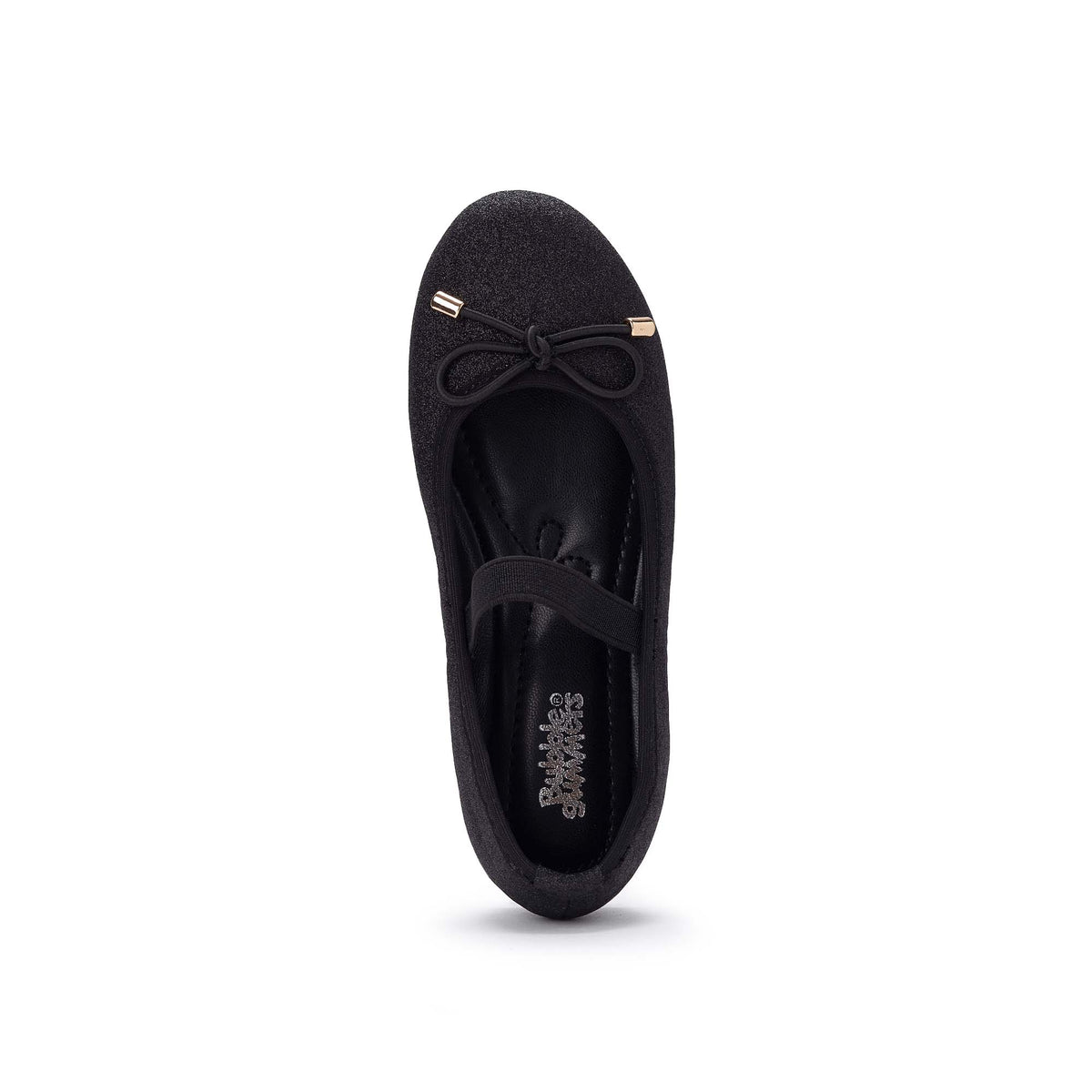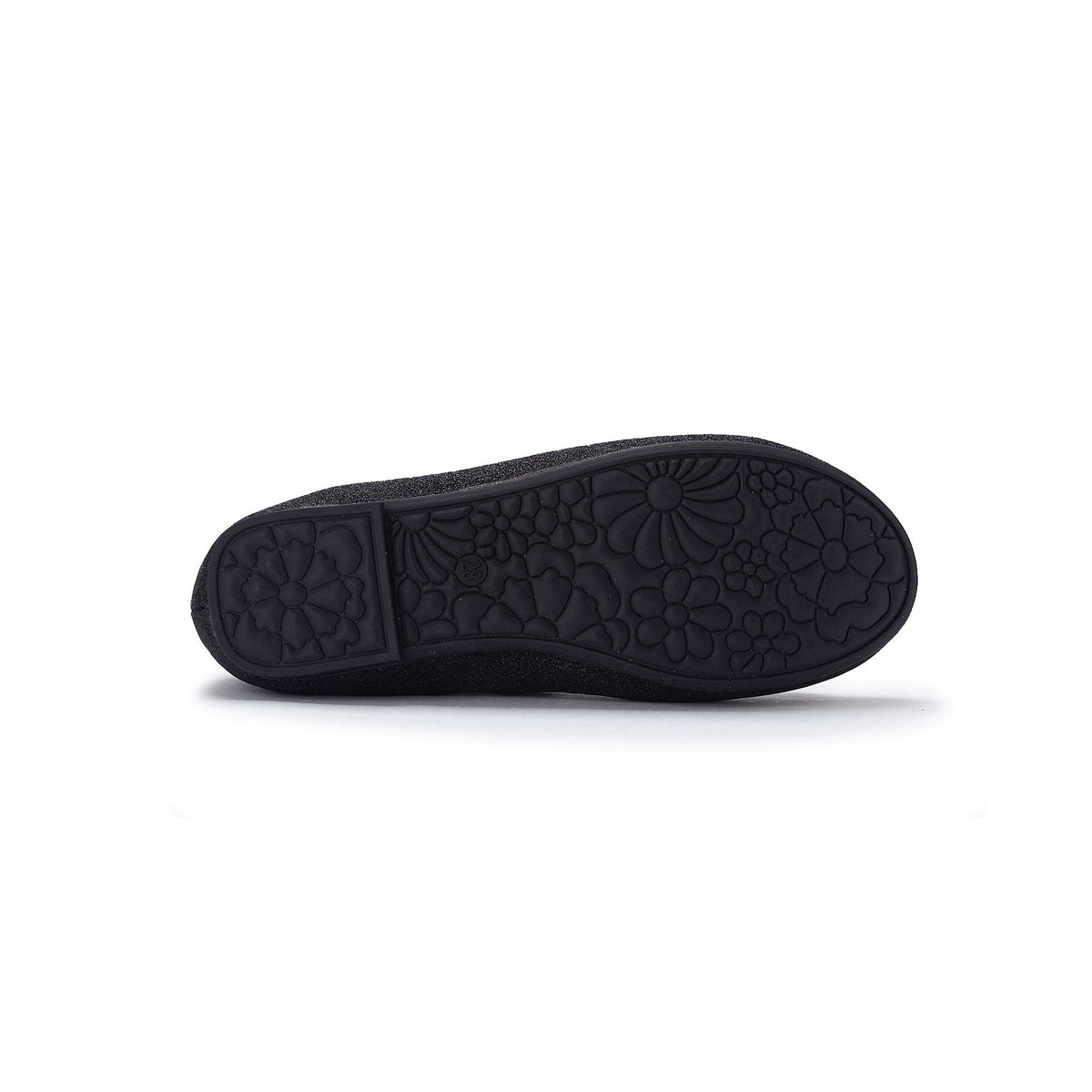 Bubblegummers Girls Ballerinas
by BATA Bubblegummers
SKU: 3516382100
Bubblegummers offers you fun and fashionable styles coupled with top quality materials, durable construction and the latest in product engineering. This perfect combination results in a shoe that accommodates the ever-changing foot shape of your child to provide the maximum support and comfort. No wonder they are pleasing parents and children in more than 40 countries worldwide. Fun for children, practical for parents. Have fun with your Bubblegummers. 
This pair of Ballet flats is a classic model but embellished with a very glam effect. It has a rounded tip and a strap over with its iconic logo on the side.
Shoe sizes are based on Bata sizing. Please refer to the size chart for guidance.
Fabric upper

PUI/TPR outsole
Keep your favorite footwear looking their best with these cleaning tips.
We've shifted our focus beyond the feet to the most injury-prone part of a runner's body: the upkeep of shoes.