Bubblegummers Kids Lace Up School Shoes
by BATA Bubblegummers
SKU: 3511822090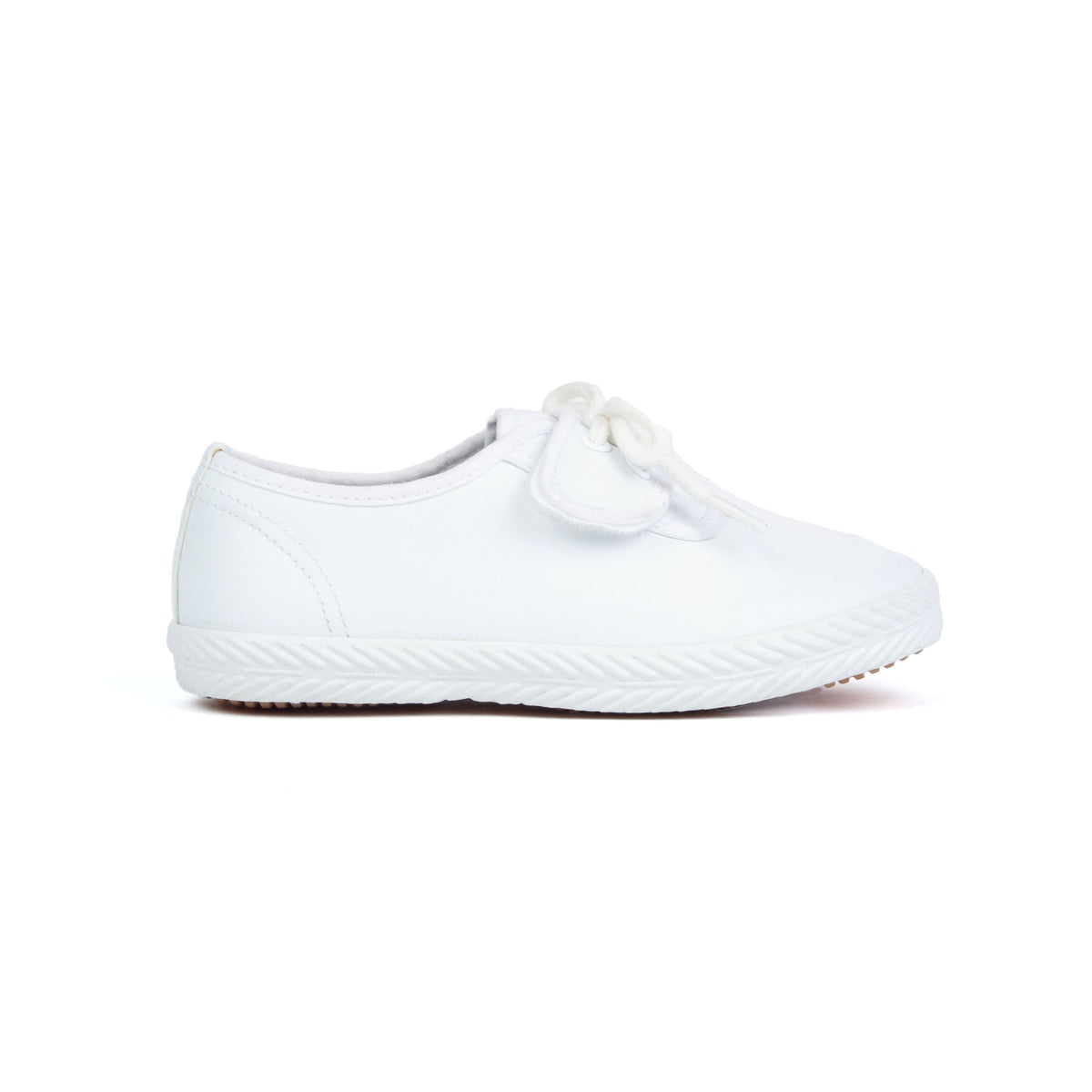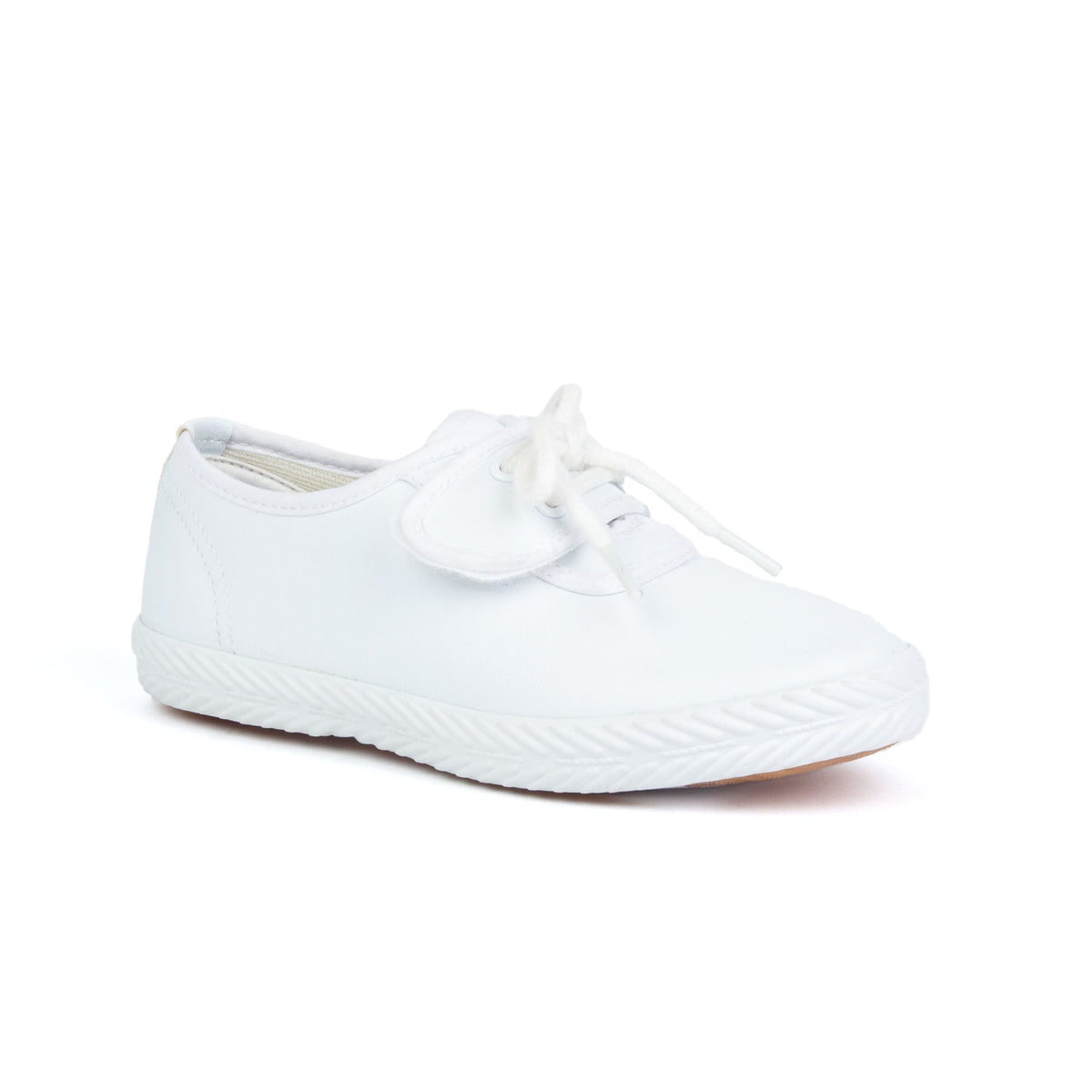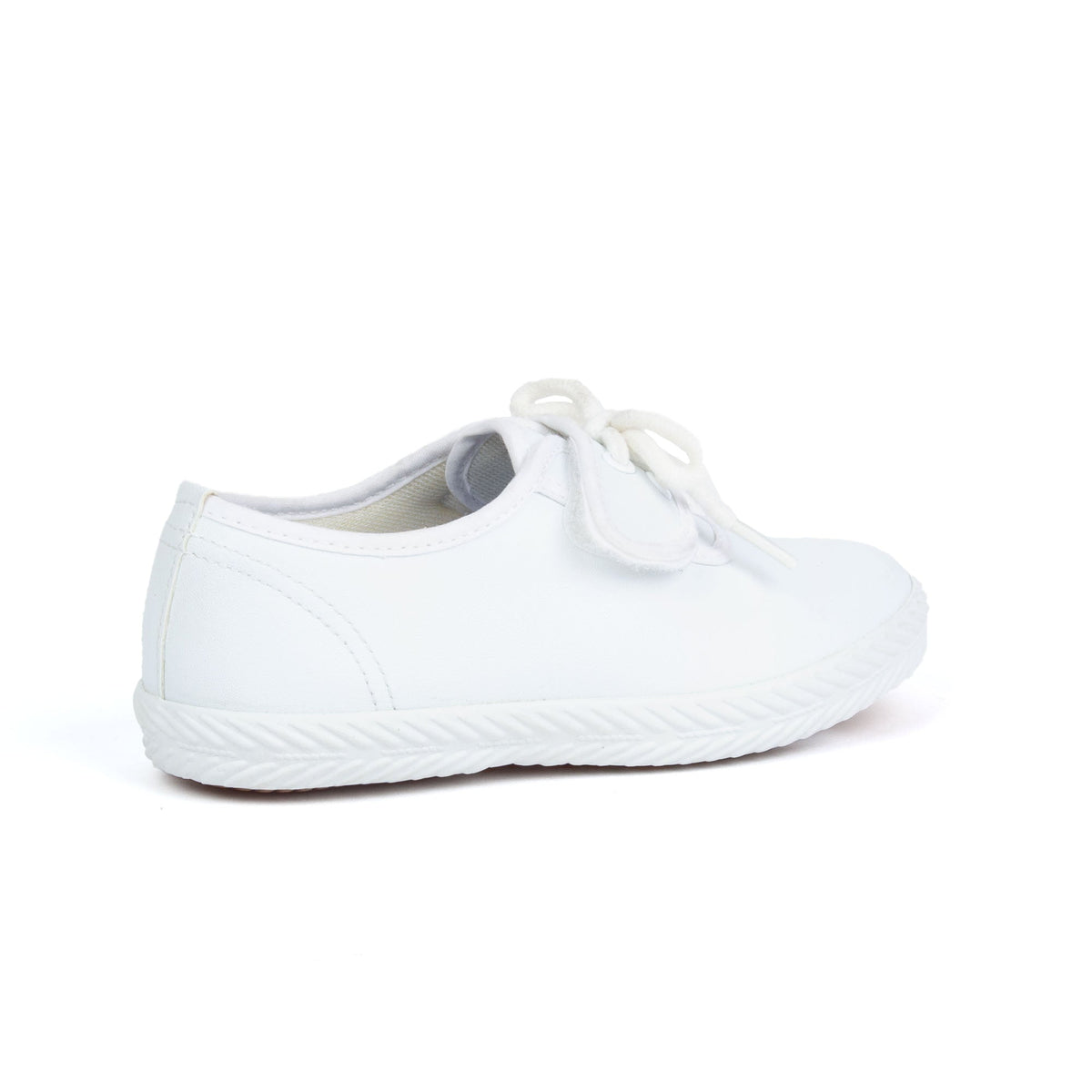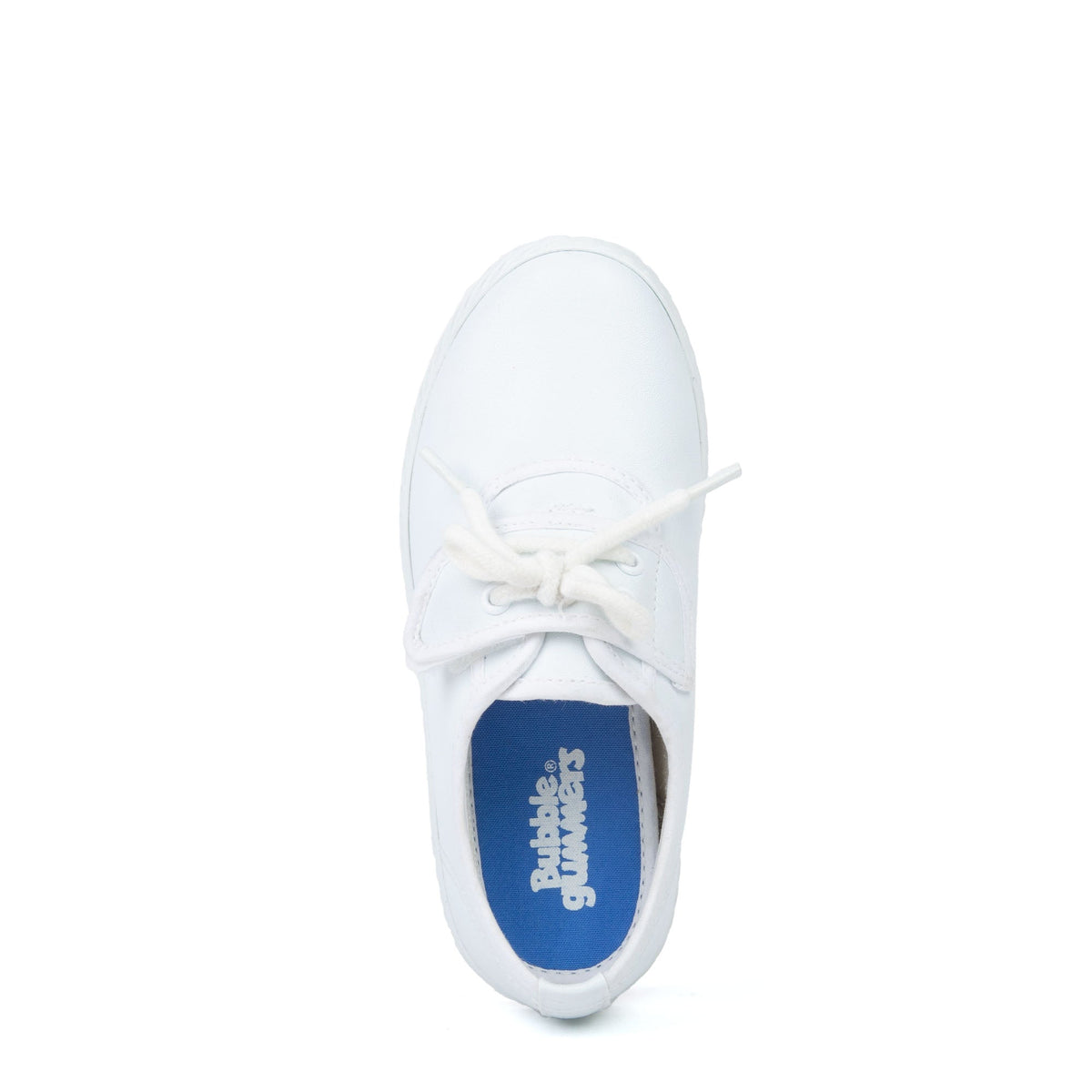 Bubblegummers Kids Lace Up School Shoes
by BATA Bubblegummers
SKU: 3511822090
Bubblegummers offer a wide variety of colourful, playful designs and emit a strong fruity bubblegum scent to attract the likes of young children from age 0-12. Furthermore, it has a built-in bubble absorber which makes it comfortable to walk in.
This pair of lace-up school shoes is a perfect design for kids who prefer a more casual appearance. Made for everyday wear with their anatomic design and removable, these shoes are comfortable and durable.
Shoe sizes are based on Bata sizing. Please to refer to size chart for guidance.
PU Upper
POLIYOU Anti Bacterial
Rubber Outsole
Keep your favorite footwear looking their best with these cleaning tips.
We've shifted our focus beyond the feet to the most injury-prone part of a runner's body: the upkeep of shoes.