MARVEL X BATA Kids Spider-Man Trainers 3
by Disney
SKU: 3511074110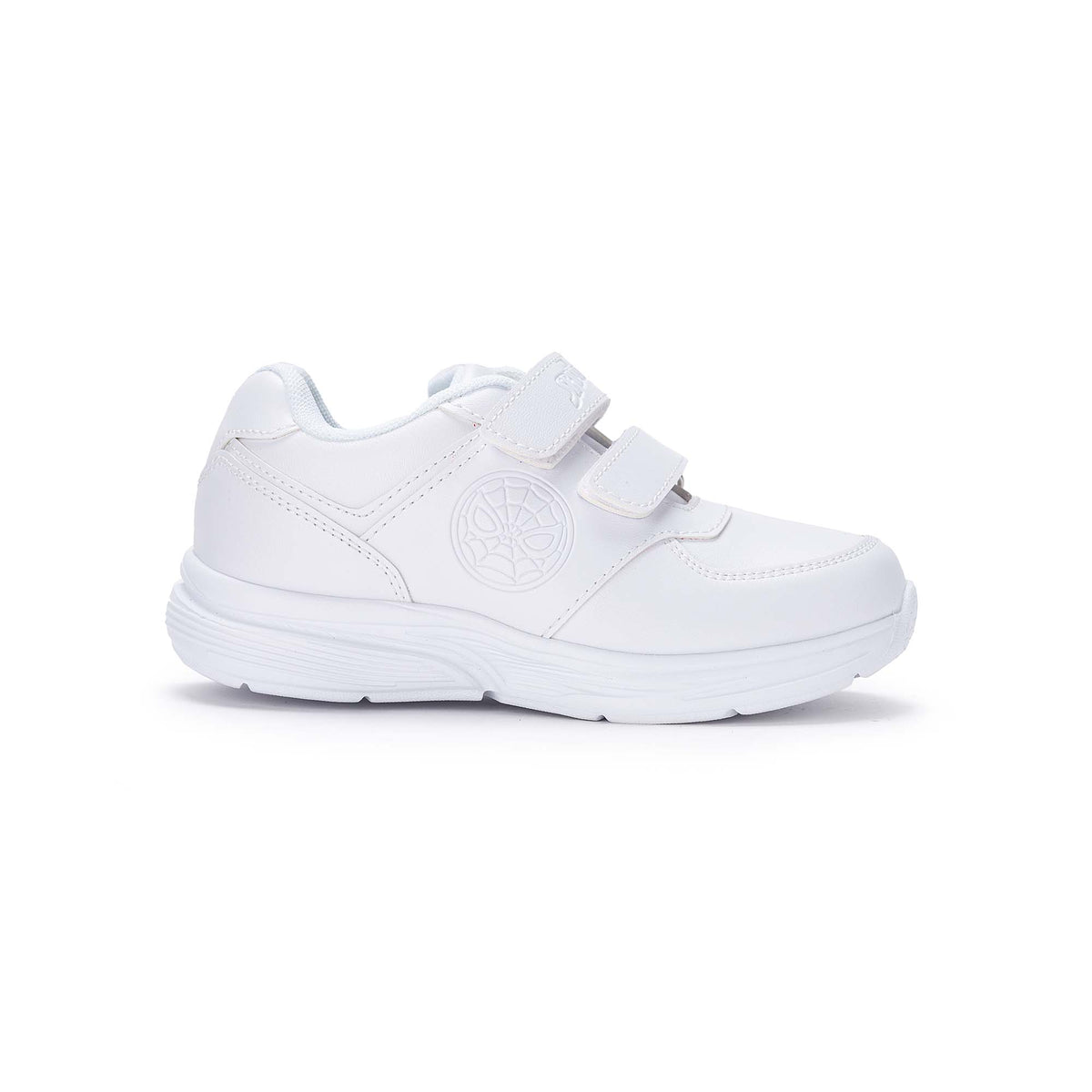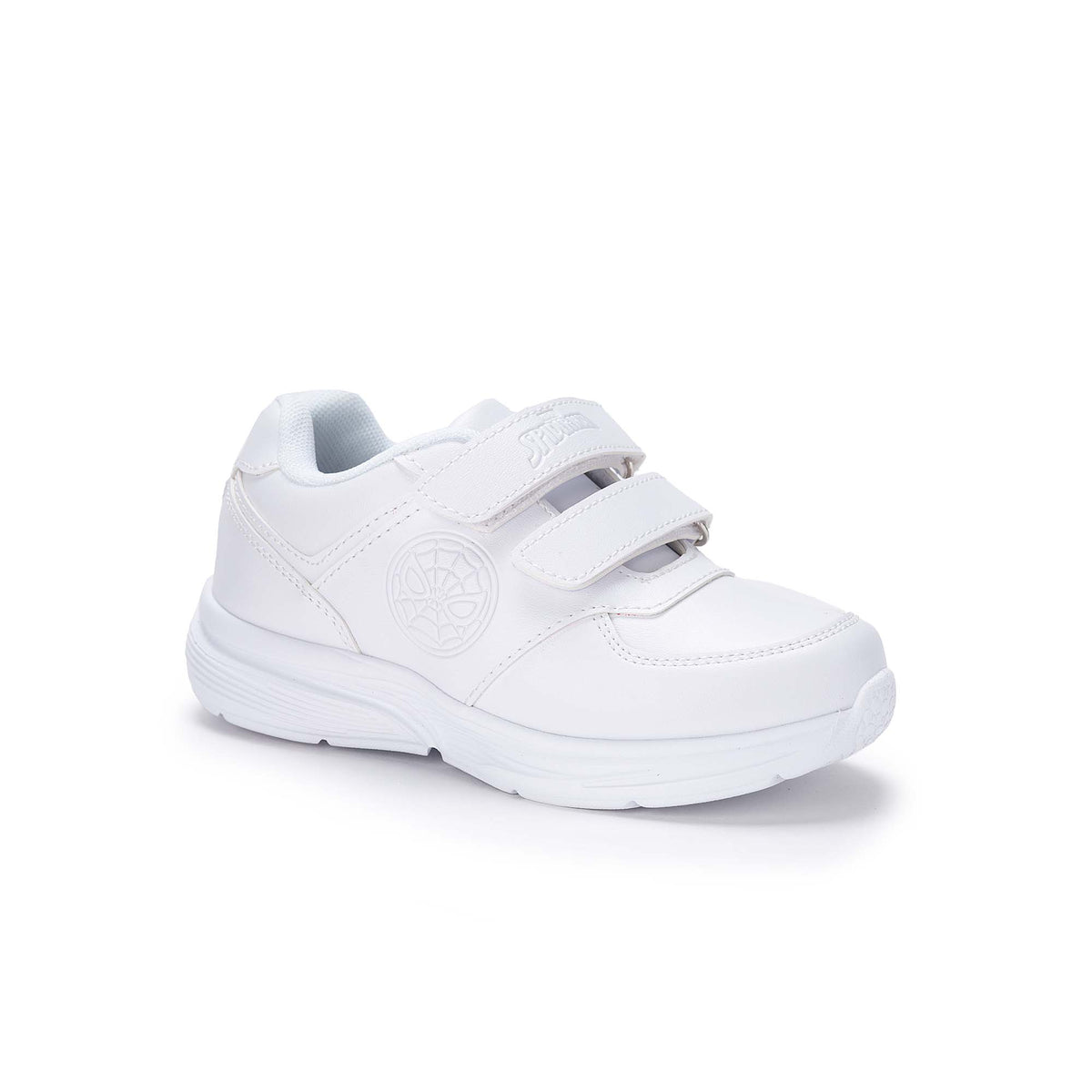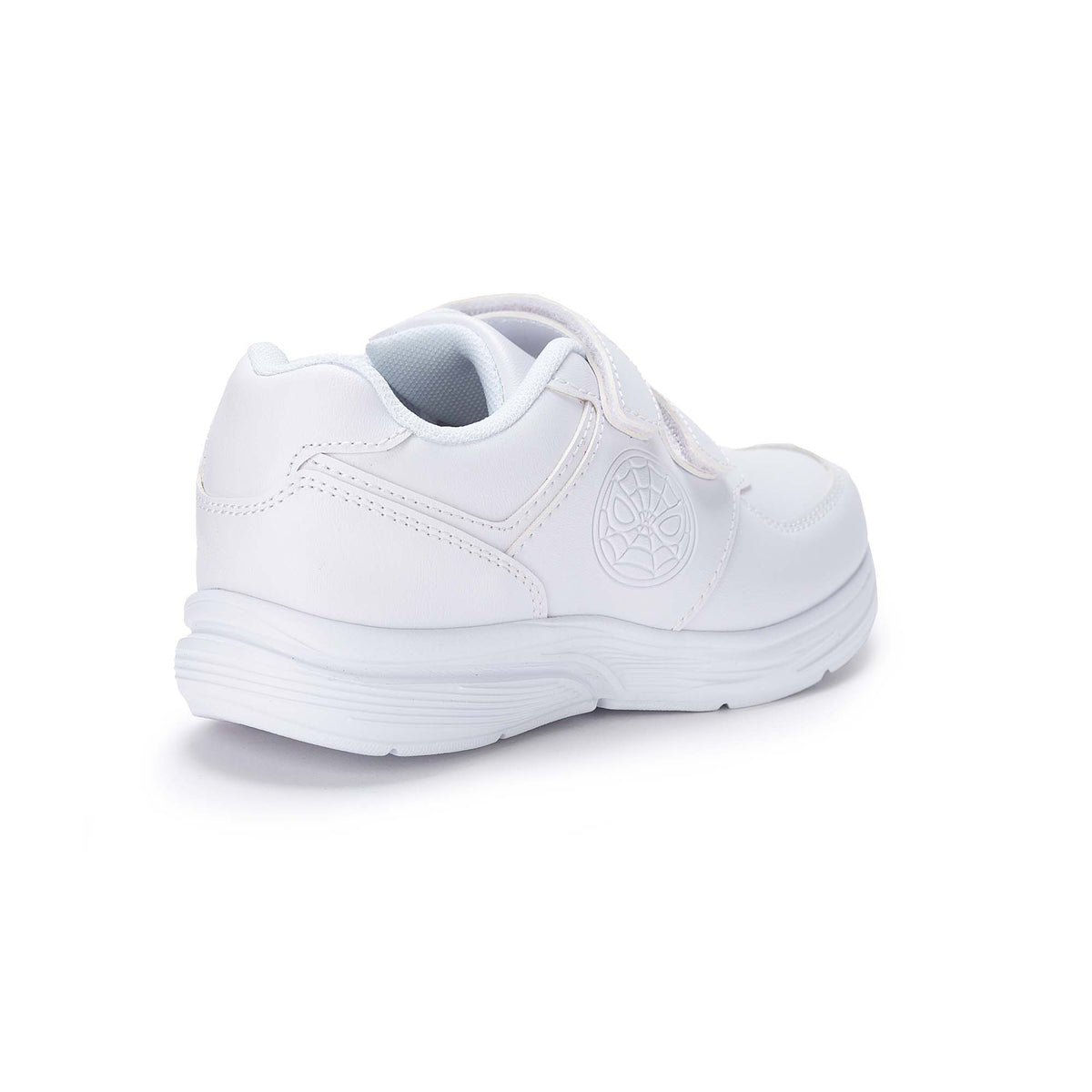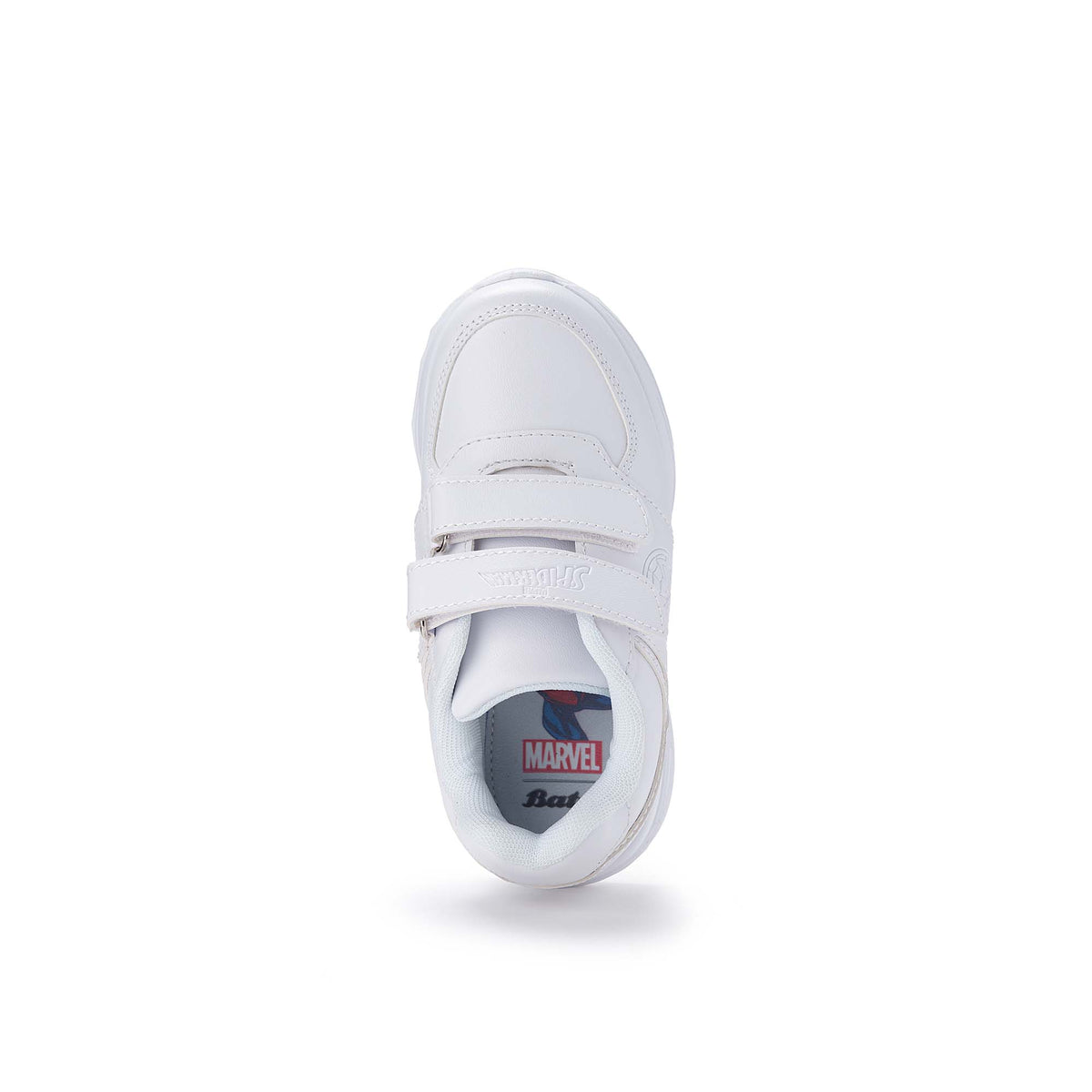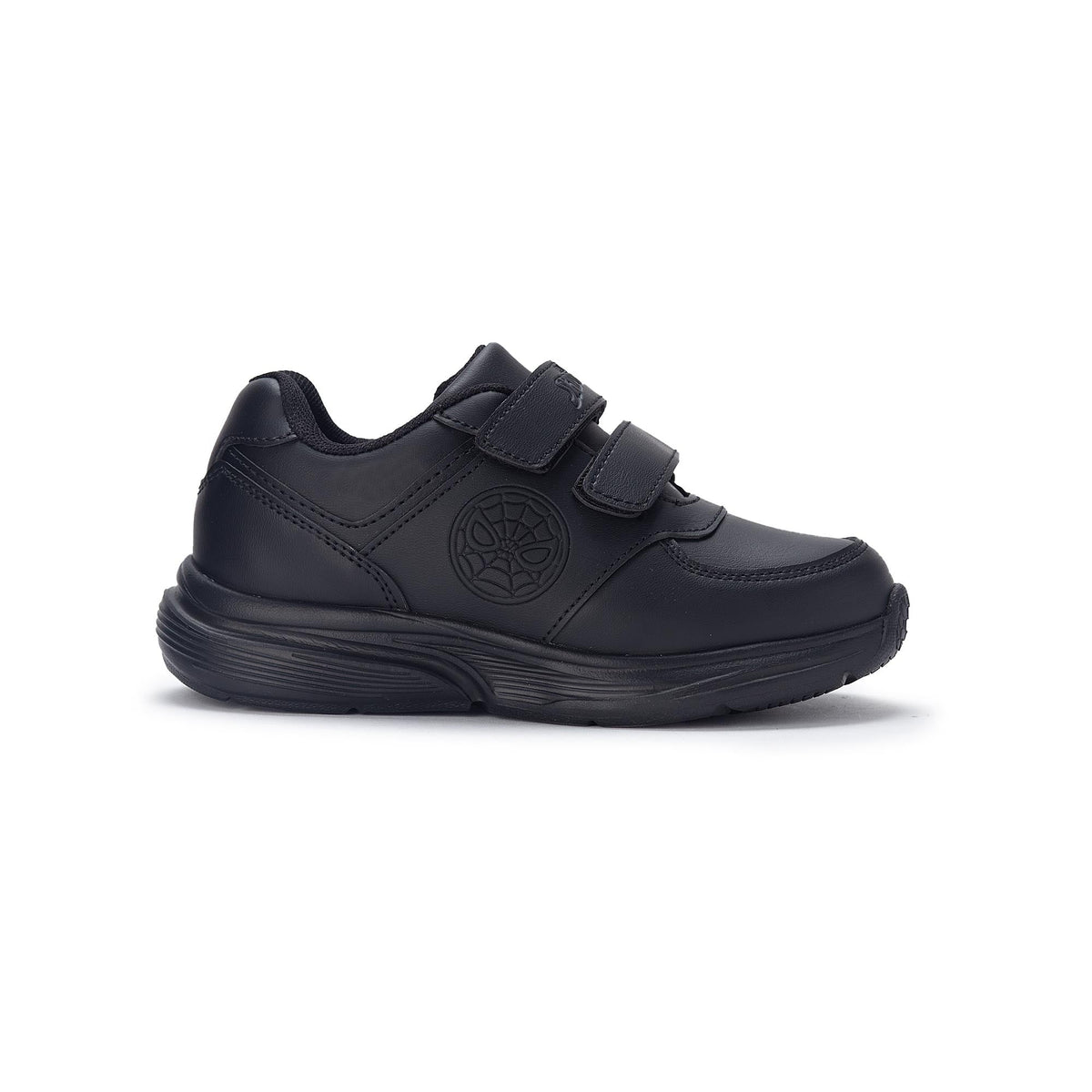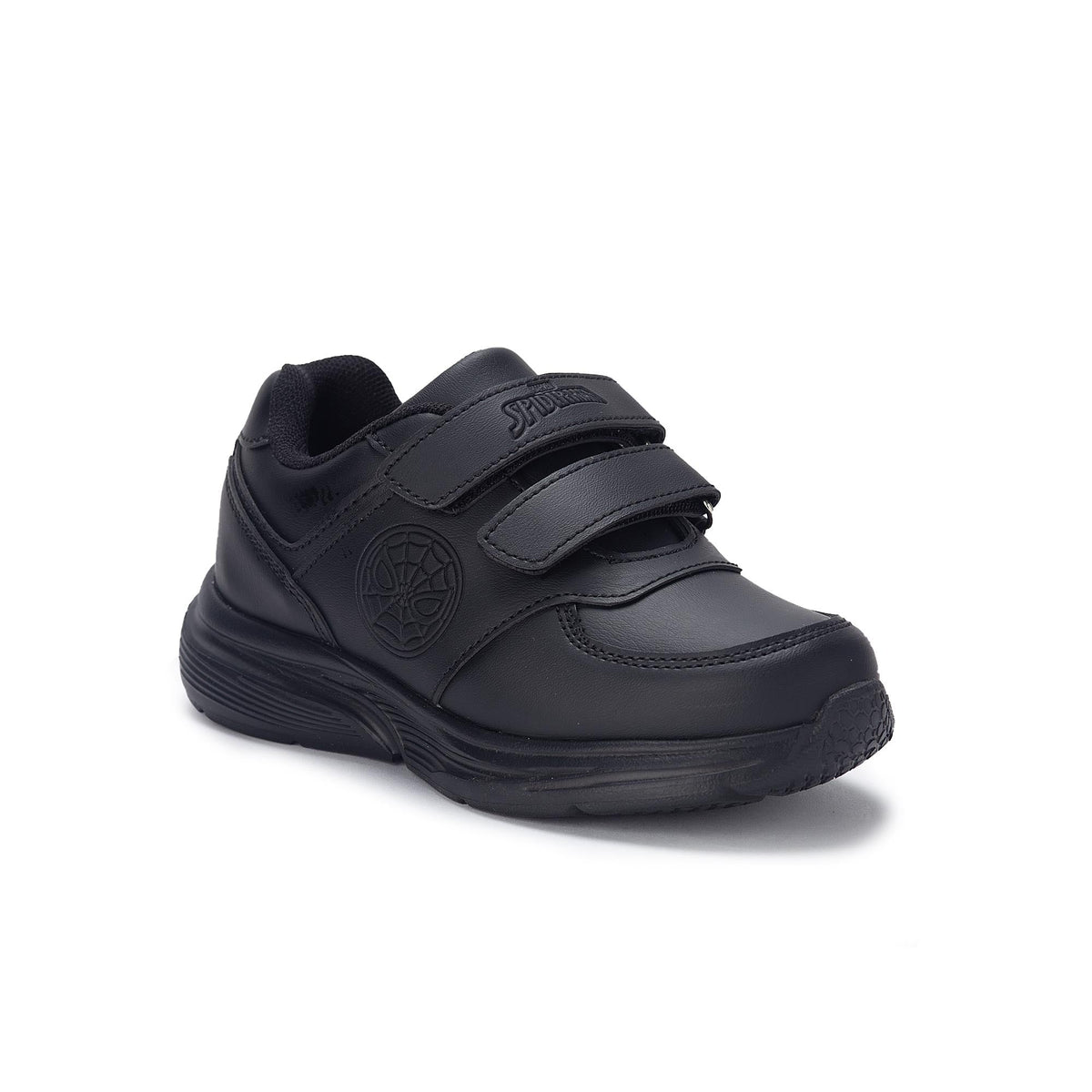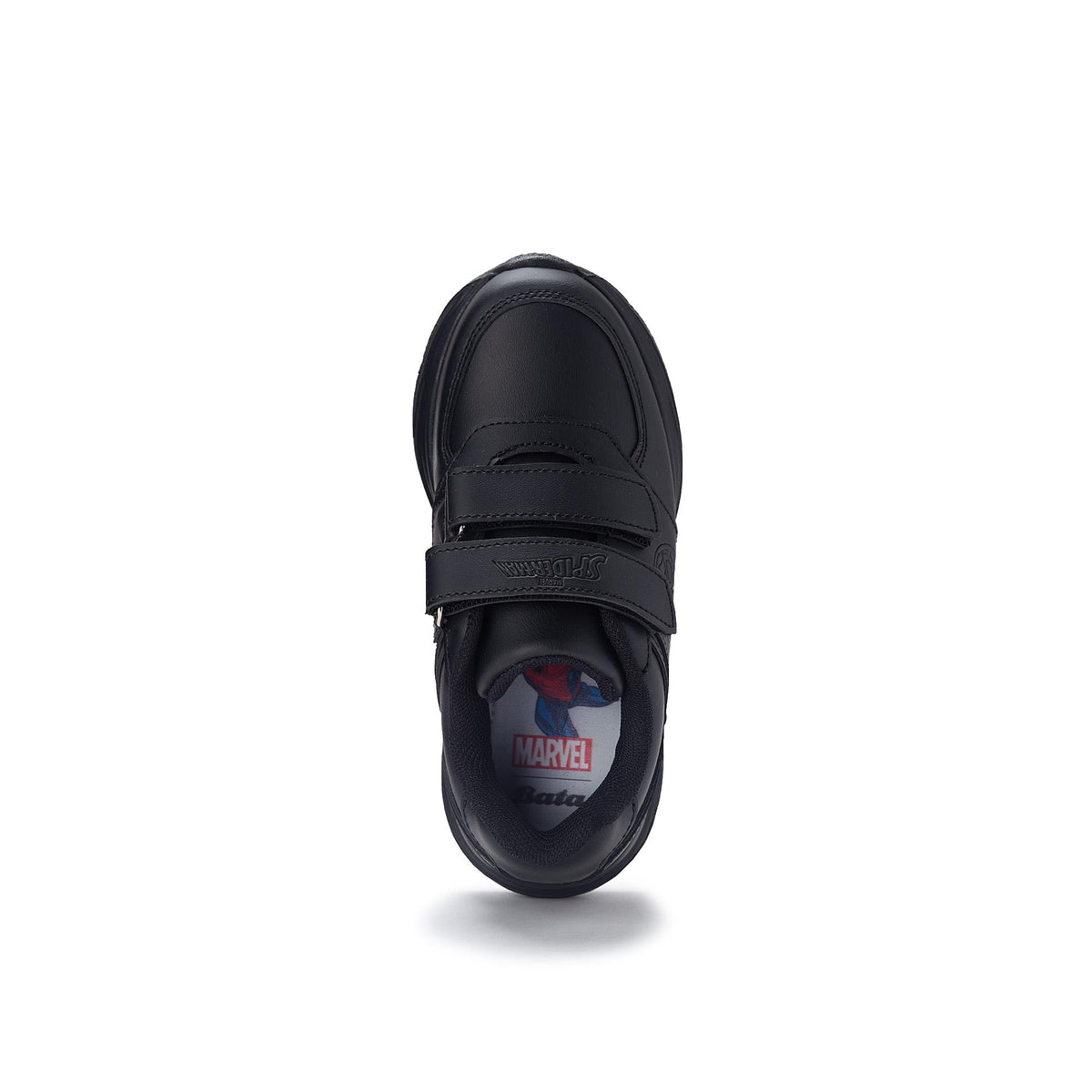 MARVEL X BATA Kids Spider-Man Trainers 3
by Disney
SKU: 3511074110
Stand amongst the heroic Marvel superheroes in this pair of Marvel X Bata shoes/slippers/slides. Featuring some of the iconic frames from the Marvel comics.

Trainers are a good, versatile choice that can withstand high impacts and acute stresses during workouts while providing great comfort levels. It is an athletic gear that can be used for a variety of training purposes and is becoming a fashion footwear essential.

Shoe sizes are based on Bata sizing. Please refer to the size chart for guidance.
Natural anti bacterial
Pylon outsole
PVC upper material
Keep your favorite footwear looking their best with these cleaning tips.
We've shifted our focus beyond the feet to the most injury-prone part of a runner's body: the upkeep of shoes.