Power Kids Socks
by BATA Power
SKU: 9101138020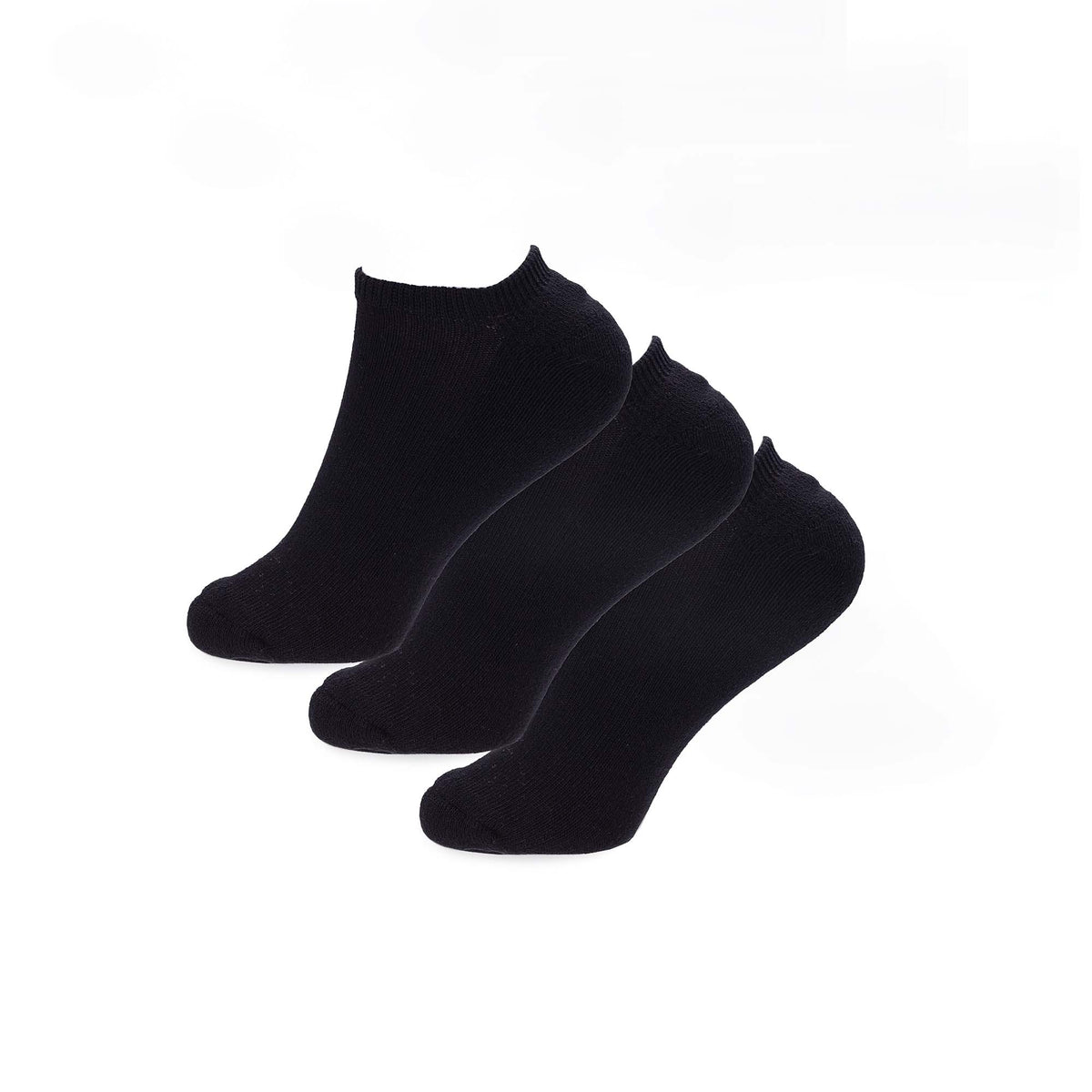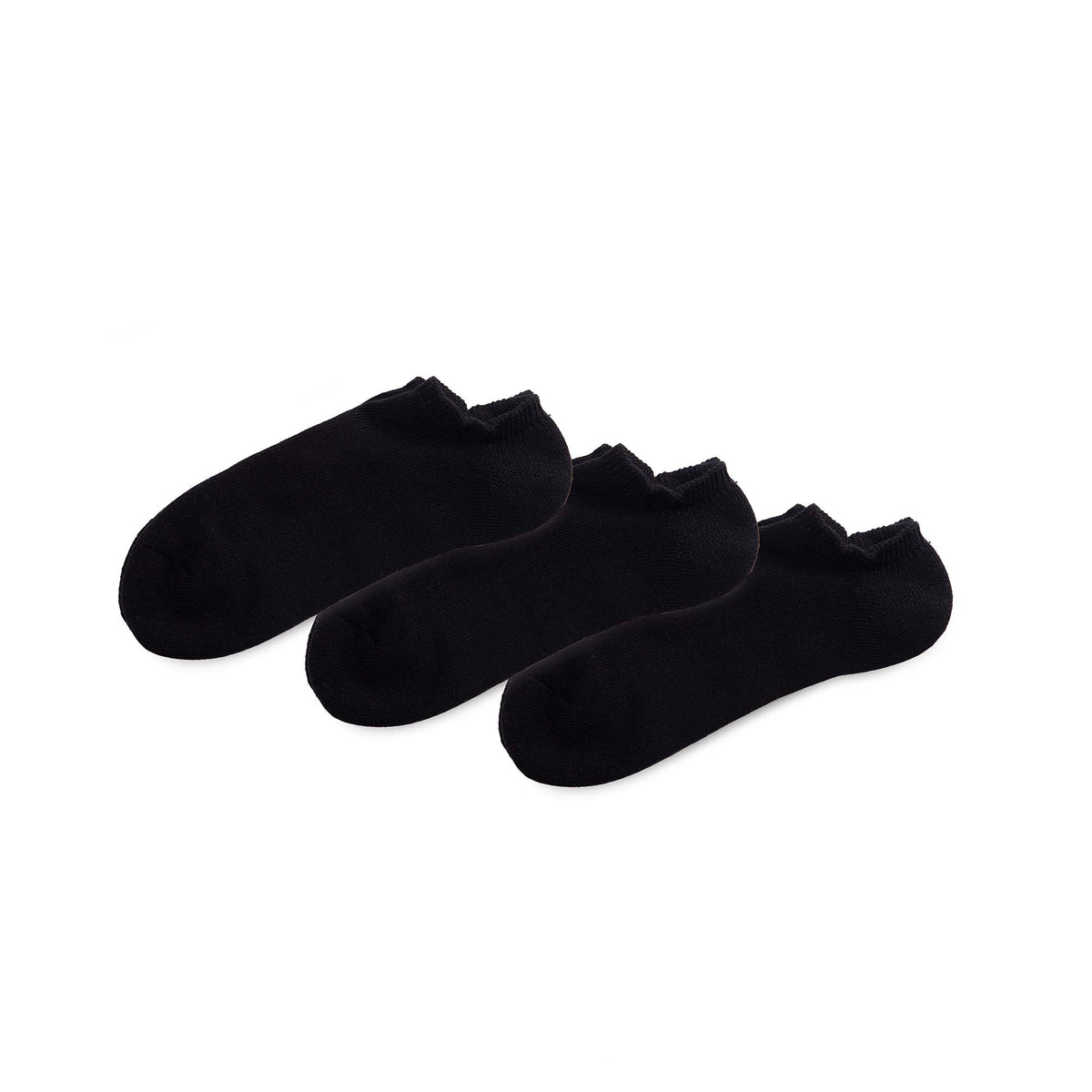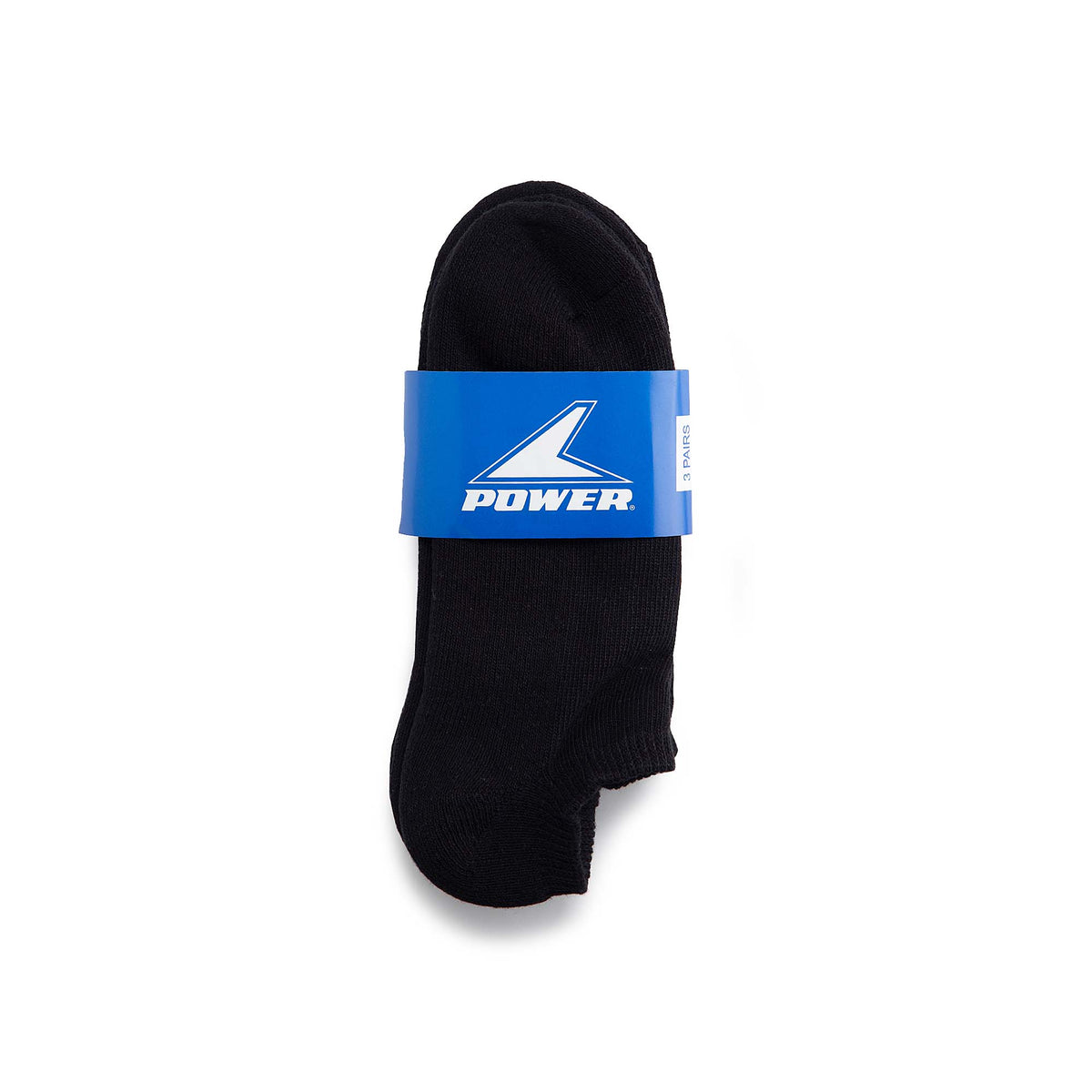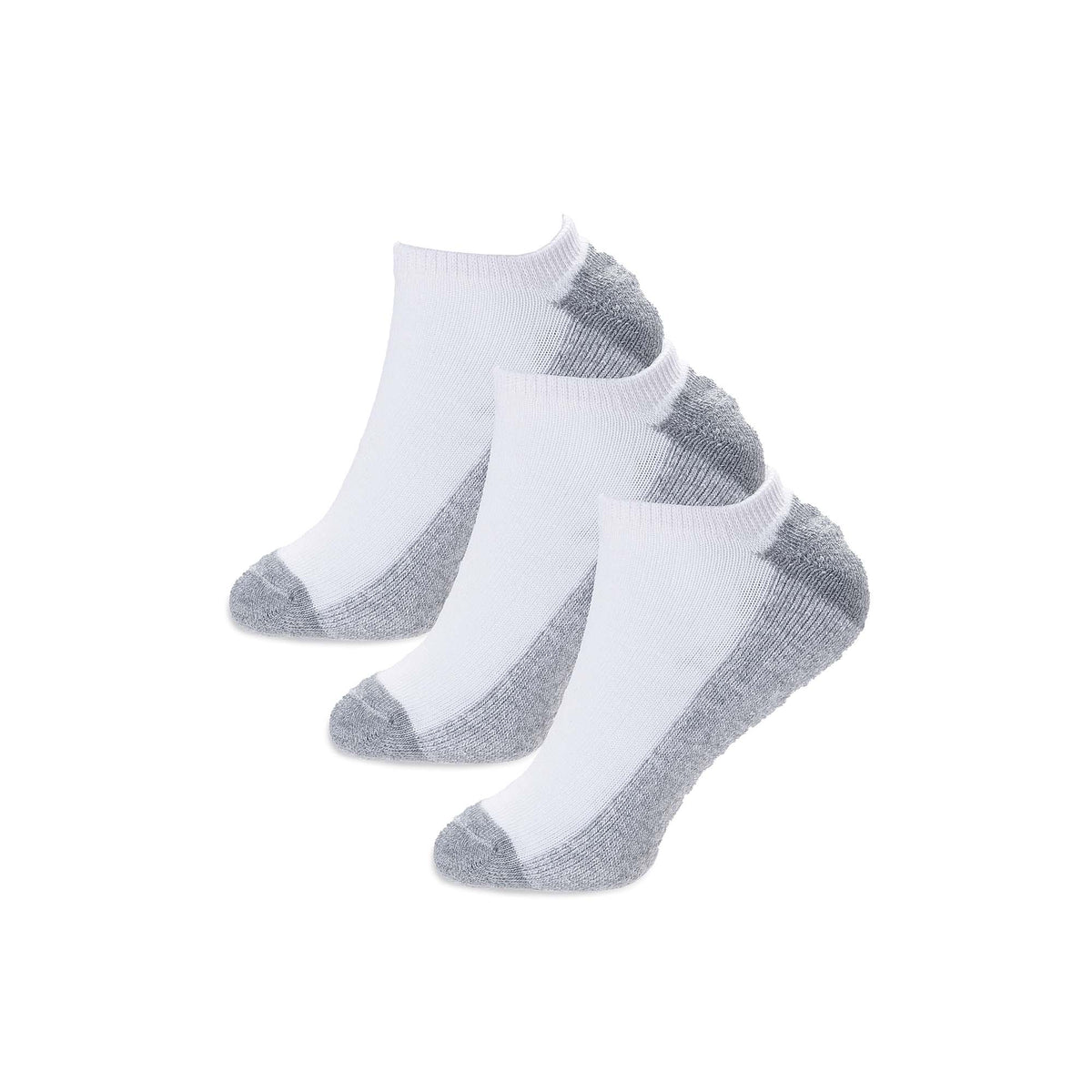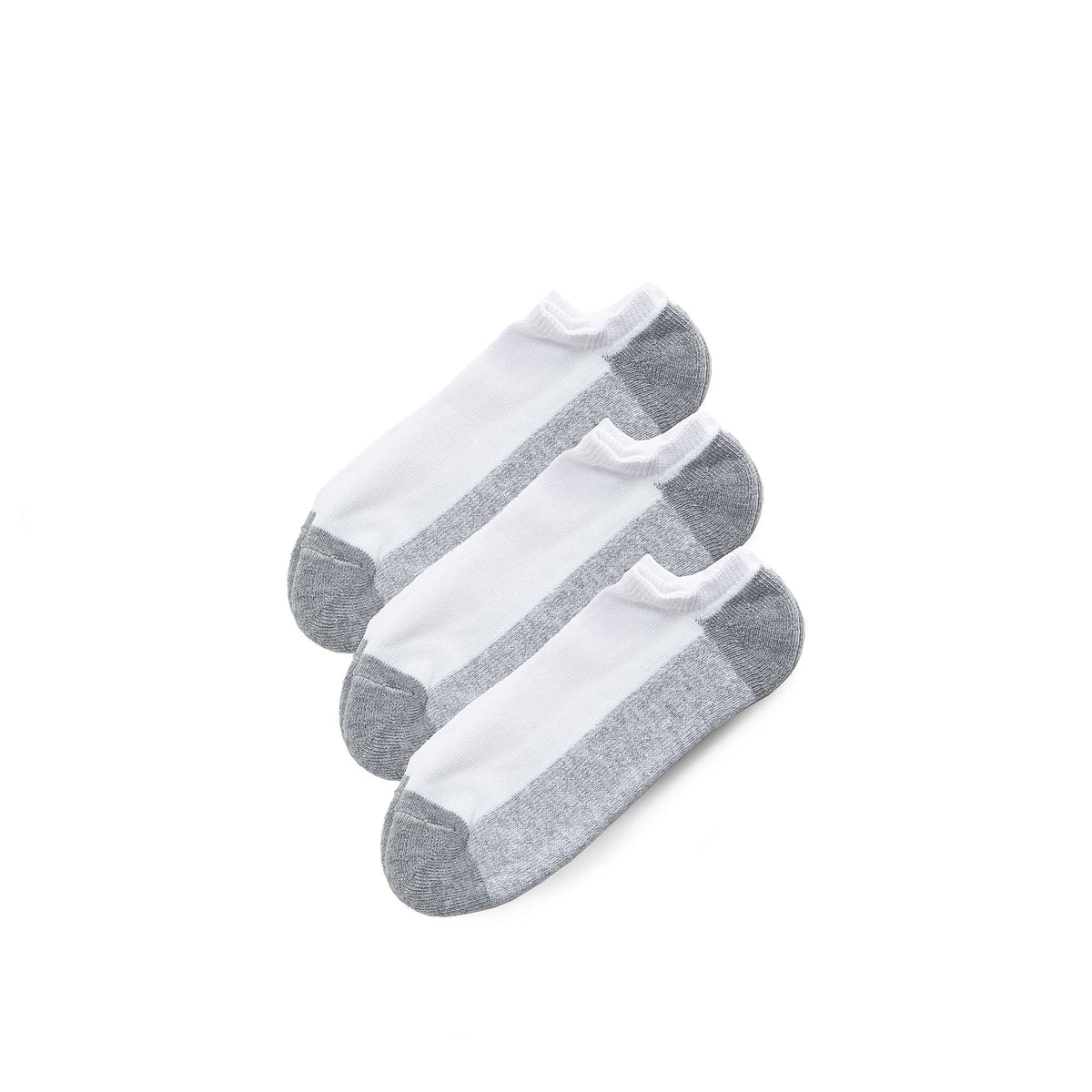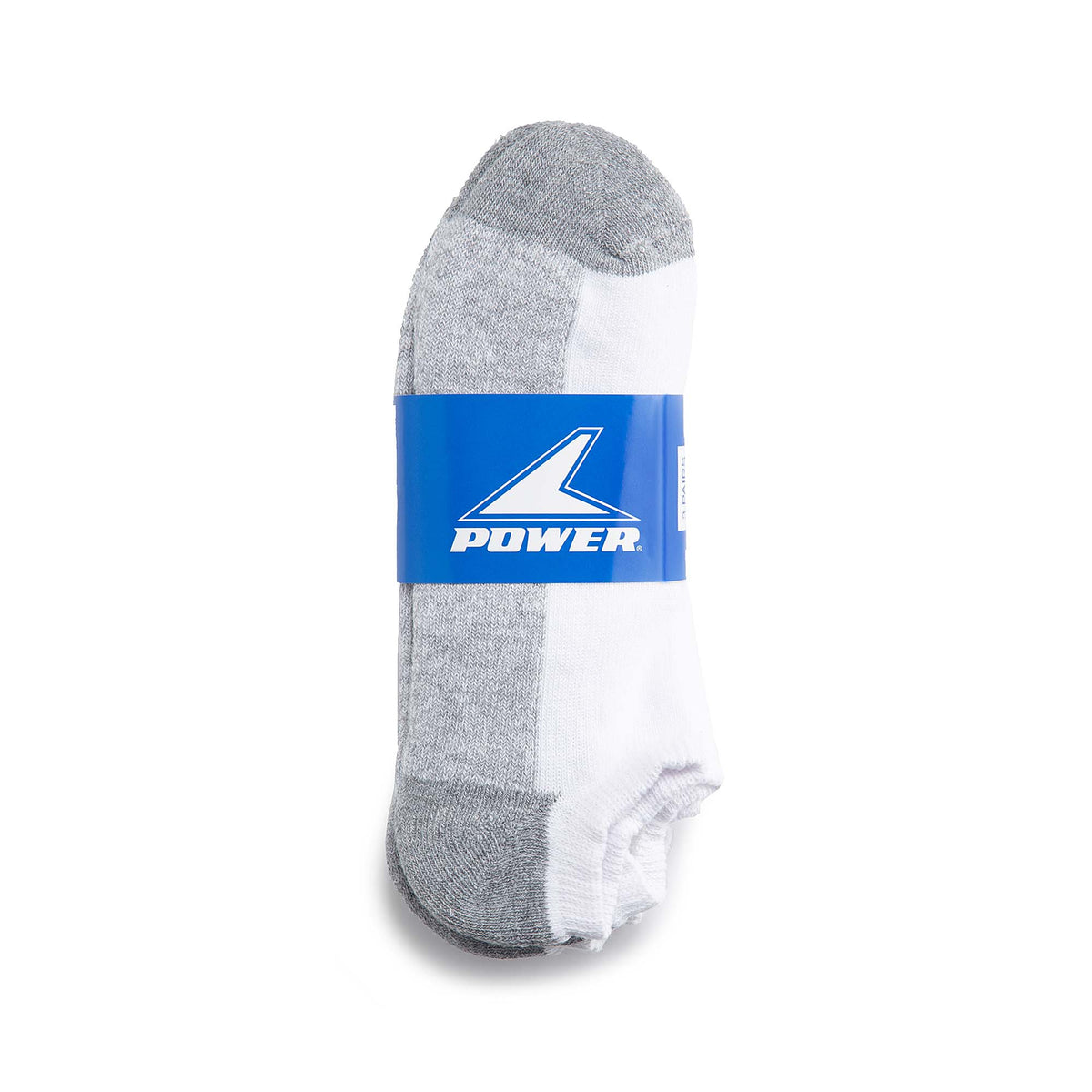 Power Kids Socks
by BATA Power
SKU: 9101138020
Power footwear offers big name-brand technology and styling at an affordable price for recreational and performance athletes. The brand embodies diversity with Power ranges for: Walking, Running, Training, Studio, Court, Basketball, Football, Outdoor and Casual. Power – bring out the spirit of the game.
A pair of socks which is suitable for any type of shoes, occasions and style.
Keep your favorite footwear looking their best with these cleaning tips.
We've shifted our focus beyond the feet to the most injury-prone part of a runner's body: the upkeep of shoes.