Weinbrenner Men Sling Bag
by BATA Weinbrenner
SKU: 9597890020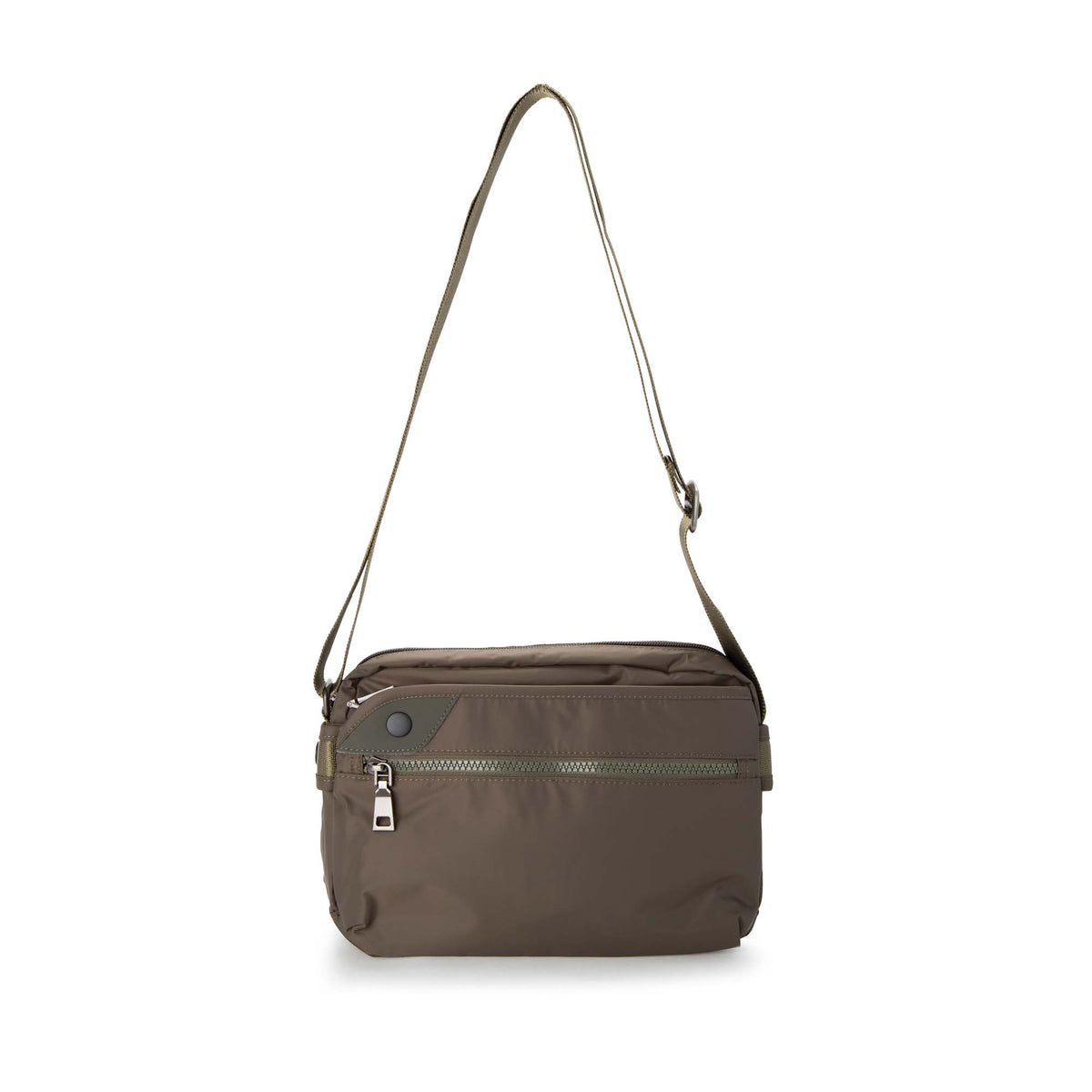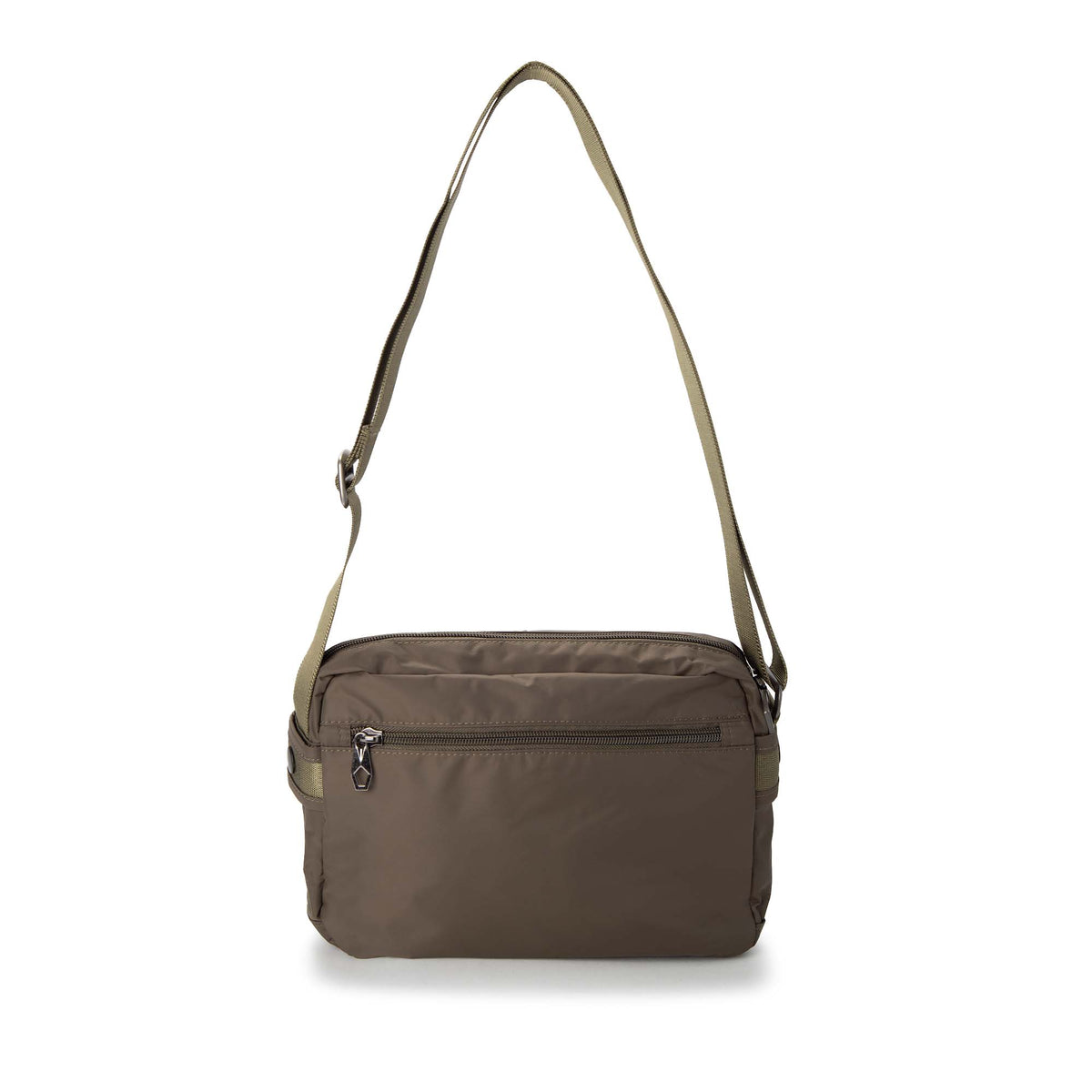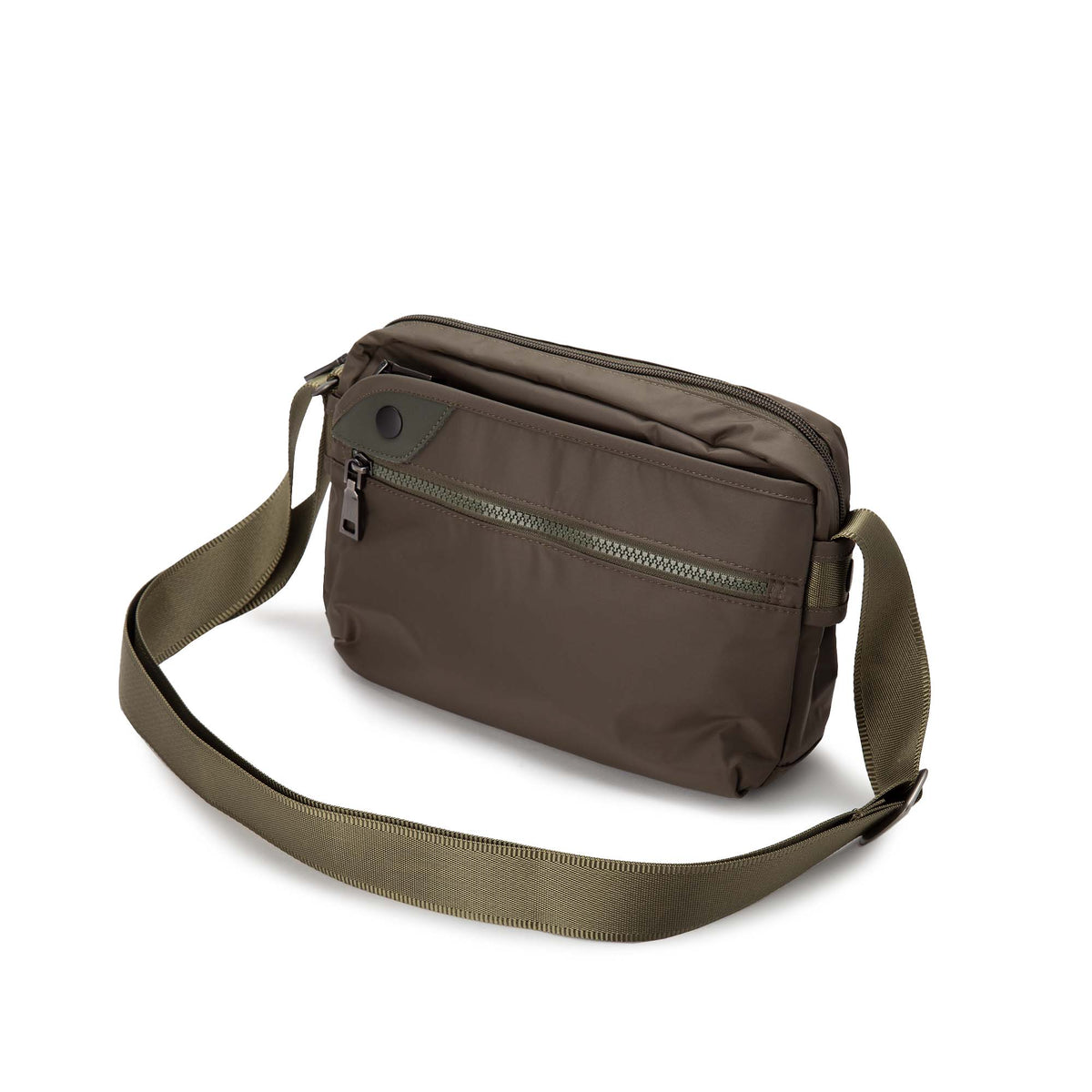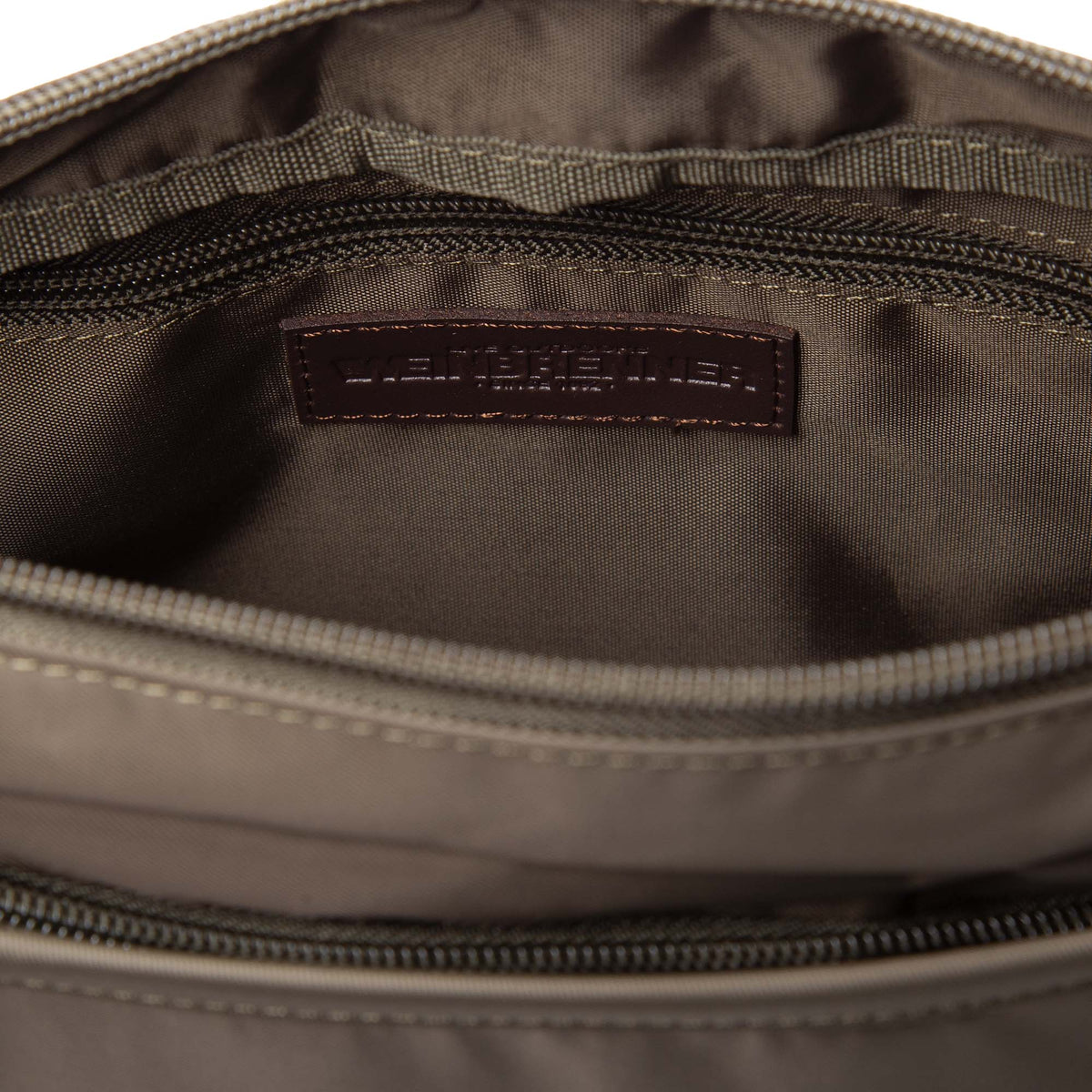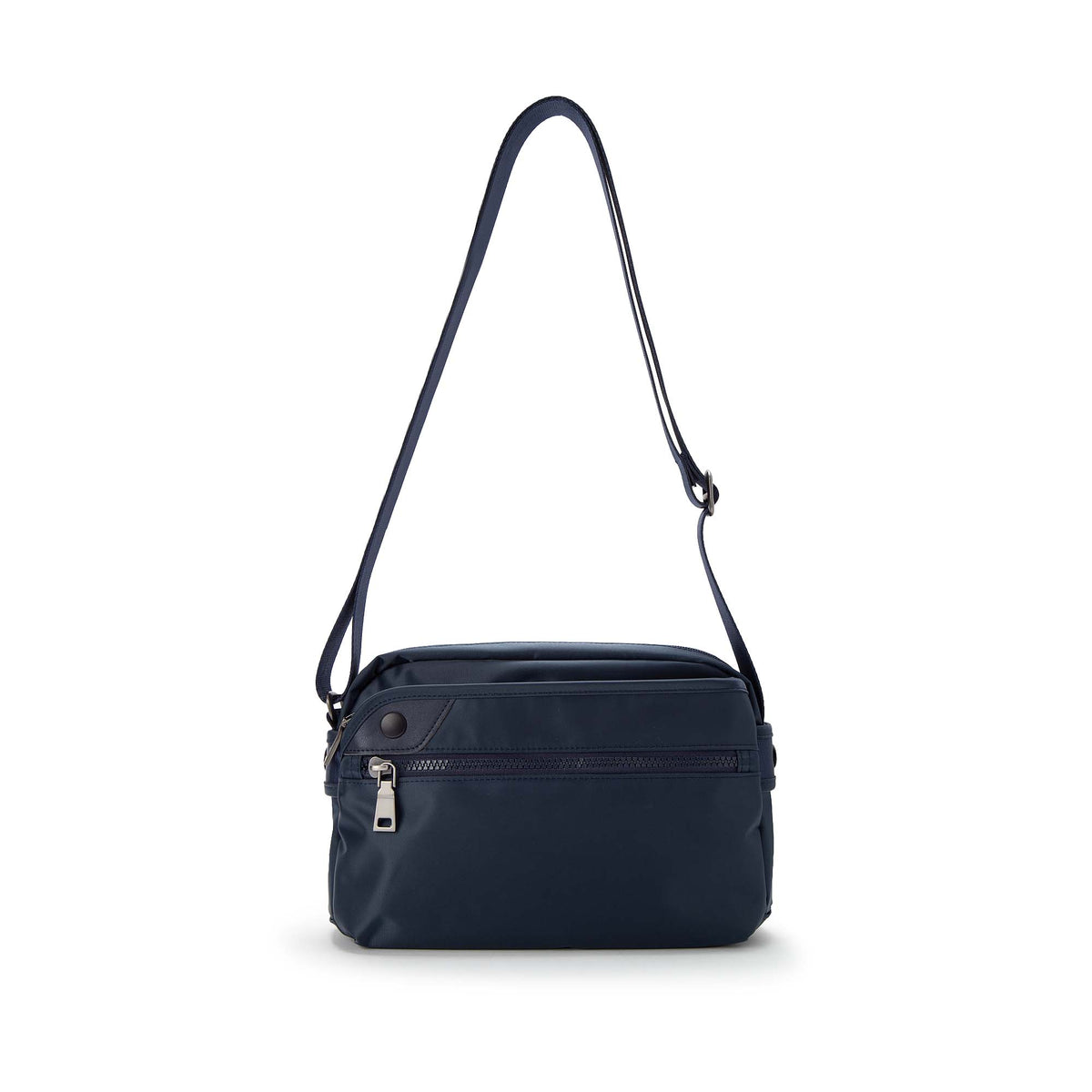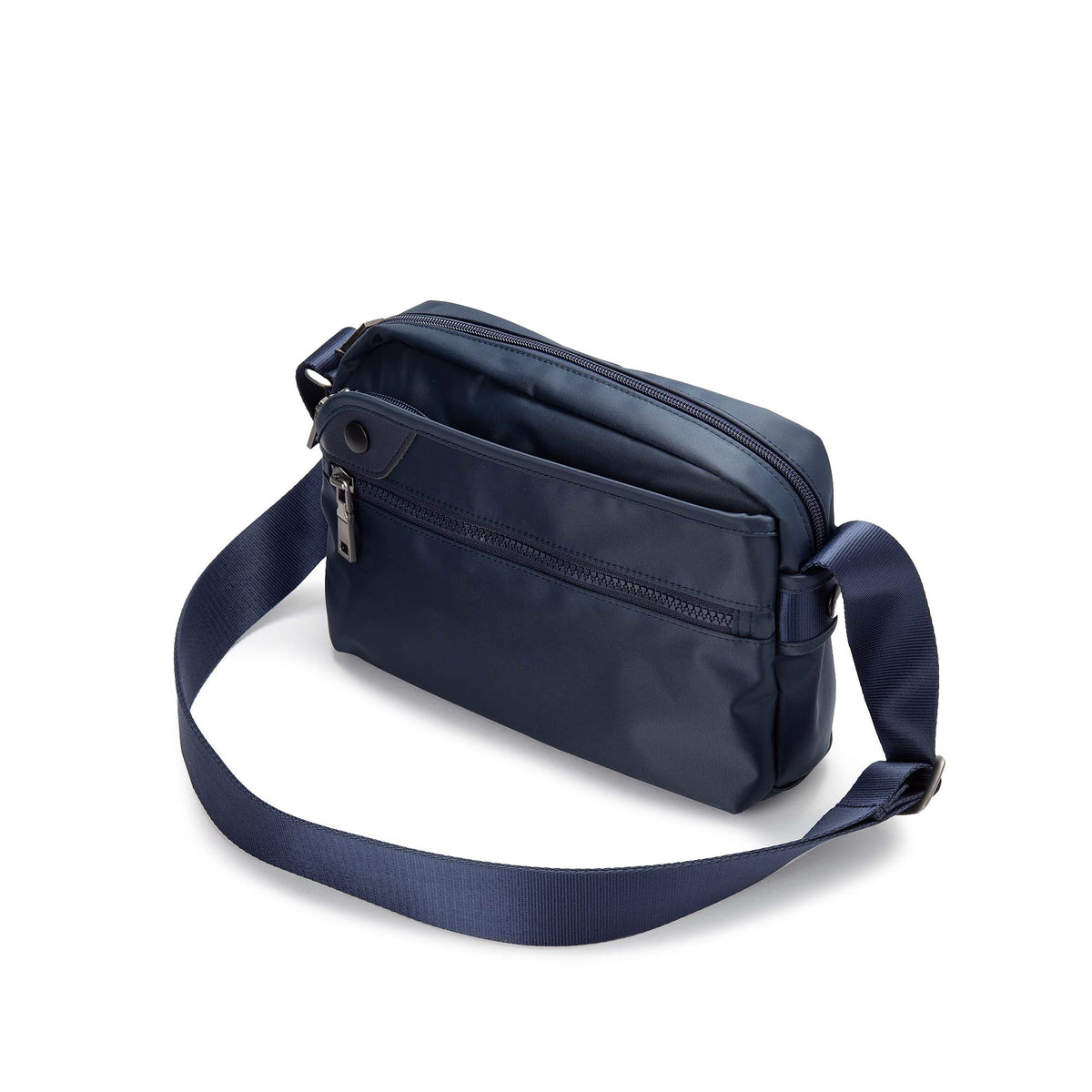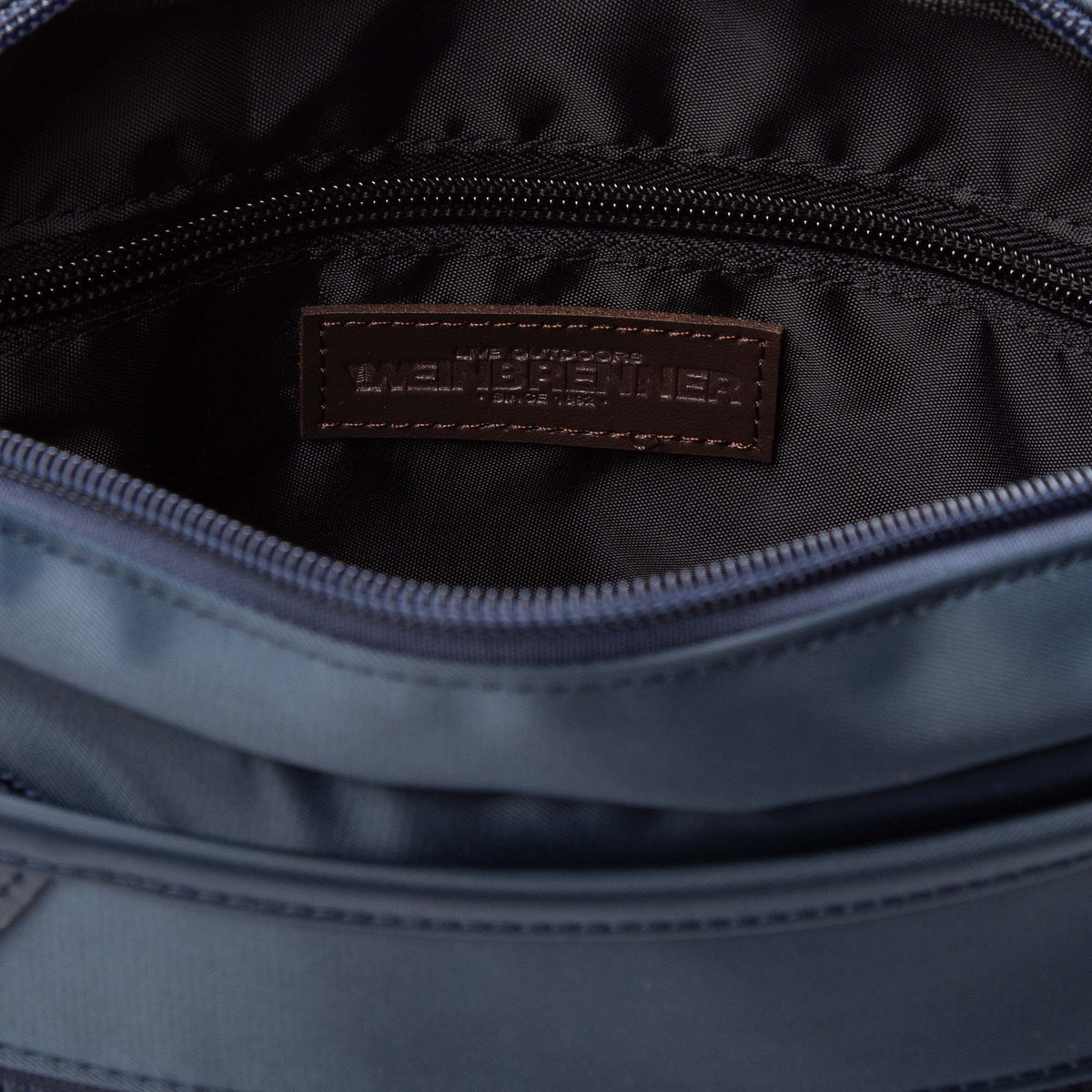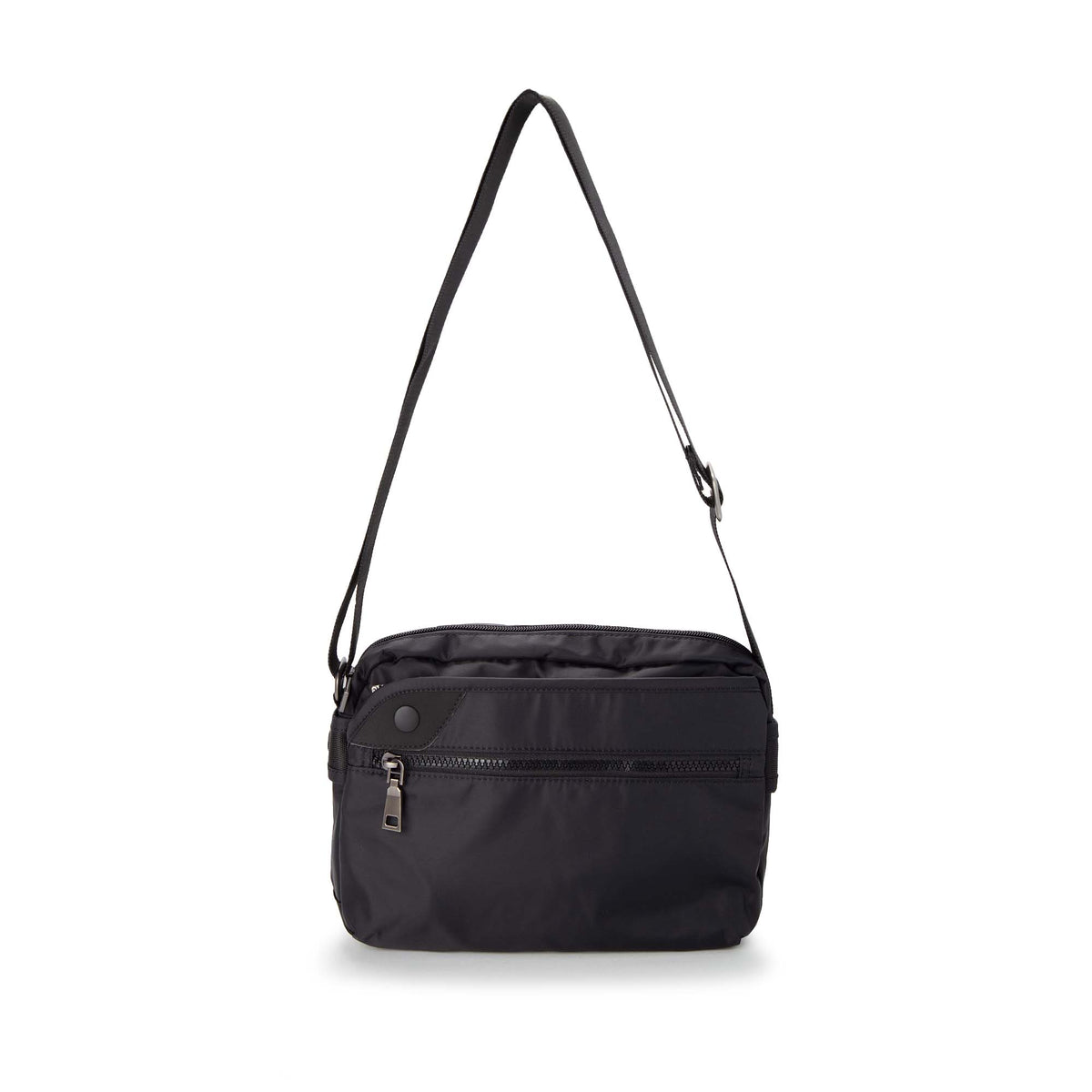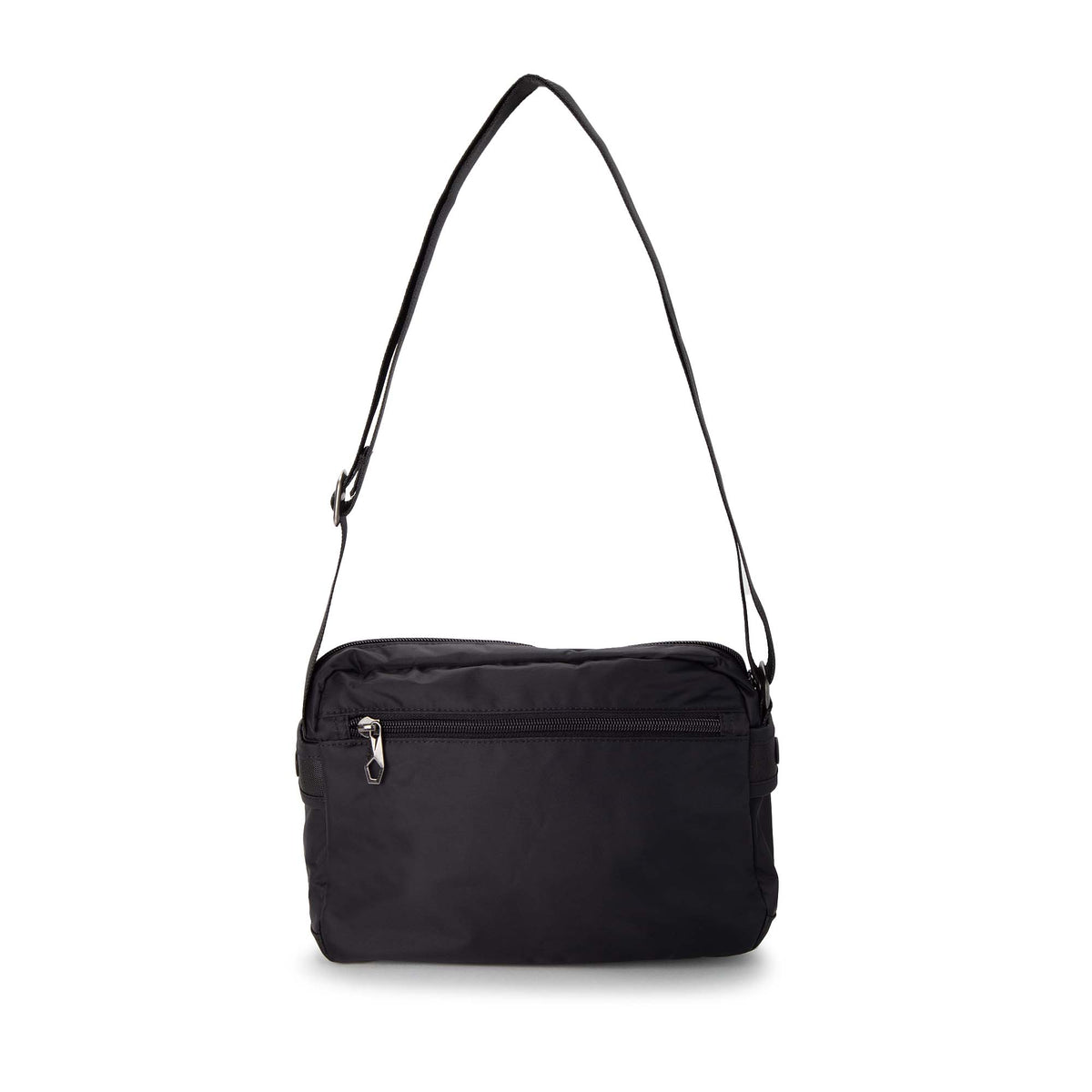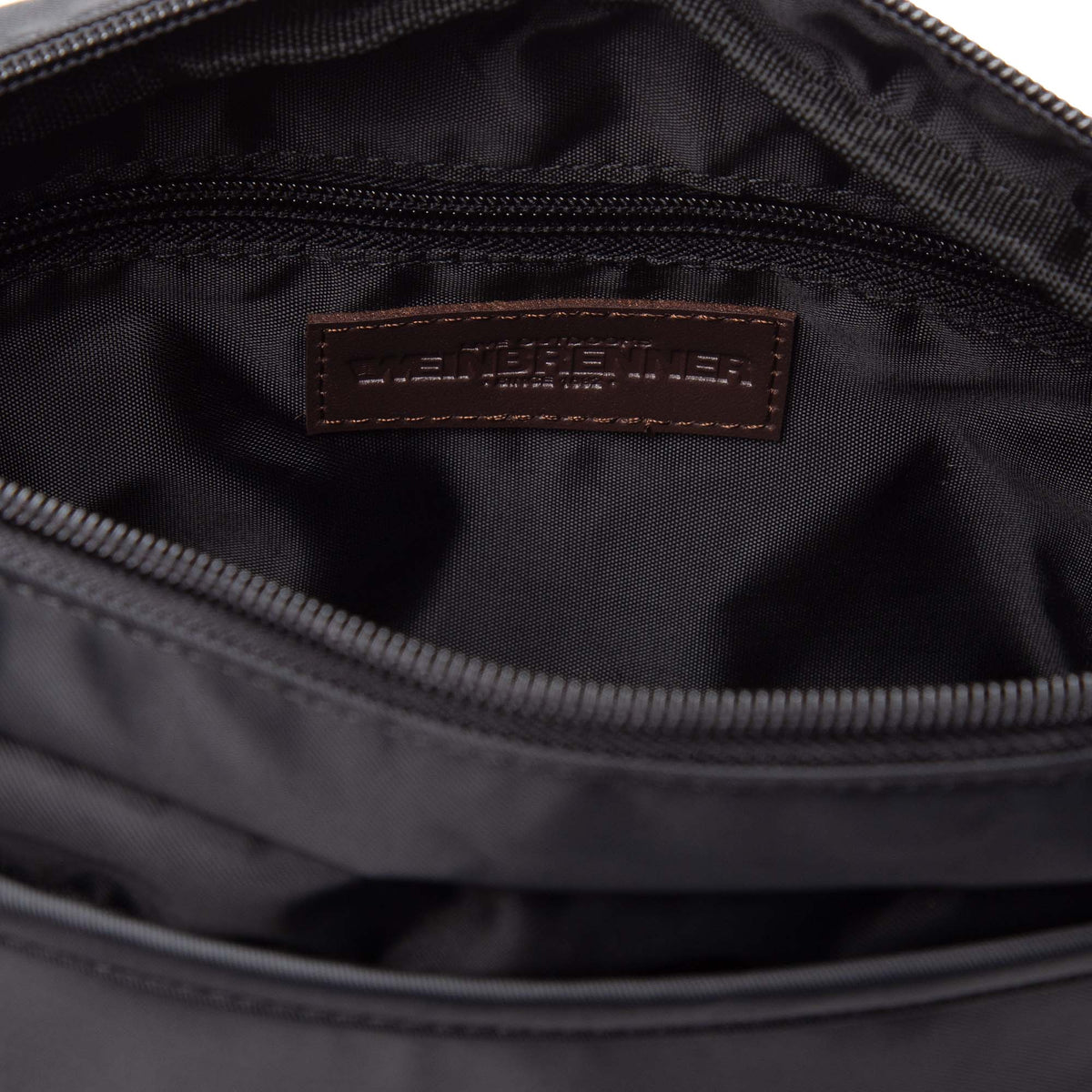 Weinbrenner Men Sling Bag
by BATA Weinbrenner
SKU: 9597890020
Weinbrenner has created durable footwear for both adventure and leisure time, no matter if you hike through forests or concrete jungles. Resistant and fresh footwear offered for lovers of the outdoors.
Not too big and not too small, crossbody bags are just the right size when you have some errands to run or just heading out to grab a coffee. It is perfect from day to night for many because of its practicality, flair and style.
Keep your favorite footwear looking their best with these cleaning tips.
We've shifted our focus beyond the feet to the most injury-prone part of a runner's body: the upkeep of shoes.